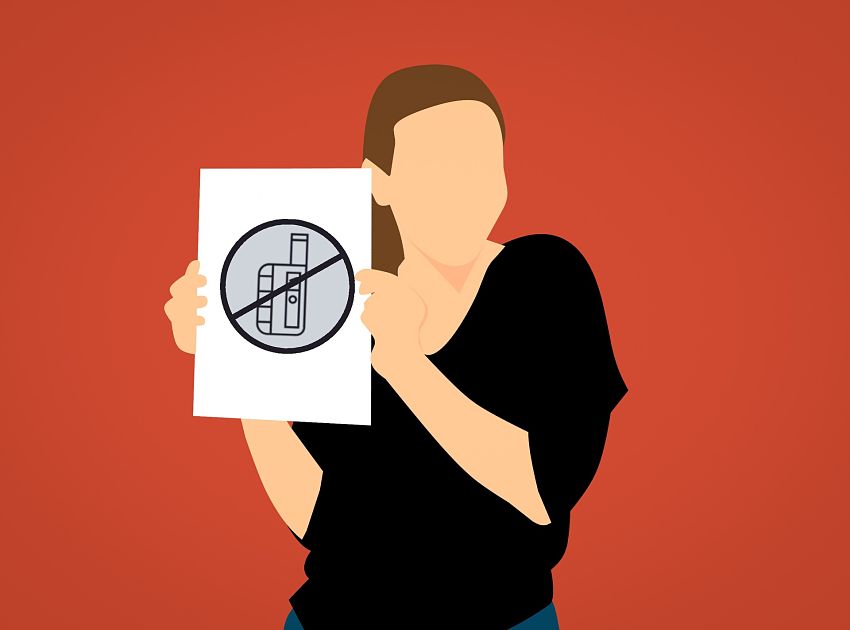 This week we covered the coming $2 billion Mexican cannabis market and a few stocks to target ahead of changing regulations. The country could be an important market for cannabis exports in years to come with a population of 130 million people, which dwarfs Canada's 37 million people.
FDA has launched a criminal probe in the vaping crisis
A criminal probe is underway now investigating causes in the vaping-related health crisis that has taken the lives of 8 people around the country. "The industry should be worried," Washington DC-based cannabis attorney Emily Leongini, who worked for the FDA for nearly six years, told MJBiz.com.
For now, the focus of the probe will be on the supply chain for both nicotine and THC products. The number of people sickened from vaping has risen to at least 530, with eight deaths, according to federal officials. Incidents have been reported in 38 states and one U.S. territory. The cannabis industry has pointed to black market products as the culprit.
Black Market Sales in California are 3-1 Legal Sales
In a story that seems related to the first, California's black market has eclipsed the legal market. It seems California's plans to tax cannabis by upwards of 30% is not working. Black market sales are 3-1 and many are trying to blame Weedmaps for advertising for illicit stores. The online cannabis business advertiser was put on notice this week, but the problems in the Golden State are complex and stem from a poor rollout where sellers were locked out of the market. Those early days allowed illicit sellers to set up shop and they now vastly outnumber licensed sellers – 2,835 to 873.
"We're the only state to go recreational and see a year-over-year reduction in legal sales," UCBA president Jerred Kiloh told the Los Angeles Times.
CannTrust's Cannabis Production License is Suspended
We all knew this was coming. CannTrust Holdings got their production license revoked by Health Canada. The notice is a partial suspension of the company's license for standard cultivation and a full suspension of its license for standard processing, medical sales, cannabis drugs and research issued under the Cannabis regulations. Health Canada is also putting barriers in place to make sure no cannabis leaves CannTrust's facilities. The stock has gone from a high of $9 this year to now barely above a $1 – it should serve as a lesson how cannabis companies can go bad fast.
The Maryland Medical Cannabis Market is En Fuego
Medical cannabis in Maryland is on pace to double this year. Data released by the Maryland Medical Cannabis Commission show that through the end of July, medical cannabis sales through the state's dispensaries were just under $130 million, with average monthly sales of $18.4 million. If the state's sales maintain their average pace from August through December then the 2019 total would be $220 million, twice the level of 2018 sales.
Louisiana License Data Shows Big Box Retailer are Interested in CBD
The Louisiana Office of Alcohol and Tobacco Control board issued 903 CBD permits. Of the permits issued, 86 businesses own more than two – and some of the names are well known. Shop Rite hold 106 permits, Chevron hold 24, Brothers Food Mart hold 21, Circle K and Shell hold 12 each. While this may not blow your hair back, it is further confirmation that big box name retailers are going to be a primary seller of CBD in 2020.