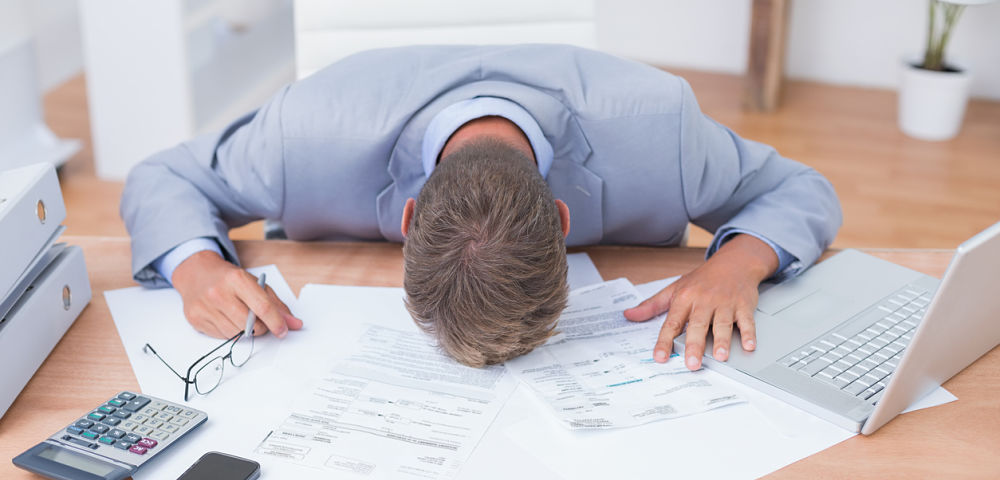 It can be really hard to enter the market as a new company these days, even with the wealth of information available online. There is no shortage of possible failure points that you'll need to consider very carefully, and as long as you're prepared properly, you should be able to avoid most of the common pitfalls.
Issue with the Market
Failing to research the market you're trying to enter is a major issue that many startups fail to address in time. For example, there may be an insufficient supply of potential customers willing to purchase your product or services, or that interest may develop at a later point. Knowing what people want to buy at the moment, and when market trends are likely to shift, is a big plus in developing a solid business strategy.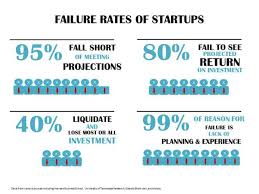 Inappropriate Business Model
You'll also want to make sure that you have an adequate business model. There are various variables and KPIs you'll want to consider in this, and it's not as simple as just picking a name and logo for your product. Do some market research on the potential returns you can expect on your current investment, and make sure that you're adequately prepared in terms of local domain knowledge. In addition, your presentation might suffer from being too unprofessional. For example, instead of using an in-house production team for marketing videos, use a corporate video editing service to ensure that the job will get done properly.
Inadequate Management
A company with a solid, interesting idea may easily fall victim to the problem of having a management team that's less than capable of tackling the tasks ahead. Having a team that can develop a good strategy and carry it out is essential, and many startups that end up failing typically lack in one of those two areas. It's also important that those managers contribute to the establishment of some solid underlying teams that actually bring something to the table.
Insufficient Funds
Even if you have the necessary capital in the beginning, that can quickly drain if you've failed to plan ahead for your company's growth and expansion to other market segments. You'll want to make sure that you not only have an adequate cash flow provided by your regular business activities, but also that you have a good supply of emergency funding available to fall back on.
Product Issues
Last but not least, make sure that your product actually solves a problem that needs solving. There are plenty of examples out there of companies that have failed simply because they've invested a significant amount of effort and resources into a field that is ultimately worthless to a large number of people out there.
There are many more points to consider when trying to establish a successful startup, but these are the main areas that one should look into to prevent dropping out of the market too early on. Once you have a solid foundation to rely on, you should be able to keep a steady growth pace and establish presence on all market areas that you may be interested in.