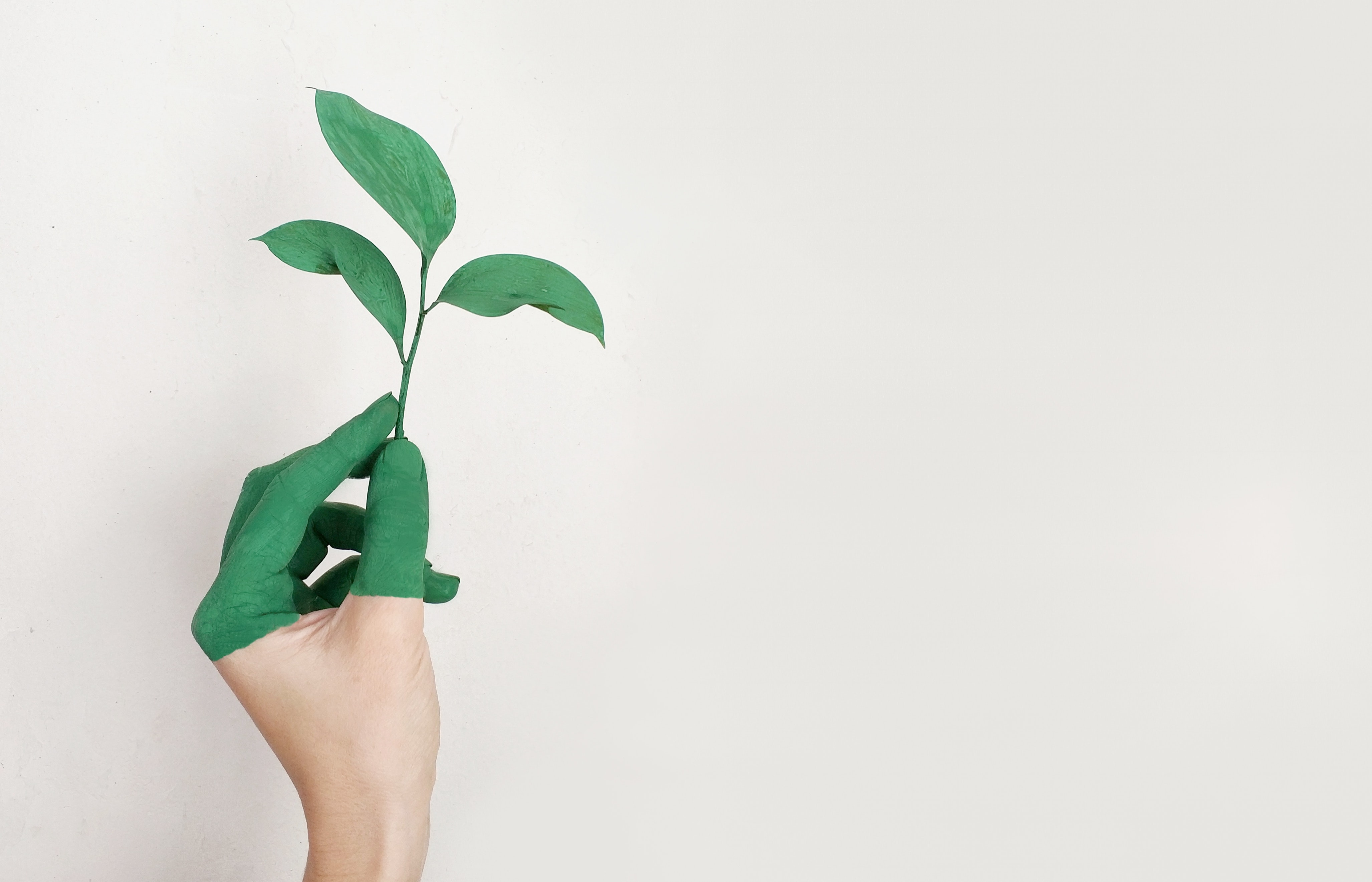 This week and next week, some very important upstarts in the cannabis industry will be reporting. The pending release of revenue numbers is highly anticipated as the nascent cannabis industry's pricing and multiple is largely constructed on square-footage, pending sales, and just sheer speculation. So, this week is a crucial as it gives analysts more hard data, and here are a few you should be watching out for:
1. Charlotte's Web (CSE:CWEB)(CWBHF) – Today, Thursday afternoon at 4:30pm EST
With a featurette in the New York Times – the company is run by a family of seven brothers – and some lavish parties at Sundance, Charlotte's Web CWEB:CNX CWBHF is already one of the most well-recognized names in CBD. The company is expected to see an increase of $6 million in revenue – going to $23 million from $17 million in the previous quarter. CWEB has been able to build on revenues thanks to their high margin CBD oil that has staked a following with medical patients. As a brand leader, CWBHF's earning will be a real gauge of the CBD market's potential.
2. Grow Generation (GRWG) – Monday, April 1st at 4:30pm EST
Grow Generation GRWG notched $8.4 million in quarterly sales, according to reports updated on March 15th. This puts GRWG just behind Tilray at $10 million and placing it 12th on the list of top revenue generators. Recently, the big news for GrowGeneration was the acquisition of Reno Hydroponics, which sells to both commercial and home cannabis growers, and will eventually buoy the company's revenues, just don't expect that to show up for some time. However, the move is a smart one as tiny operators are opening up all across the flats of Nevada and GrowGeneration now has products to sell them from a trusted name in the area.
3. iAnthus Capital (CSE:IAN)(ITHUF) – Tuesday, April 2nd at 8:30am EST
Last time iAnthus Capital IAN:CNX ITHUF reported in late September of last year, they netted $939k. But, with the business arrangement with MPX Bioceutical MPXEF closed, this is a whole new ITHUF. MPX's subsidiary GreenMart NLV was awarded four conditional retail licenses in Nevada within Clark, Reno, Henderson and in Las Vegas proper. This move will allow MPX to push GreenMart's successful "Health for Life" brand in front of bustling Vegas cannabis tourists. For its part iAnthus, which is a holding company that operates a variety of brands, has a steady market presence in Massachusetts, Florida, Vermont and New York. The company has signed 16 leases in Florida and has plans to open 30 stores across the state, which should make it a big contributor to revenue for the company. Something to note, iAnthus did just receive their license to sell flower in Florida, which just became legal in the Sunshine State.
4. Green Thumb Industries (GTII)(GTBIF)- Tuesday, April 9th at 5:00pm EST
Green Thumb Industries GTII:CNX GTBIF is the 6th highest revenue generator in the cannabis market as of the middle of this month with $17.2 million- just behind Charlotte's Web. The last time Green Thumb reported it caused quite a stir across the markets. GTBIG announced 344% year-over-year increased in revenue and 26% sequential revenue growth.
The company has recently (January of this year) positioned itself into the Connecticut cannabis market with the purchase of Advanced Grow Labs gaining access to the latter's manufacturing facility and partially-owned dispensary. Green Thumb has worked similar deals across Nevada and Pennsylvania.
5. Delta 9 (NINE)(VRNDF) – Tuesday, April 23rd at 9:00am EST
Delta 9 NINE:CA VRNDF has offered some insight into their results for last year (unaudited) and they were impressive. The company estimated anywhere from $5.3 to $6.1 million revenues for the last three months of 2018. The full year-end results will be telling about their retails expansion – Delta 9 is planning to hit 60,000 kgs by 2022- but it will not include how their entry into Saskatchewan will improve their bottom line and accelerate growth.