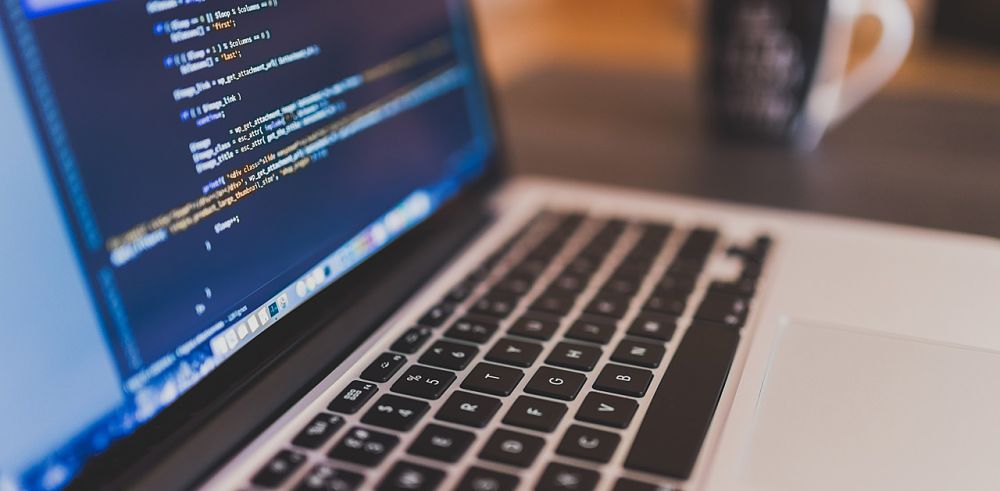 Now that your grandma has mastered Facebook (FB), you might be thinking it's time to level up your own tech skills. Or perhaps your boss asked you to help out with a project that was a little out of your technical depth. Maybe you're just looking for a new career.
Whatever the reason, many graduates are thinking about going back to school to study computer science. It's not too surprising—with wages stagnating and more jobs demanding coding skills, making an average of $66,800 after graduation and gaining a competitive edge sounds pretty good. If you're on the fence about diving back into the world of textbooks and finals, here are 5 great benefits of going back to school for computer science.
1. It's Helpful in Nearly Every Career Path
Although a computer science degree can put you on a whole new career path, it can also be helpful in just about any other field you choose as well. Knowing how to code, analyze data, or protect digital assets are essentials in our web-based world. You'll gain a competitive edge in your field by having a computer science degree, and you'll fit the "ideal candidate" profile far more frequently than before.
2. You'll Become a Better Problem-Solver

Computer science is based very heavily on mathematics, and learning to solve problems in your program will help you solve problems in every situation. Learning computer science requires experimentation, trial and error, and lots of patience. You'll get lots of problems wrong—but you'll also learn to ultimately solve them. This will serve you well both personally and professionally.
3. It's Likely to Pay for Itself

Demand for skilled computer science skills is strong. Job growth in many industries has stagnated, but the tech industry is experiencing shortages of qualified applicants. Even if the degree is costly, there are many interesting, fulfilling, and well-paid careers in the field of computer science, and you're likely to pay for your degree more quickly than in other fields. Jobs like systems analyst, developers, and information security analysts are expected to grow from 15-21% in the next few years, depending on the position. That massive growth means employers are likely to hire computer scientists right out of school.
4. It Will Help You Learn Perseverance

It's an unfortunate truth, but many people give up too easily in both personal and professional contexts. Tolerating failure and moving ahead anyway are important lessons you'll learn as you embark on a computer science education. No one is perfect at coding or understanding the concepts behind computer science right away, and you'll develop the tools you need to persevere in the face of challenges.
5. You'll Open up New Opportunities

Although some of the jobs computer science majors end up in may seem dull, there are also exciting opportunities that some graduates can take. The relatively new field of computer forensics, game development, and software consulting can all be exciting directions to take a career in computer science. Learning the basic skills of computer science opens up so many different opportunities and directions for graduates to take.
Paying for Your Degree

One reason many people decide against going back to school for computer science is the cost. Going into debt isn't something you want to take on lightly, and although computer science tends to have a good return on investment, there is some risk involved. That's where scholarships can come in. There are grants and scholarships available for students from all kinds of backgrounds, and some more specific awards (like members of the Navy or women studying cyber security). If you're determined to get a computer science degree, there's money out there—don't give up.
References:
Forbes – The College Majors With The Highest Starting Salaries
The Huffington Post – Six Reasons Why Studying Computer Science Is Worth It
Maryville University Online – Going Back to School for Computer Science
University of Cincinnati Online – Digital Learning Age: Mixing Online Learning and Real Teaching