5 Assets (Including Cryptocurrency) to Diversify Your Portfolio
David Jackson, MBA Follow |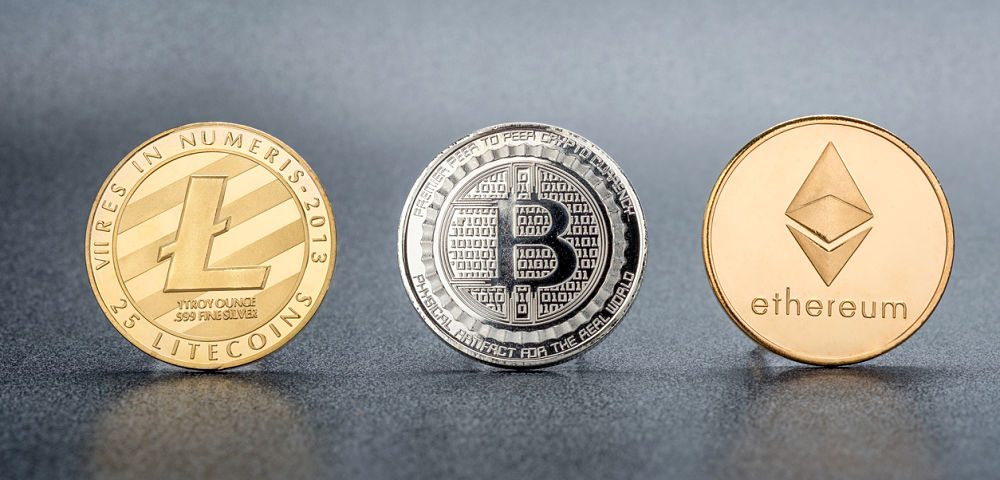 It is no secret that the best way to make more money, is to invest it in potential income generating options. Every one of us would love to sit back and see our hard-earned money multiply. And while your overzealous investor friend or uncle would have you believe that all you need is a few bucks, and you can simply use it to make more, it's definitely easier said than done.
Even though there is a possibility that you could get extremely lucky and hit the jackpot as soon as you start, nothing really prepares you for the truth like when you actually begin to invest. Failure can be a very discouraging outcome, especially for someone just beginning their career as an investor.
For that, there is a practice called diversification. The idea is to invest your capital into multiple assets where risks in some of them can be offset by the profitability obtained from the others. In any case, you have to bet on the right horses.
Here are some of the better assets that you can buy to diversify your portfolio.
Stocks
This one will come as no surprise to you. One of the first things anyone would suggest you to invest in is stocks, and for good reason. Stocks have no hidden charges and it usually pays off faster than any other asset would. If you are a beginner, it will also serve as a good learning experience.
Real Estate
There are people who become private lenders for rental property. Investing in properties is not everyone's cup of tea, primarily because it requires a lot of capital, but can potentially give you a steady income every month.
Cryptocurrencies
Cryptocurrencies have taken a huge spike upwards in terms of market value. The most dominant cryptocurrency, Bitcoin, reached $17,000 USD a piece, last year. However, the popularity of Bitcoin has attracted too many players to the cryptocurrency market and it has now become a highly volatile asset. While you can still make some profit off the cryptocurrency market right now, avoid investing too much of your capital into it.
Co-working spaces
A shared working space is looking to be a solid investment as more people, especially freelancers and startups, flock to the idea. It is a lot like renting a house but can give you more money since you will be lending the place to multiple persons/companies.
Bonds
This is one of the typical investments everyone considers foraying into at least once in their lifetime. Bonds are issued by the government or a company to raise money from the public and in return, they pay interest.
Considering all the options above, there is always going to be a risk involved, no matter how hard you try to minimize it. If you are new to the world of investment and trading, take your first investment as a learning opportunity, and realize that you have a long way to go.
DISCLOSURE: The author owns Bitcoin

---
The views and opinions expressed in this article are those of the authors, and do not represent the views of equities.com. Readers should not consider statements made by the author as formal recommendations and should consult their financial advisor before making any investment decisions. To read our full disclosure, please go to: http://www.equities.com/disclaimer