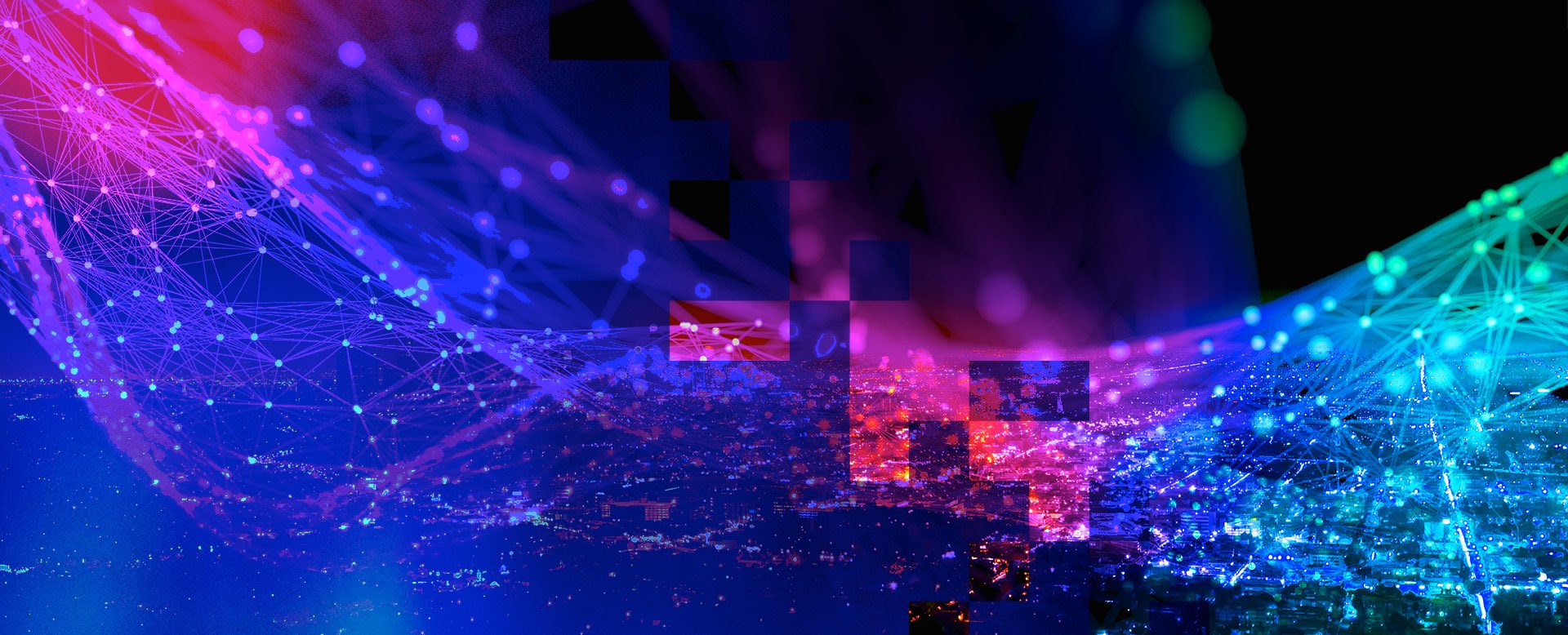 Image: Maxar Technologies
These four technology and health-related stocks are looking strong technically.
Maxar Technologies Inc. [MAXR] jumped 84 cents, or 11.7%, to $8.01 on Wednesday on 3.8 million shares, or more than 1 1/2 times its average volume. The Canadian-American space company reported increased profits despite a decline in revenue. The move broke the stock above the month-long declining channel, positioning it right at lateral resistance. If it can get through $8.75, watch for a move next to $10-$10.50.
NeoGenomics, Inc. [NEO] rose $1.25 to $26 on 905,500 shares Wednesday on no news from the operator of cancer-focused genetic testing labs. The stock has been in an orderly up-channel all year, and right now is near lateral resistance from the intraday highs of $26.14 on Wednesday and last Friday. A move through there could get it to $28.75-$29 next.
Invitae Corporation [NVTA] advanced $1.88 to $26.79 on 6.2 million shares Wednesday after the genetic information company topped revenue estimates in its quarterly financial report. The move rallied the stock nicely off the bottom of its 2-month up-channel, and it's now at lateral resistance in the upper range of the channel. Watch for a move to $32 next.
Smith Micro Software, Inc. popped 57 cents, or 10.4%, to $6.02 on nearly 1.6 million shares Wednesday on no news. The stock recently gapped up and pulled back for a week in an orderly pennant pattern, which is a favorite pattern of mine, before breaking out on Wednesday. If the stock can take out the recent high at $6.60, then $8.50 would be the next target.
Equities Contributor: Harry Boxer
Source: Equities News