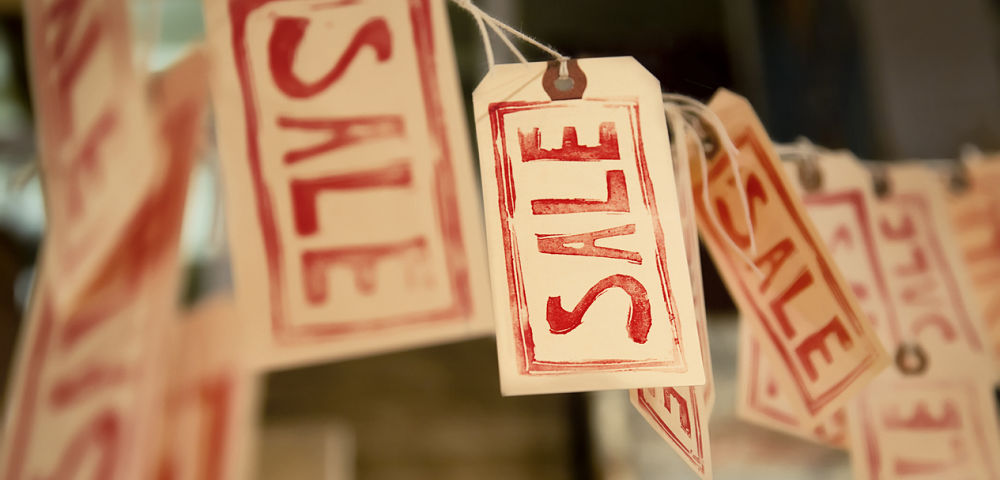 Value investing when growth stocks are hot is a lonely business. Growth, perhaps as symbolized in the flashy tech stocks that have dominated the headlines, has been beating value for over a decade now. Every time it looks like the rotation back to value is beginning, it vanishes, explains John Reese, editor of Validea.
The performance spread between value and growth is at levels not seen since the 1990s. Is that a sign the end is near? Nobody knows. Joel Greenblatt has written about how to pick good companies selling for a bargain price buy using a "magic formula" of return on capital and earnings yield.
But even his successful track record won't prevent investors from dumping and running when the returns aren't meeting expectations — and that is bound to happen in any manager's professional life.
Investors who stick with a strategy through the lean times are ultimately rewarded, as is the message in Greenblatt's 2005 "The Little Book That Beats the Market." The trick is to pick a strategy and stick with it. And patience is definitely not what value investors want to be hearing these days.
Volatility isn't as evil as it sounds. One of the most striking aspects of the market in the last year as been the record-low volatility, a combination of trader sentiment (they aren't worried about an imminent drop in the S&P), economic growth with low interest rates, and low correlations.
The average daily change in the S&P 500 for the year was the lowest it has been since the 1960s. And it was the first year ever where the S&P 500 gained each month. But a little volatility can go a long way. It can help reward investors for taking greater risks and it can create opportunities to entice investors to the market.
The lesson from all of these trends is that investor success begins with finding an approach that best fits that investor's needs and sticking with it no matter what direction the market takes. The right move too early can look like the wrong move, no doubt, and market timing is almost always a frustrating exercise.
A constant is that when something is wildly out of line with the average it will eventually return, and the longer that situation lasts, the more likely the reversion. Patience and discipline will pay off.
Meanwhile, here's a brief overview of some of the newcomers to our Hot List model portfolio, which is based on selecting stocks that meet the investing criteria of the market's most legendary investors.
Foot Locker Inc. (FL)
A retailer of athletic shoes and apparel both online and in stores. It passes the tests of gurus Kenneth Fisher, Peter Lynch and Benjamin Graham.
IPG Photonics Corp. (IPGP)
A developer and maker of fiber lasers and amplifiers used in communications and medical applications. It passes the test of guru Martin Zweig and also scores well on Validea's own momentum model.
PetMed Express Inc. (PETS)
A pet pharmacy that sells drugs and other health products for dogs and cats direct to consumers. It scores highly on the Validea momentum-tracking model.
United Therapeutics Corp. (UTHR)
A biotech company focused on developing therapies for a rare lung disease and other ailments. It passes the test of gurus Joel Greenblatt, Peter Lynch and Benjamin Graham as well as Validea's momentum model.
John Reese is founder and CEO of Validea.com.
Subscribe to John Reese's Validea here…
About MoneyShow.com: Founded in 1981, MoneyShow is a privately held financial media company headquartered in Sarasota, Florida. As a global network of investing and trading education, MoneyShow presents an extensive agenda of live and online events that attract over 75,000 investors, traders and financial advisors around the world.