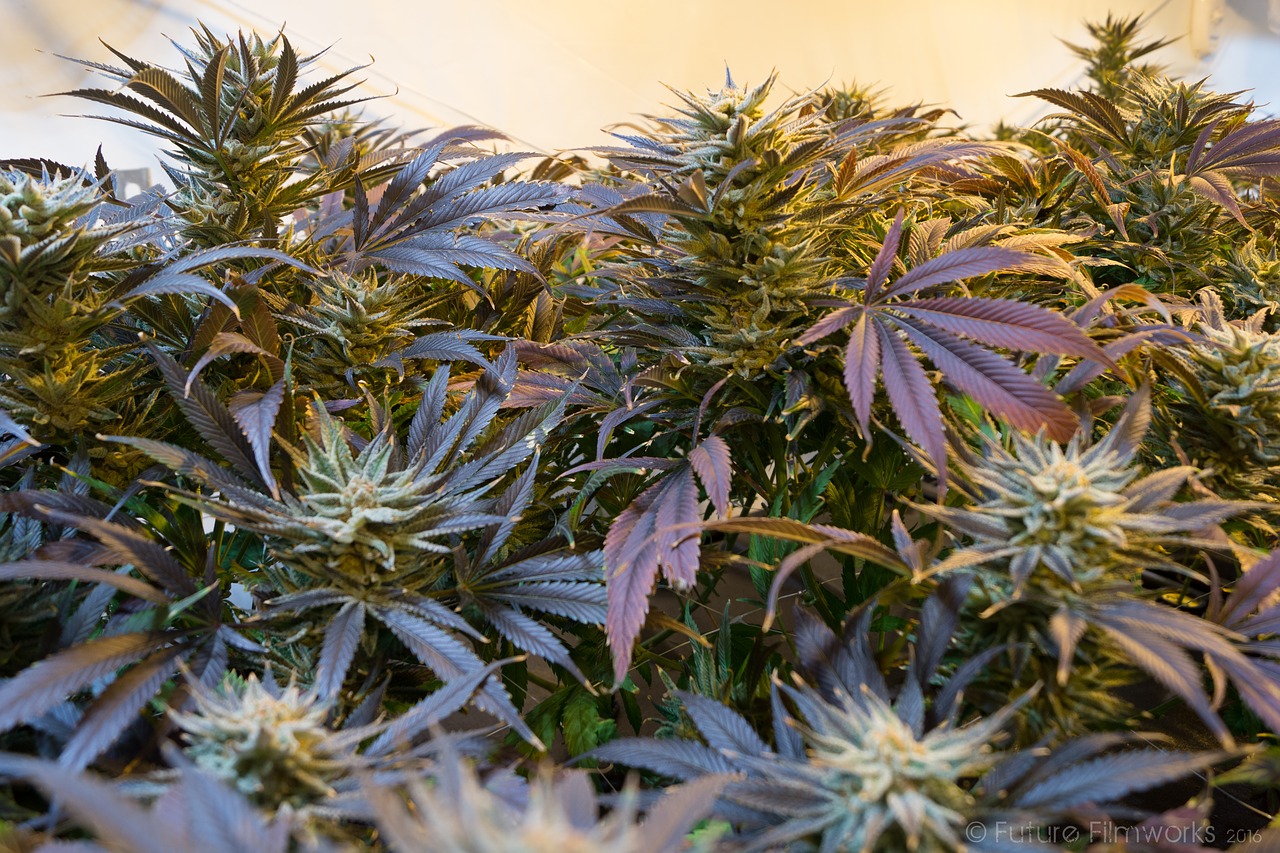 This week, more important names throughout the cannabis market showed us their balance sheets. So, today here is a rundown of those revenues.
1. Trulieve has another record quarter netting $44.5 Million
Revenues grew 192% year-over-year going from $15.2 million to $44.5 million in Q1 2019. The state has even more runway in Florida as they convinced the state to let them increase their dispensary cap to 14, above the state cap. Smokable cannabis flower in Florida also went into effect and Trulieve TCNNF was ringing up sales as soon as Governor Ron DeSantis signed it into law. On the cultivation side, the company smartly adjusted their crop output to be ready to serve this new market.The company also signed a deal to bring Blue River™ Extracts & Terpenes to Florida. Looking at the current landscape in the Sunshine State, Trulieve has moved quickly and really staked the most ground.
"In addition to delivering on strong financial results we also achieved many significant milestones in the first quarter of the year, Kim Rivers, CEO of Trulieve. "Growth continued in Florida with the opening of four new dispensaries, completing the first sale of smokable flower in Florida, and settling with the Florida Department of Health, allowing us an additional 14 stores above the state cap. We are very pleased with the progress we experienced in the beginning of 2019 and are continuing to see that same momentum carry into the second quarter."
Rivers and Trulieve held to their guidance that revenue is expected to grow 114% to 133% to a range of $220M to $240M.
2. MedMen Increases Revenues to $36.6 Million
While Trulieve is rather concentrated in Florida, MedMen MTTPF is spread out across the country between California, Nevada, New York, Arizona and Illinois. The majority of the company's revenue for the quarter came from California – $24.9 million – where it holds a 7% marketshare, after a few deals are finalized.
"We continue to march onward towards profitability, stated Adam Bierman, MedMen co-founder and chief executive officer in the company press release. "The biggest driver for this phase of the business remains revenue, which continues to increase significantly with new store openings and same store sales growth. Where we are impressively ahead of schedule is in leveraging our scale to create greater operational efficiencies across the organization. Execution keeps improving while corporate SG&A is decreasing."
The company also has more revenue drivers on the horizon with 15 new locations opening across the country before the end of 2019, and 12 of those will be coming to Florida.
3. Green Thumb Announces Record Revenues of $28 Million
Once again, Florida plays an important role in this company's growth as Green Thumb Industries GTBIF is slated to open new Rise retail stores across the state, but Illinois also factors strongly into the growth of Green Thumb. The company netted $27.9 million for Q1, which amounted to 155% year-over-year growth and quarter-over-quarter that equaled a 34% increase. Retail revenue increased more than 125% year-over-year, driven by organic growth generated from increased transaction activity at existing stores, and from seven new store openings.
"Delivering a solid first quarter is a great start to 2019. We saw accelerated organic growth across both our consumer products and retail businesses, continued execution of our store build-out with four new openings year-to-date, and further expansion of our consumer products business with the closing of the AGL and Beboe transactions," said GTI Founder and Chief Executive Officer Ben Kovler. "Integral Associates, Nevada's top cannabis operator, is on track to close in the second quarter, which will significantly scale our branded products and retail footprint in the western U.S."
Green Thumb is extremely diverse and has really expanded operations across Maryland, Massachusetts, Nevada and other permissible locales.
4. Curaleaf reports $35.3 Million in Revenues
Curaleaf CURLF had a sneaky good quarter stemming around the acquisition of Select, one of the most omnipresent cannabis brands. This deal has yet to take full shape but will certainly boost revenues in the future as Curaleaf combines their dispensary and retail footprint with Select's wholesale supply business. In total, managed revenue for the first quarter was $40.7 million (total revenue was $35,251) an increase of 260% over the prior year and 17% over the prior quarter.
"We reported strong organic growth, anchored by our core East Coast markets, and announced several landmark transactions, including the acquisition of Select, that will position Curaleaf to lead the industry forward," said Joseph Lusardi, Chief Executive Officer of Curaleaf, in the company press release. "The combination of Curaleaf and Select will bring together the largest retailer and largest wholesaler, with the leading wellness and lifestyle brands in the United States, providing substantial opportunities to accelerate revenue growth, achieve significant cost savings and expand overall margins. I am excited for the future as we continue to pursue ways to expand our footprint and integrate across states to create value for shareholders."