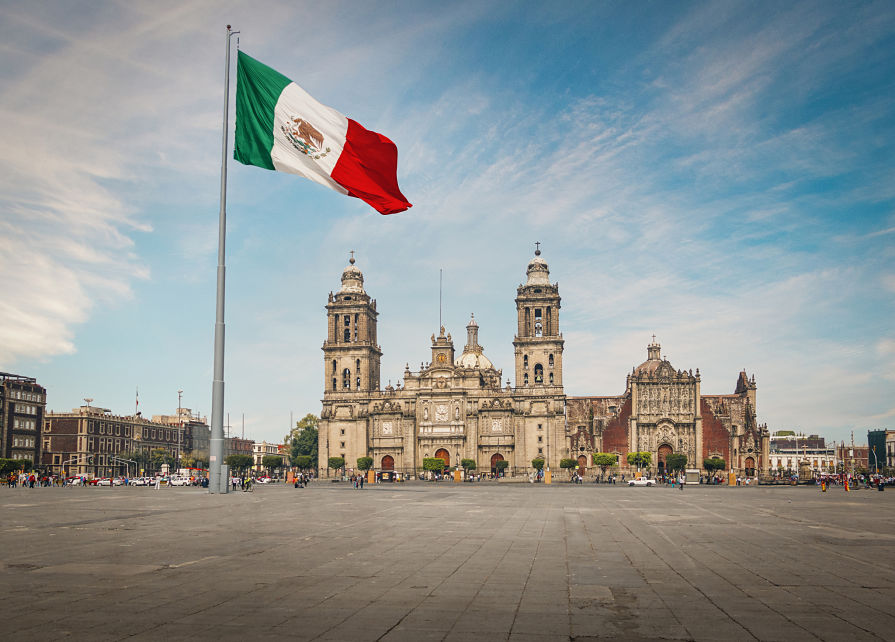 Photo credit courtesy of iStockphoto.com/user:diegograndi
This week, I covered one of the profitable Canadian cannabis LPs, Organigram Holdings, and I also showed a comparison between CV Sciences and its rival Charlotte's Web Holdings. Here is a rundown of the rest of the news.
Hexo Slashes their Workforce by 200
The embattled cannabis industry is starting to see layoffs at the turn of the first anniversary of legal cannabis. HEXO Corp. blamed changing market and regulatory headwinds but said that the company would be laying off 200 employees including executives. The job cuts amounted to 25% of the company's staff. HEXO also will shut down its facilities in Niagara Falls, Ontario. U.S. shares of the stock have fallen 41% in the last three months.
Some have argued that these layoffs are the industry moving past hype and becoming mature enough for investors. Either way, many of these stocks are untouchable right now.
"This has been my hardest day at HEXO Corp. While it is extremely difficult to say goodbye to trusted colleagues, I am confident that we have made sound decisions to ensure the long-term viability of HEXO Corp. The actions taken this week are about rightsizing the organization to the revenue we expect to achieve in 2020," said Sébastien St-Louis, CEO.
Pax Similarly Cuts 25% of its Workforce
Cannabis vaporizer, and sister company of JUUL, Pax Labs also laid off 25% of its workforce this week. The driver for the layoffs was a steep drop in sales. Pax denied the layoffs were a result of the vaping crisis. These layoffs come after the company raised a record $420 million equity round in April 2019, the most by any U.S. cannabis company.
In an emailed statement to Marijuana Business Daily, Pax spokeswoman Dianne Gleason said: "In light of evolving business priorities, we have made the difficult decision to part ways with 65 members of our team, or 25% of the organization, effective (Monday)."
Mexico is on the Doorstep of Legalizing Cannabis
We learned more about Mexican cannabis legalization last week and this week. There are some interesting things to note and even some disappointment – from a business perspective. As the Supreme Court has already ruled on this matter five times, legalization paperwork is really a formality, but the rules proposed would allow for 18-year-olds to posses recreational cannabis, but only in private. In addition, we learned packing will be strict and edibles will only be used for medical patients. Lastly, big businesses will come after indigenous farmers when it comes to licenses.
Bernie Sanders Announces Plan to Legalize Cannabis
On Thursday, Presidential candidate Bernie Sanders formally announced a plan to expunge criminal pasts for people with cannabis-related convictions and give those people financial aid to launch businesses. Sanders would also deschedule the drug from the controlled substances act. This is not a new idea for Sanders who put forth a bill in 2015 and 2016 to legalize cannabis.
"[The war on drugs] has disproportionately targeted people of color and ruined the lives of millions of Americans," Sanders said in a statement. "When we're in the White House, we're going to end the greed and corruption of the big corporations and make sure that Americans hit hardest by the war on drugs will be the first to benefit from legalization."
___
Equities Contributor: Stephen L. Kanaval
Source: Equities News