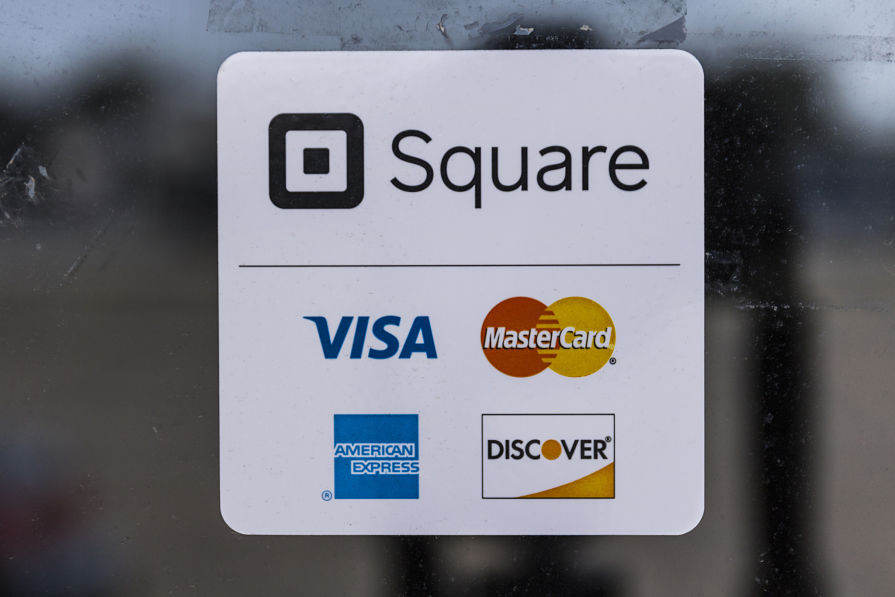 Photo credit courtesy of iStockphoto.com/user:jetcityimage
This week, I covered cannabis company gain by business model and what type of business models are having the most success in this tough environment. I also highlighted two companies I believe are worth keeping on eye on – 22nd Century, a cannabis/tobacco biotech play – and Ayr Strategies, a cannabis company working in Nevada and Massachusetts focused on positive cash flow.
TSX Venture Could Be Easing Cross-Border Cannabis Acquisition Rules
The TSX Venture Exchange might be more open to cross-border acquisitions after 48 North's acquisition of Rare Industries (which does business as Quill). The deal was for CA$2.1 million in cash and stock plus an additional CA$3.15 for financial incentives. The deal could be a landmark for other TSXV companies to enter the American cannabis market. Previous to this deal, the TSXV threatened companies with delisting, if they had businesses dealings with U.S. companies.
48North spent close to 4 months working out the details with TSXV demonstrating that Quill was not a plant-touching ancillary with a ratio of revenue largely focused on CBD vaping hardware compared to vaping hardware for THC.
Square is Now Accepting CBD Payments
Square, the popular payment terminal for small and medium-sized business owners, has now moved beyond a beta launch and will now accept any CBD company.
"We believe everyone should be able to participate and thrive in the economy. Today, we're thrilled to launch our CBD early-access program, which allows businesses in the U.S. to sell CBD products on Square quickly, easily, and securely. (CBD products must be hemp-derived and have less than 0.3% THC.)," the company announced on their Townhall blog.
Prior to this announcement, the company did an invite-only beta launch. For the time being, Square feels they are safe compliant-wise to roll out their payment services to all CBD companies.
Sexual Health and Sexual Therapy Might be a New Frontier for Cannabis
A research summary published this month in Sexual Medicines Review showed a potential breakthrough in how cannabis could play a role in sexual health. The researchers were able to combine research reports on rodents to find enough evidence to conclude that low doses of THC can increase libido, while medium to higher doses essentially killed the libido.
"Several studies have evaluated the effects of marijuana on libido, and it seems that changes in desire may be dose dependent," the review's authors wrote. "Studies support that lower doses improve desire but higher doses either lower desire or do not affect desire at all."
For their analysis, researchers reviewed 12 human studies and eight animal studies published between 1970 and 2019. Research was limited due to the federal government's restrictions on studying cannabis on human subjects. Researchers pointed to how cannabis can affect women's sexual functioning as an important next step in research as it could provide additional therapy options for women down the road.
Lungs of Vaping Victims Resemble Mustard Gas Chemical Burns
I referenced this in my Ayr Strategies article, but the Mayo Clinic looked at lung tissue from 17 patients, two of which had already passed away and concluded the lung damage looked like chemical burns and even said it resembled mustard gas. Yes, like the World War I chemical agent.
"All 17 of our cases show a pattern of injury in the lung that looks like a toxic chemical exposure, a toxic chemical fume exposure, or a chemical burn injury," said Dr. Brandon T. Larsen, a surgical pathologist at the Mayo Clinic in Scottsdale, Arizona. "To be honest, they look like the kind of change you would expect to see in an unfortunate worker in an industrial accident where a big barrel of toxic chemicals spills, and that person is exposed to toxic fumes and there is a chemical burn in the airways."
___
Equities Contributor: Stephen L. Kanaval
Source: Equities News