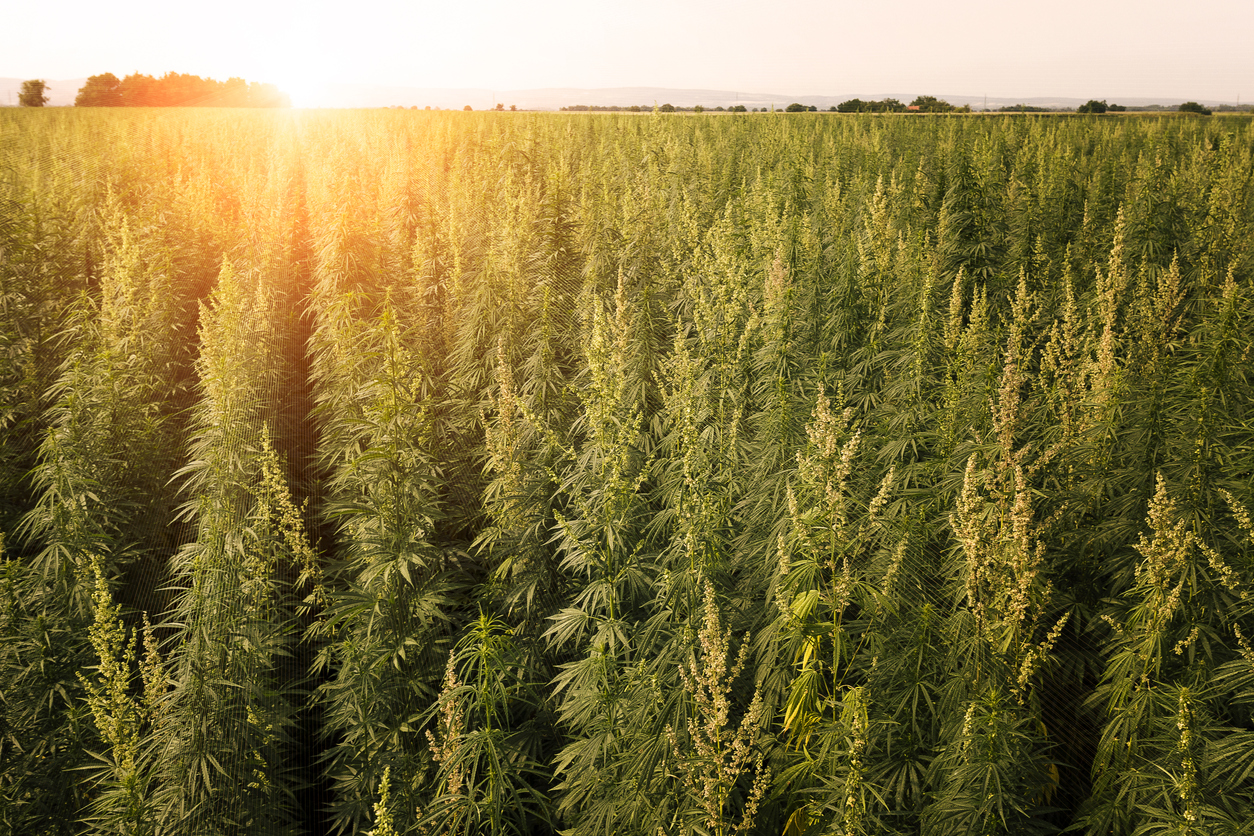 Image: iStockphoto/user:Nastasic
I wrote extensively this week on Organigram Holdings OGI – check that out here. The company has some interesting growth drivers especially in the oncoming edible market thanks to its nano-emulsion technology. Besides Organigram, here are some other stories from this week to note:
Aurora Cannabis Nabs Italy
Aurora Cannabis ACB inked a two-year deal with the Italian Government to supply medical cannabis for three lots of the Italian market. Aurora will supply a minimum of 400 kg of medical cannabis over the two-year contract with the cannabis coming from its Canadian EU GMP certified facilities and imported to Italy through Aurora Deutschland, its wholly-owned European subsidiary.
"We're committed to building a successful, long-term medical cannabis market in Italy," said Neil Belot, Aurora's Chief Global Business Development Officer. "We want to continue to build our connection with patients and pharmacies in the Italian market, who have come to know and appreciate our products over most of the past two years. I'm extremely proud of our team. This win reflects our ability to navigate complex international regulations and work with governments around the world to establish ourselves as a trusted partner."
Curaleaf acquires Grassoots to become the world's largest cannabis company
This news did not receive much press, but this all stock deal for Curaleaf CURLF creates the largest multi-state operator by revenue and operating metrics. The deal was valued at $875 million in stock. Grassroots gives Curaleaf access to some states it could not gain access to like Illinois and Pennsylvania, and now has a customer base of 177 million people with its combined presence across the U.S.
"With the acquisition of Grassroots and the pending acquisition of Select, Curaleaf is the world's largest cannabis company by both revenue and operating presence," said Joseph Lusardi, CEO of Curaleaf. "With a combined 68 open dispensaries, this transaction significantly accelerates our expansion strategy and strengthens our reach across the medical and adult-use markets. In addition, it enhances the depth of our retail and wholesale platform across the country. By leveraging our scale, as well as our market leading capabilities and expertise, we will continue to deliver value for our shareholders."
Origin House nets record revenues
Origin House OH:CNX announced a new revenue of C$21 million for Q2. The company attributed their improved numbers and improved margins (17%) on a strengthening California cannabis marketplace.
Marc Lustig, Chairman and CEO of Origin House commented, "Origin House has continued to gain momentum as our team leveraged the California-focused platform we have built over the past two years to drive another quarter of record revenue along with steady progress on gross margin. As expressed previously, we strongly believe that 2019 will mark an inflection point both for the California market and Origin House as a whole and the numbers are proving this out."
Medipharm Labs heads to the TSX
The high-quality extractor and research hub, MediPharm Labs MEDIF LABS:CA has stepped up to the TSX from the TSXV. The company will look to strengthen their investor base and improve liquidity after uplisting.