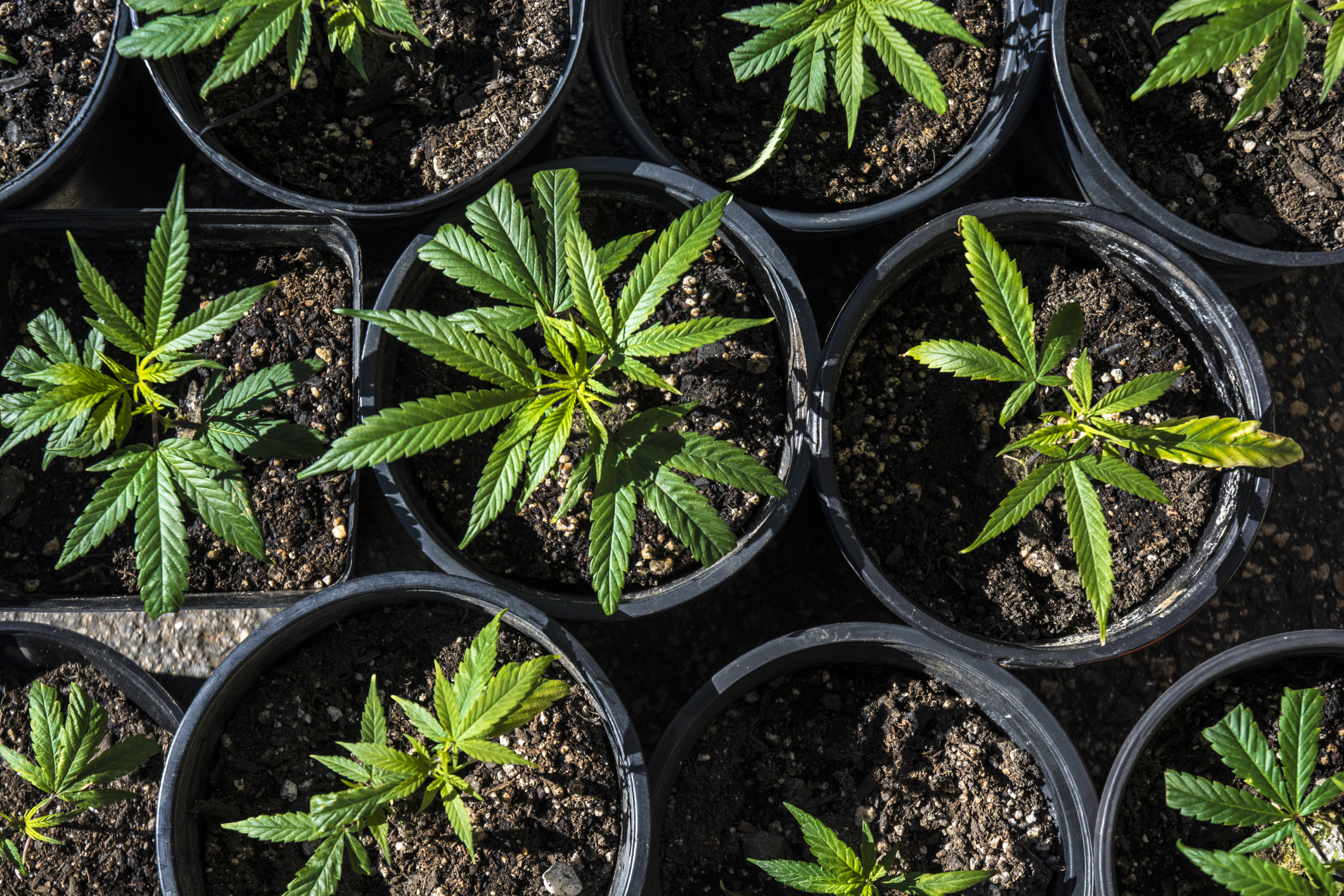 iStockphoto.com/JonGorr
The news continues to be gloomy over the cannabis industry, here are some highlights from another week where we saw some giants chopped to their knees.
Canopy Growth Tanks
CGC's stock plunged 14% after the company released its Q2 2020 earnings. Net revenues for the quarter were down from the previous quarter – CA$76.6 million from CA$90.5 million – and Canopy's net loss deepened to CA$374.6 million equaling CA$1.08 per share.
The company pinned the losses on Canada's cannabis market. "The last two quarters have been challenging for the Canadian cannabis sector as provinces have reduced purchases to lower inventory levels, retail store openings have fallen short of expectations, and Cannabis 2.0 products are yet to come to market," the company wrote.
Canopy's U.S.-traded stock is now at its lowest level since late 2017. This year, the stock has lost over 40% of its value.
Canadian LPs Appeal to Trudeau
In a story that transitions from the first, Canada's largest LPs – including Canopy Growth and Aurora Cannabis – are appealing to Prime Minister Justin Trudeau to do something about the slow -moving cannabis industry.
In a letter sent to the prime minister Nov. 9 and made public Thursday evening, the Cannabis Council of Canada highlighted a number of areas in need of improvement, including a tax on medical cannabis and banking issues that are stymieing legal businesses. The illicit market, licensing procedures and excise stamps were other areas of concern for the cannabis LPs.
"The Council believes a whole of government approach and engagement with the legal cannabis sector is integral to the success of this rising economic influencer in Canada," the letter states.
Aurora Cannabis Shutters Production at Cultivation Sites
The sun is temporarily setting on Aurora Sun.
Aurora Cannabis is deferring most of the final construction at its Aurora Sun facility in Medicine Hat, Alberta, as the company's losses widened substantially in the quarter. In addition, Aurora is ceasing construction at its large second-phase facility in Denmark.
Aurora missed consensus revenue forecasts by CA$10 million due to slow provincial order and retail license processing. The company's adjusted EBITDA loss widened to CA$39.7 million, which was much worse than the forecast of CA$17.6 million loss.
Lastly, Aurora's Canadian consumer cannabis revenue of CA$30 million represents a steep 33% decline quarter-over-quarter.
Cresco Labs and Origin House Cut Deal in Half
Illinois-focused cannabis company, Cresco Labs, has reduced the price of its offering for Origin House, by a big number dropping the value of the transaction in half to approximately $400 million. The deal is now likely to close in January 2020, but it appears as if it will close – and that was in doubt prior to this amendments.
After the amendments, the value of the deal was about $416 million and is now, at current stock prices, worth about $386 million. That represents a 53% decline from the April 1 value.