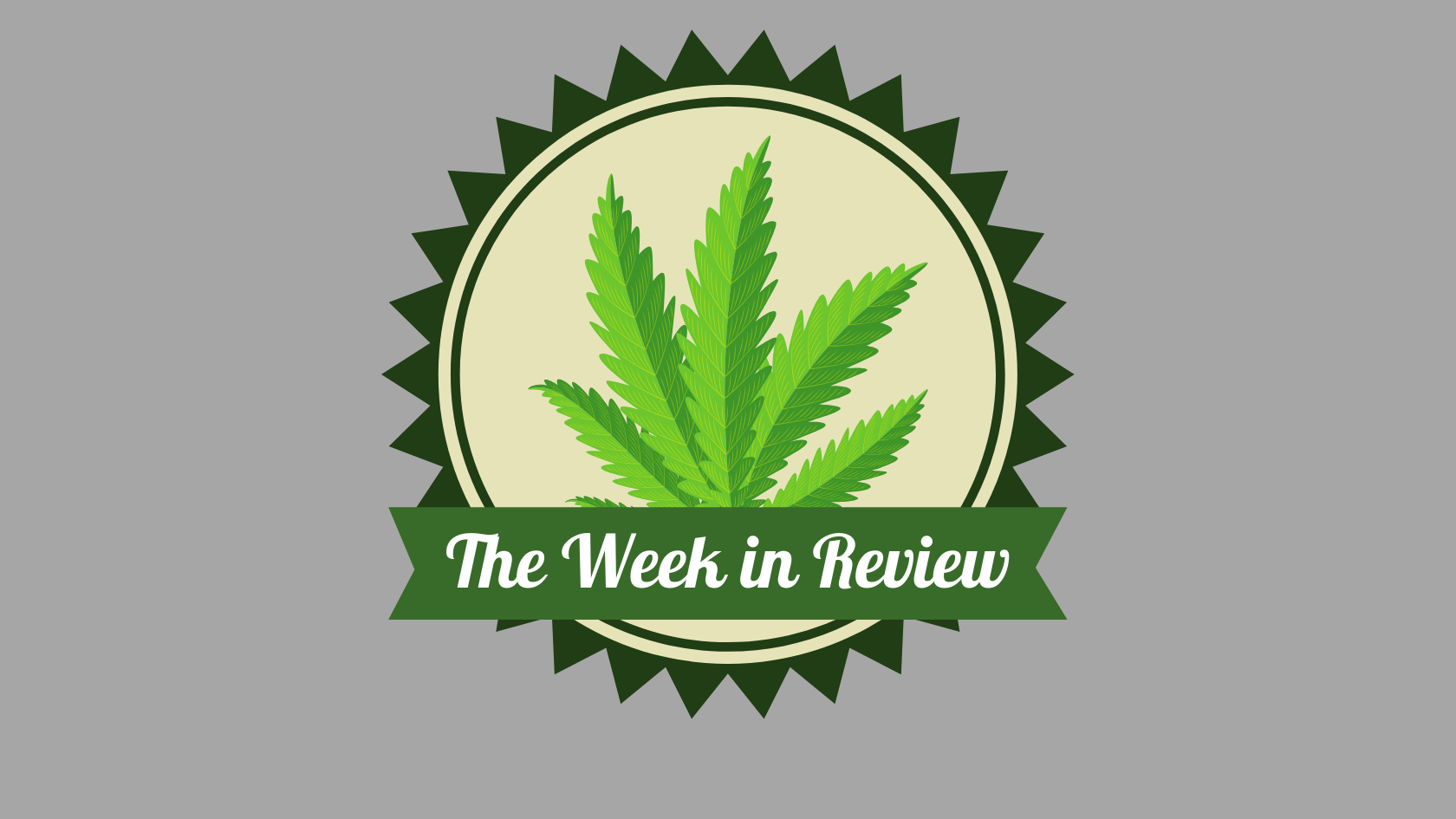 Image from Stephen L Kanaval
This week, I covered another successful quarter for Innovative Industrial Properties as well as Scotts Miracle-Gro. Below are some developing stories in the cannabis industry.
Drake Partners with Canopy Growth
Popular recording artist, Drake, has partnered with beleaguered Canopy Growth to try and drum up some sales. Drake's More Life Growth Company joins the rest of CGC's celebrity cannabis partnerships. The company is 60% owned by Drake and 40% owned by Canopy.
More Life Growth will look to sell cannabis products and clothing. Investors are not exactly falling all over themselves as these partnerships rarely lead to real gains for shareholders. Plus, Canopy has reported a CA$1.3 billion loss in the last quarter.
MediPharm Labs Seeks to List on Nasdaq
Canadian cannabis companies are looking toward U.S. investors to keep the lights on. Medipharm Labs is one of a growing pool of companies across the border looking to fund operations during this volatile period with a U.S. listing. "Listing alongside our peers on the Nasdaq will enhance our visibility and access to a larger base of institutional and retail shareholders in the U.S. and globally," CEO Pat McCutcheon said in the release.
CBD Companies are Expanding their Retail Landscape
CBD is no longer a niche product. A recent study from Hemp Industry Daily showed how prominent grocery stores and drug stores across the country are carrying multiple brands of CBD. In a recent deal, Southeastern Grocers joined the CBD category, announcing it will begin selling a range of 65 CBD products at 152 Winn-Dixie and Bi-Lo supermarkets in Florida and South Carolina. The grocery chain will carry topicals, supplements and pet products from Charlotte's Web, PlusCBD Oil, Medterra, Veritas Farms, Sunsoil, Irwin Naturals and Harmony Hemp. With 570 stores in seven states, Southern Grocers said it will consider expanding distribution of CBD products into additional locations in 2020.
While this seems obvious with how much we have been hearing about CBD, a year ago CBD could only be found in specialty tobacco shops. Now, CBD is on its way to the billion dollar-mark for national revenues.
California Suspends 394 Cannabis Permits
5% of the cannabis supply in California was suspended this week. 394 licenses were temporarily shut down after businesses failed to complete training or pass mandatory credentialing hurdles. The suspensions include retailers, distributors, delivery services and microbusinesses that have not completed steps needed for the track-and-trace system that allows regulators keep tabs on the supply chain, according to the state Bureau of Cannabis Control.
What is most puzzling is that many of these operators were given extra time – and many did even log in to the website to do the training.
"These were just the stragglers," Traverso said. "It turned out to be a couple extra months that we gave them. It's just a matter of getting a password, getting a log-in and doing the training."
State authorities were concerned this would be a gift to the illicit market, which California has unsuccessfully tried to quash.
___
Equities Contributor: Stephen L. Kanaval
Source: Equities News