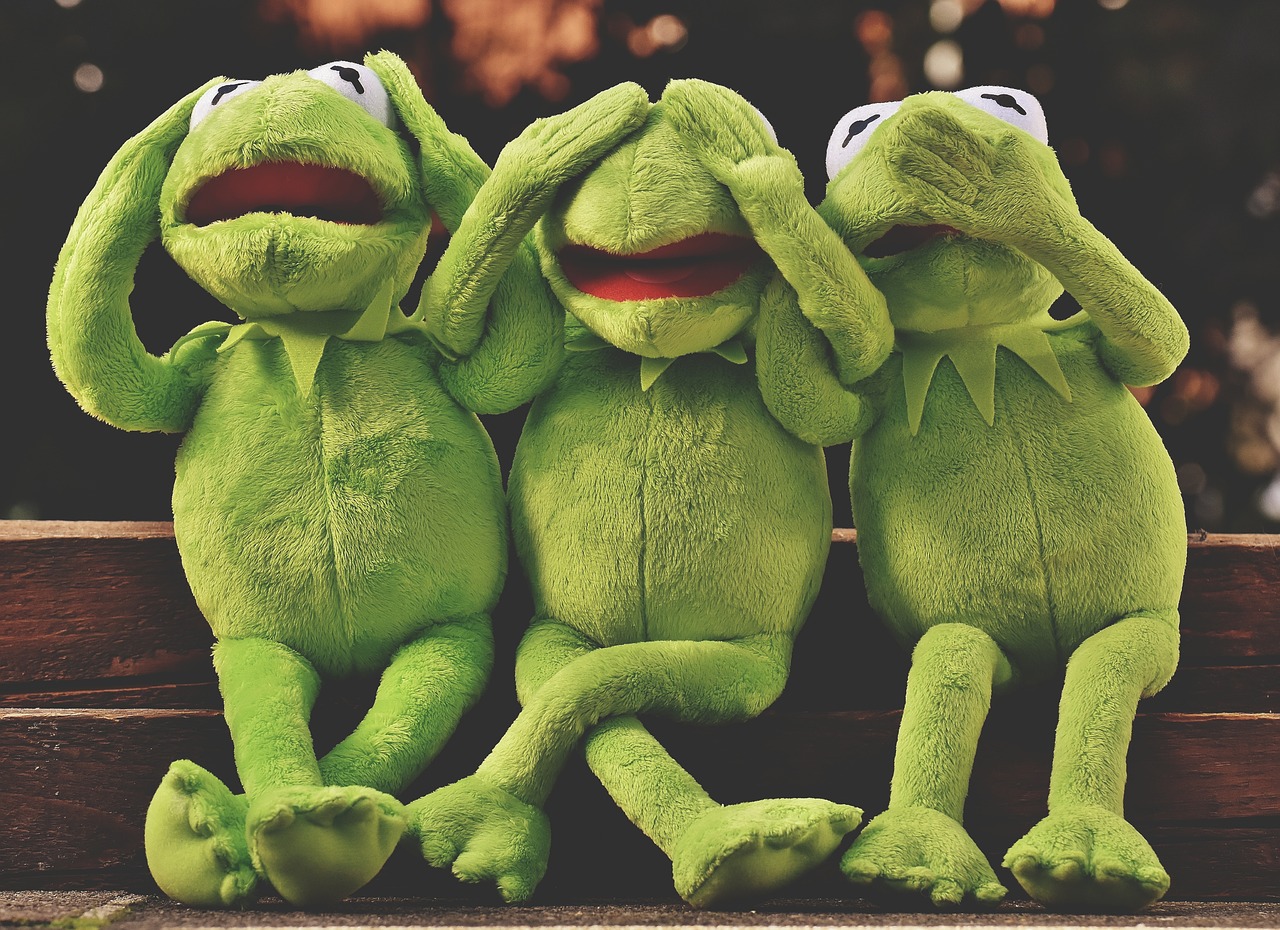 We are in the middle of earnings season for the cannabis sector and I put together an infographic detailing some early returns. This week we had more companies report, so here are the most important below.
1. Aurora Cannabis Misses
Here is the full article on their Q3 earnings with a map of their production facilities.The company sold nine metric tons of cannabis and saw net revenues increase by 20% to USD$48.5 million. Aurora ACB also grew sequential gross sales by 21% – excluding excise taxes -giving it some of the best sales in the industry. And, the company saw the cost of producing cannabis drop to CA$1.42 per gram from CA$1.92 in December 2018. The goal for the company is getting this number down CA$1.00 per gram.
Plus, production capacity doubled sequentially to 15,590 kilograms and the company expects to reach 25,000 kilograms by its Q4. As alluded to in the subheading, the numbers above missed by Wall Street's estimate, but what is more concerning for investors was the growing amount of red ink. Aurora lost a total of CA$160 million in their fiscal third quarter, but after excluding fair-value adjustments and other one-time expenses, the loss is close to CA$55 million.
2. Tilray Sees Revenues Increase by 195.1%
Revenues for the gigantic cultivator were $21.5 million after excise taxes. Tilray TLRY sold x2 the amount of cannabis increasing to 3,012 kilograms from 1,299 kilograms the year prior. The company also decreased net selling price per gram from $5.94 to $5.60. Net loss for the quarter was $30.3 million or $0.32 per share compared to a loss of $5.2 million or $0.07 per share for the prior year period.
In addition, Tilray closed deals with Manitoba Harvest and Natura Naturals, which will pay immediate dividends for the brand.
"We have made significant progress integrating our recent acquisitions of Manitoba Harvest and Natura Naturals, accelerating our entry into the United States hemp and CBD markets, and increasing our production and manufacturing capacity in North America and Europe," Brendan Kennedy, Tilray President and CEO. "As we expand our operations around the world, we remain focused on making disciplined investments to maximize the multiple paths to value creation we are aggressively pursuing for our visionary investors."
While these earnings were better than expected, the stock did not move and has dipped in early trading Friday. As reports come out across the industry, analysts are lowering target prices for stocks like Tilray that have seemingly traded at a heavy premium.
3. CannTrust sees 115% Increase in Revenue
The Q1 report for CannTrust CTST had some nice highlights. The company's quarterly revenue was $16.9 million, which amounted to a 115% increase from the same quarter in 2018. One of the most exciting aspects of the company's growth has been the increase in patient count to 68,000. The harvest production grew by more than 400% as well to 9,400 kilograms and CannTrust sold 3,000 kilograms. Cost of sales per gram dropped from $3.08 to $3.03 from the previous quarter.
The stock trended upward this week – a bump of 6% at the time of writing – but over the last month the stock has dumped more than a dollar in value.
4. Supreme Cannabis Nets $10 Million in Q3 Revenue
The Supreme Cannabis Comapny, Inc. SPRWF saw a 29% increase from Q2 in Q3. The company also increased annual capacity to 26,250 kilograms as well as reaching retailers in eight provinces.
"Our strong foundation built on cultivation IP, genetics and an excellent reputation among consumers leaves us well positioned to enter new and exciting product segments where we have a proprietary advantage over our competition. We approach our year end with the senior leadership team, strategic agreements and brands in place to drive growth into fiscal 2020," Navdeep Dhaliwal, CEO, said in the company issues press release.
Besides these revenues, SPRWF also reached an all-stock deal to acquire Blissco Cannabis Corp. HSTRF in an attempt to further cement Supreme as a wellness-focused cannabis company.