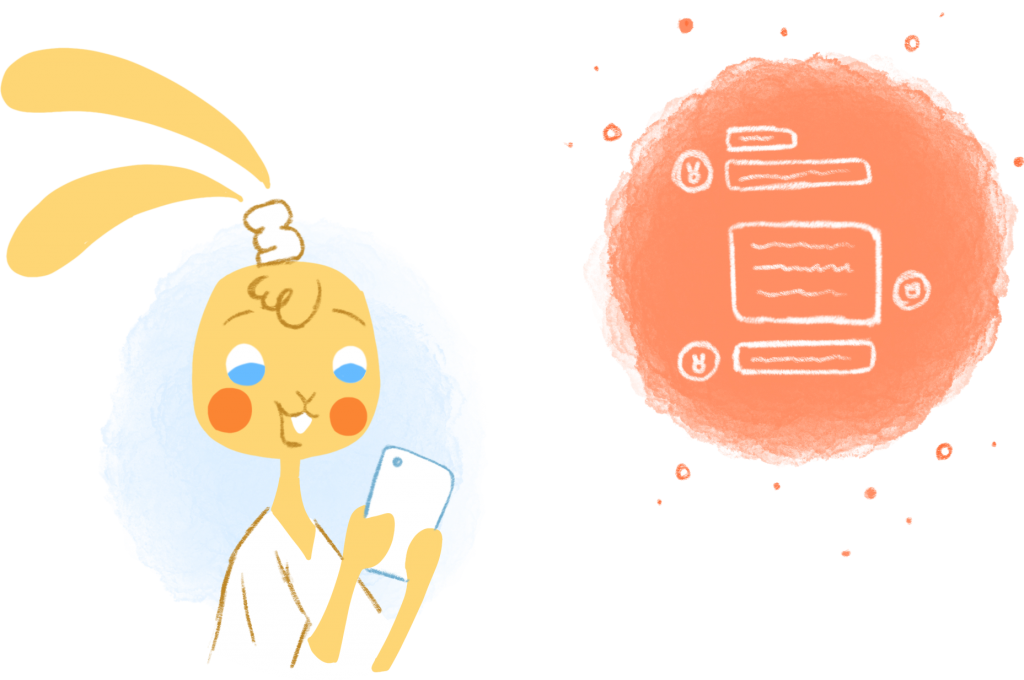 Owning and running your own business is a huge undertaking. It can feel like there are a thousand things to do all at once on a daily basis.
This can be true even if you have staff members to delegate some of the work to. So how do you keep track of everything on your "To do" list?
One way you can stay on top of everything is to use a scheduling system. There are at least 4 benefits of using a scheduling system in your business.
1. Improves Time Management
Scheduling systems are designed to help you keep on top of everything you need to get done. Rather than wasting valuable time writing and rewriting lists on a notepad, why not keep track online?
Online task management software quickly shows you what is on your list for each day and what is coming up in the near future. In addition, you can reassign projects to different days or even different staff members.
This allows you to use more of your time getting stuff done and less just making lists and planning.
2. Allows Prioritization of Tasks
One of the benefits of using a scheduling system in your business is that you can set up tasks in order of priority. This allows you to focus on those tasks that are more important or have rigid deadlines first.Without using a software system you must keep track of deadlines and priorities on your own. That's not always easy when you're extremely busy and sometimes things get missed.
It can also make you feel like you're buried beneath a mountain of work with not enough time to get it all done. As a result, your work quality could suffer which could draw customer complaints and loss of revenue.
3. Enhances Efficiency
You probably have a lot on your plate as a business owner and at times your schedule may change when you're not at work. Using a scheduling system in your business can help with that issue.
One of the really cool features of most task management software systems is the ability to schedule and track projects on the go. Apps are available to install on your smart phone so you can make changes in real time as you need to.
In addition, as your staff completes work assignments alerts can be sent straight to your phone to let you know. That's a more efficient way to keep track of work flow in your business than to call constantly and check in with employees.
4. Strengthens Teamwork
Another of the benefits of using a scheduling system in your business is that it strengthens teamwork. For example you can assign a task to more than one person with instructions that they collaborate to complete it.This type of task management allows employees to work together, communicate thoughts and ideas, and motivate each other. When team members draw closer together in their work it improves moral. It can even positively affect efficiency and productivity as well as the entire business environment.
It's certainly true that there are lots of things to do when you are a business owner. Rather than becoming overwhelmed, let the benefits of using a scheduling system in your business pave the path to success