​360 Blockchain is Giving Investors an Early Entry into Potentially Disruptive Technology
Stephen L Kanaval Follow |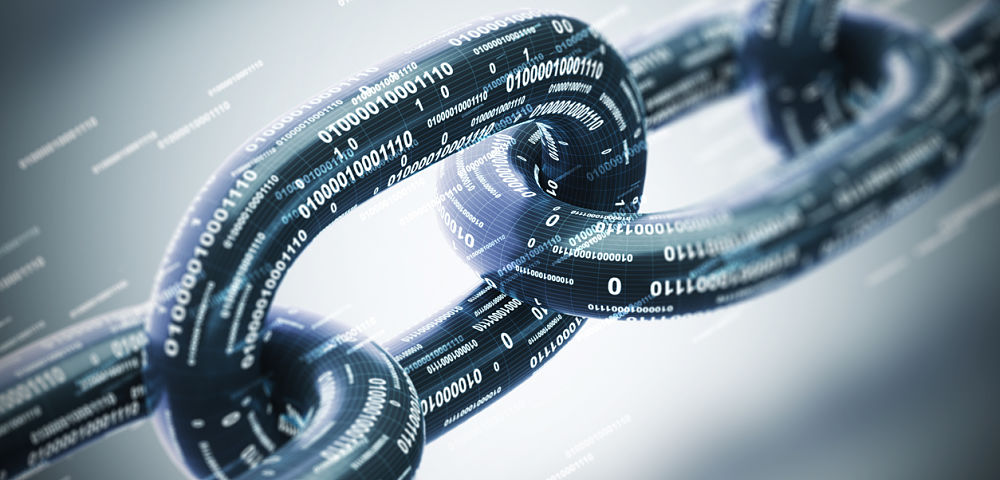 In a report from IBM authored by the Director of the Massachusetts Institute of Technology's Trust Data Consortium, Thomas Hardjono, this line appeared: "Strong industry consensus exists around the belief that blockchain technology will be the leading edge of the 'next Internet' economy." The report came as a consensus understanding from a roundtable discussion from various industries that included presentations and listening sessions from lawmakers from the United States Congress, Ripple, IBM, Microsoft's Decentralized Identity Foundation, Joust Bank and the Linux Foundation amongst other notable technology pioneers. Besides the call for the United States government to nurture embryonic blockchain technology as it did during the rise of nascent internet technology during the 1970s and 1980s, the overarching message from industry leaders across the globe was that blockchain technology represented a core pillar of our future economy.

As cryptocurrencies scuffle through a frigid bear cycle and the price of bitcoin has fallen, many mistaken analysts have synonymously confabulated pessimism toward bitcoin with the likes of blockchain - and that is simply not the case. The demand for blockchain technology is real and companies are actively exploring practical applications to the point where Amazon recently launched a blockchain service to help users benefit from the technology, but avoid the excessive overhead of creating a network from scratch. Similar to Amazon's cloud computing Web Service, Amazon's Managed Blockchain employs Ethereum and Hyperledger Fabric allowing companies a chance to activate a decentralized ledger and analyze data trends.
The currents of industry are moving blockchain further and further from cryptocurrencies and closer towards creating a paradigm shift in transparency and security. One company that is fully invested in this massive potential is 360 Blockchain Inc. (BKLLF) (CODE:CNX), which invests exclusively in innovative and practical blockchain innovations to give shareholders an opportunity at early-stage value in disruptive technologies.
"We do believe that blockchain will be the defining technology of our decade much like the internet was to the 1990s, and we are very early mover in the space seeking early stage opportunities."
- Jeff Koyen, Strategic Advisor and President and CEO of 360 Blockchain, USA
An Overview of 360 Blockchain's Philosophy and Portfolio
According to company materials, 360 Blockchain seeks out interesting companies in four key blockchain-related areas:
Decentralized Applications - commonly referred to as a "dApp" is an application, similar to those found in the Apple's App Store and Google Play Store, built on top of the Ethereum blockchain. From a user's perspective, an app versus a dApp probably does not appear different, but from on the backend the code is open-source and can be built out by other developers.
Enterprise Blockchains - are the large-scale applications of the blockchain for corporations or sectors where every user has an unalterable record transmittable across multiple servers protected by cryptography.
Distributed Ownerships and Trust - is putting data into the hands of the public and making it accessible to everyone.
Supply Chain Auditing - is one of the earliest applications of blockchain where products can be tracked across mutiliple stages of a supply chain as they change hands from individuals to entities. Household names like Walmart, Dole, Nestle and Tyson have already begun using blockchain in their food supply chains. That said, supply chains go well beyond consumer goods and many industries are supply chains in some form or another.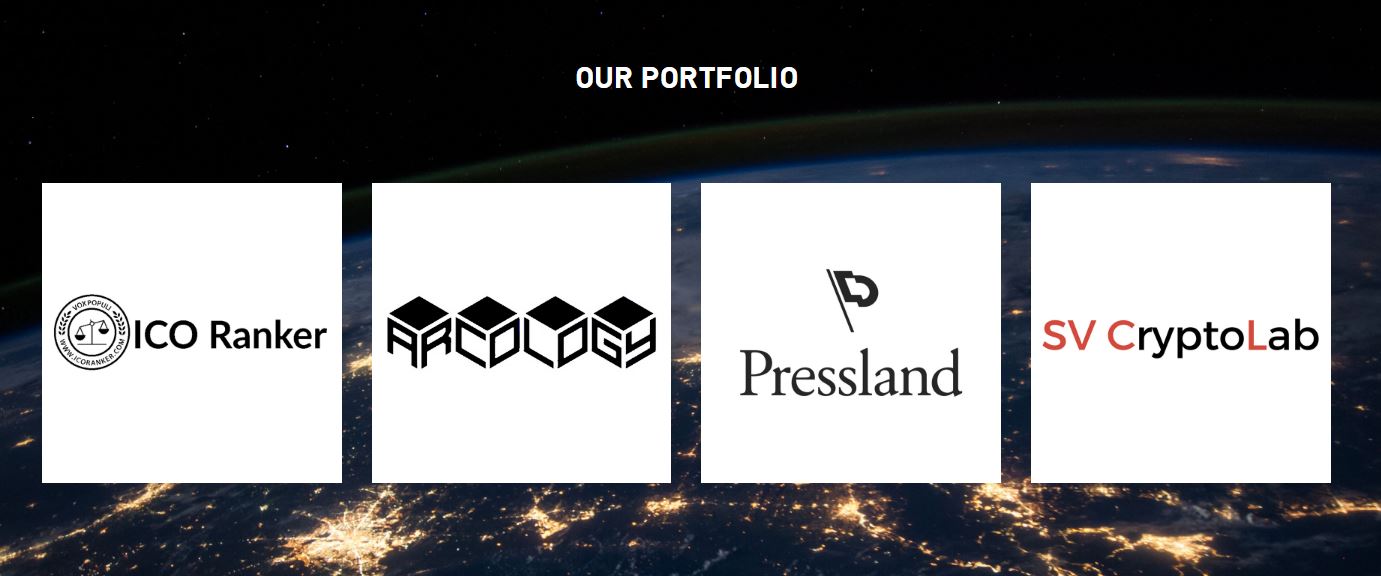 With these targets in mind, 360 Blockchain has already acquired four companies:
Pressland - acquired in Q1 as a supply chain index for journalism offering readers a chance to gauge the trustworthiness of a particular news source. The platform is aiming to give readers a window into the news they consume and to encourage transparency and accuracy. In short, Pressland is intended to be a defense against the rampant proliferation of fake news.
"Seeing an opportunity, we are launching Pressland as a blockchain-powered platform rather than a crowdsourced tool," Koyen said in a corporate update. "Our first product is to create the most dynamic, most reliable media list out there and then in our second stage we will create widgets and tools to fight against fake news."
ICORanker - is a recently acquired media property that gives in-depth reviews of token sales and ICOs. Since acquiring the site, the company plans to use the review-based site to reach the untapped Asian token market.
"Acquiring ICORanker is our entry to the lucrative world of token analysis, ratings and recommendations," Koyen said after the acquisition news broke. "The token sale ecosystem has a bright future, and we're excited to take ICORanker to the next level of profitability. Token buyers need unbiased, reliable research that cuts through the chatter. By leveraging 360's considerable resources and skills, we expect ICORanker to become one of the most trusted resources for token-sale data and insights. This, in turn, will attract top marketing dollars."
Arcology - is a foundational blockchain technology that incorporates artificial intelligence to make it hierarchical. Last year, BKLLF increased their investment from $1 million to $2 million in Arcology for 51% ownership. Arcology's dynamic blockchain is looking to be faster and more scalable. Not to mention, the company plans to market the technology as a blockchain-as-a-service model.
SV Crypto Lab - located in Silicon Valley, it offers cryptography and blockchain services to companies as well as mining cryptocurrency. The company has a large mining operation that funds a coding hub for blockchain enthusiasts to come and work. Leadership at 360 Blockchain has discussed rolling out SV Crypto Labs at more than one location in the future.
What is Down the Road for 360 Blockchain
In terms of market trading, 2018 has not been kind to the company as it has shed quite a bit of value. However, as a company with its hands in many different areas of a budding technology, it would only take one winner to really stage a rally. When the company purchased the rights to Arcology (December 2017), the company saw a significant spike in volume, but as news from Arcology has gone quiet, it seems like investors have forgotten about the potential of the acquisition.
As more and more companies adopt blockchain technologies and it comes out of the laboratory into our everyday lives, 360 Blockchain could represent a company that is ahead of the curve and, most importantly for investors, offering a discounted stake in that future.

DISCLOSURE: The views and opinions expressed in this article are those of the authors, and do not represent the views of equities.com. Readers should not consider statements made by the author as formal recommendations and should consult their financial advisor before making any investment decisions. To read our full disclosure, please go to: http://www.equities.com/disclaimer
Companies