​3 Ways to Play Tech to Get Cash Dividends
MoneyShow Follow |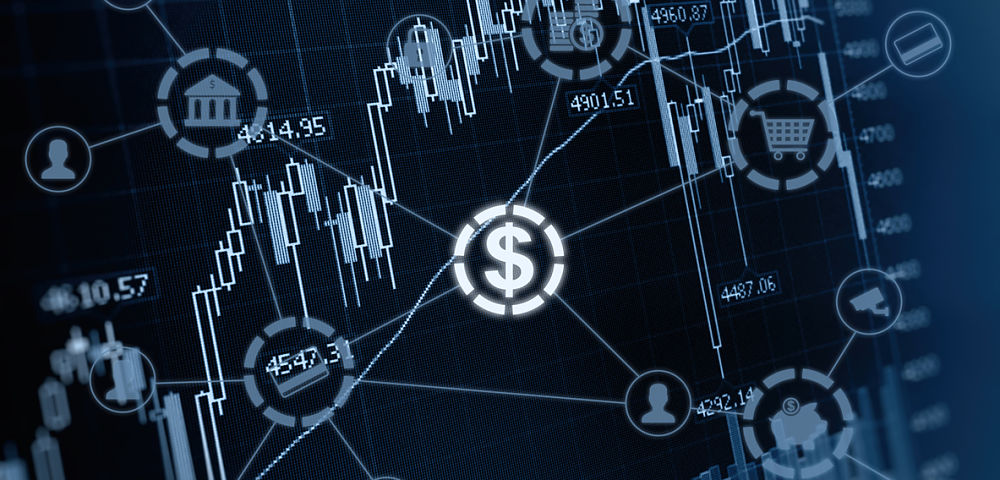 Silicon Valley is crawling with venture capitalists looking for the next "big thing." But figuring out what that will be is tough, if not impossible, for the average investor, cautions Michael Foster, contributing editor to Brett Owens' The Contrarian Income Report.
So, we're not going to win this game by trying to pick and choose winning companies from the sidelines. We need to diversify. And that means buying a tech fund.
There are a couple ways to do this. One is to get a "dumb" index fund, like the Powershares QQQ ETF (QQQ), which mimics the Nasdaq 100. Or you could get the Technology Select Sector SPDR ETF (XLK), which aims to hold all the tech stocks in the S&P 500.
There's nothing wrong with this approach, but there is one big missing piece: income. Both of these funds pay almost nothing in dividends (less than 1% between them), which means you'll need to watch them like a hawk and rebalance when they get overvalued. And then there's the real risk you'll get it wrong. Alternatively, you can have the pros do the hard work for you.
There are a few closed-end funds (CEFs) that specialize in only tech stocks — while also paying a juicy dividend yield. Indeed, here are 3 great ways to play tech—and pocket cash dividends.
One great option is the BlackRock Science and Technology Fund (BST), which pays a 4.9% dividend, but its best quality is that its managers are strategic in buying and holding stocks when they're ideally priced and selling them when they get pricey. The end result has been outperformance — BST is ahead of both QQQ and XLK since its inception in 2014:
Another option is the 8.2%-yielding Columbia Seligman Premium Technology Growth Fund (STK). It's popular not only because of its juicy income stream but also its history. STK has been around since 2009, so it has a longer track record than BST. There's only one downside—it's been lagging the indexes by a pretty big margin:
A big reason for STK's lower return is the bigger dividend—in order to sustain that big income stream for investors, STK had to take more money out of the tech market to keep payments to shareholders.
Inevitably, the profit-taking to sustain dividends resulted in lower profits over the long term, resulting in STK's underperformance. If that doesn't matter to you as much as the income stream, STK might be worth considering.
But I'd also suggest the Nuveen NASDAQ 100 Dynamic Overwrite Fund (QQQX), which mimics QQQ but with a 6.5% dividend. Unlike STK, QQQX has beaten the dumb funds for a long time, despite being a bit older (it came out in 2007).
This big income stream and strong long-term returns have a price, however; QQQX is a bit expensive, trading at a 13.6% premium to NAV (net asset value, or the market value of its portfolio), so you'll need to pay more than a dollar for a buck's worth of assets. But if you want a steady income stream and don't want to worry about timing your tech bets, QQQX might be right for you.
Brett Owens is editor of The Contrarian Income Report.
Subscribe to Brett Owens's The Contrarian Income Report here…
About MoneyShow.com: Founded in 1981, MoneyShow is a privately held financial media company headquartered in Sarasota, Florida. As a global network of investing and trading education, MoneyShow presents an extensive agenda of live and online events that attract over 75,000 investors, traders and financial advisors around the world.
DISCLOSURE: The views and opinions expressed in this article are those of the authors, and do not represent the views of equities.com. Readers should not consider statements made by the author as formal recommendations and should consult their financial advisor before making any investment decisions. To read our full disclosure, please go to: http://www.equities.com/disclaimer