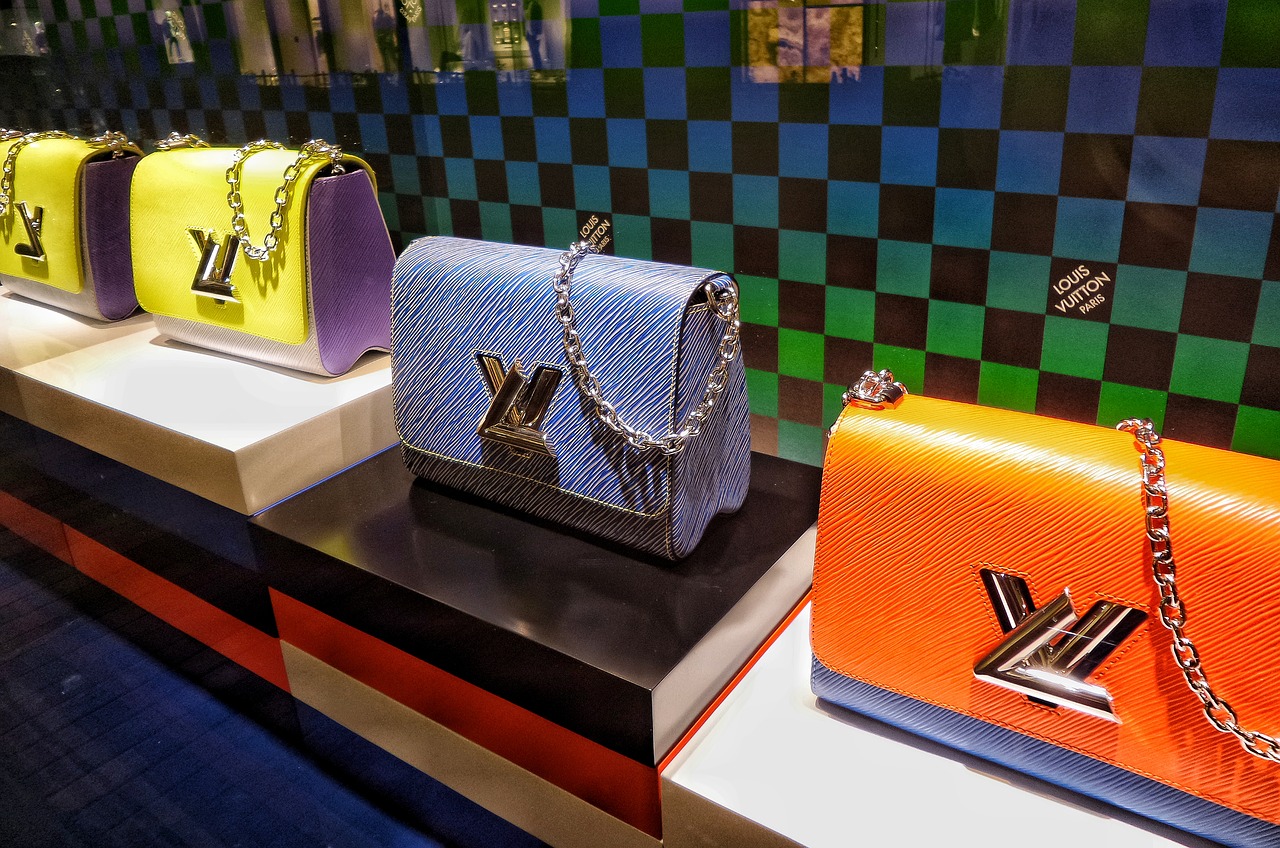 During the last week of June, another unicorn is expected to go public: The RealReal, an online consignment marketplace for luxury goods. Founded in 2011, the company has seen accelerated growth by being able to re-circulate verified luxury goods at a time when fakes abound.
The RealReal set terms today and they will be offering 15 million shares between $17 and $19 a share. The stock is expected to list on the Nasdaq under the ticker symbol "REAL." If the underwriters, led by Credit Suisse, BofA Merrill Lynch, UBS Investment Bank and KeyBanc Capital Markets, exercise their overallotment option of up to 2.25 million additional shares in full, REAL could raise $310.5 million at the midpoint of the filing range, which would give the company a post-IPO market capitalization of over $1.5 billion. So, here are a few things to know before the company hits the floor.
The Real numbers
The RealReal reported a net loss of $75.8 million on revenue of $207.4 million in 2018, after a loss of $52.3 million, or $133.9 million a year ago. Last year, they processed 1.6 million orders for its upscale second-hand items, 42% more than in 2017, according to the filing. The site's gross merchandise value was $710.8 million, up 44% over 2017, with total revenues of $207.4 million, up 55%, and gross profit of $136.9 million, up 56%.
The company sees their value as the retail aspect of the sharing economy. Re-commerce, as some have dubbed it, is growing at a CAGR of 13% and the market is expected to reach $33 billion by 2021.
"The total addressable market of luxury products in U.S. homes potentially available for resale, including men's and women's apparel, handbags, shoes, watches, jewelry, high-end furniture and art valued below $250,000, is approximately $198 billion according to Frost & Sullivan," according to The RealReal filing.
In regard to their retail presence, The RealReal primarily operates online, but like other online stores has been expanding into brick and mortar with stores in New York and Los Angeles, where customers can come and drop off consignment goods or peruse the local offering.
Chanel and the possibility of fakes
The company prides itself on its authentication process. However, in a lawsuit from the Chanel fashion house, The RealReal is accused of selling fake handbags. The company has flatly rejected Chanel's assertion and they accused the French fashion house of trying to bully them out of the space.
Kering — the parent company of upscale brands Gucci, Yves Saint Laurent and others —is actively working with TheRealReal on merchandising, and Neiman Marcus previously partnered with the consignment startup. Chanel is not impressed and wants to make sure that RealReal customers know an affiliation is not in place.
TheRealReal prides itself on their authentication process and if this process is put in question, investors should beware. As we covered in a blockchain article discussing Louis Vuitton using the distributed ledger technology to authenticate its leather goods, the fake luxury market is growing and 3D printing is only going to make the market more sophisticated.
The company CEO is the former head of Pets.com
Julie Wainwright helmed the notorious company that collapsed less than a year after its IPO, "with its jabbering sock-puppet mascot the most mocked of e-commerce 1.0 failures," according to The New York Times in a January 2019 profile. Now, readers can take this for what they will – a bright red flag or a CEO who has a valuable learning experience under her belt.
"It failed, and I became sort of a pariah," Wainwright said, according to a CNBC report in 2017. "I was the dumbest person in the Valley. It was a little tough."