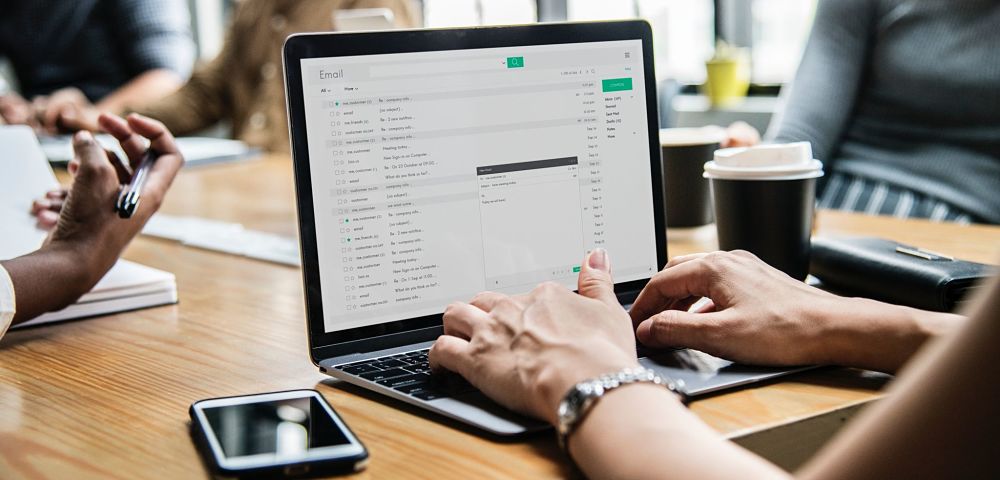 Today's enterprises, whether small or global, require technology to stay ahead of the pack and CEOs who know what tools they need can boost their company's competitive advantage.
It's important because no matter what industry you belong to, there's growing competition everywhere. Secondly, innovations are introducing disruptive business models that increase risk to firms who get stuck in the past. The right tech is key to replacing legacy systems, improving key performance indicators (KPIs) and keeping customers happy.
While not all change is positive, your employees should seek ways to do things better and to adopt technologies that optimize the business.
Here are three tech strategies that can help you compete better in a crowded marketplace.
1. Use Automated Chatbots
Automation is about reducing or eliminating repetitive tasks so your employees can focus on higher value-added processes or critical activities.
Nick Gross, founder of Gross Labs, has spent a career in creating new and improved tech strategies. He says today's customers have many ways to interact with your organization. With over 1.2 billion monthly users, Facebook Messenger is the leading platform for social communication so consider it as an important way for your customers to reach you.
Employees can leverage automation tools such as social media and website chatbots as these can serve as valuable agents in cases where prospects and customers ask the same questions. Chatbots can improve efficiency by recognizing questions that should trigger automated responses.
But use judgment. "Not all communication should be done through chatbots," says Gross. "Turn the conversation over to an employee once the customer gets to a specific point in the conversation or hasn't had their question answered or need met."
2. Find the Right CRM
Embracing technology should be part of your company's vision and culture. Because employees who resist (constructive) change make it harder to compete in the marketplace.
Legacy systems are like cancer that will eat away at your bottom line, customer satisfaction and market share. Customer relationship management (CRM) software can greatly improve the efficiency and effectiveness with which you deal with prospects and customers.
CRMs such as Salesforce empower employees to better access customer data. That means they'll make informed decisions. Gross explains that to create a better customer experience, employees should be focused on key metrics and product or service features that truly matter to your end-users. And information is key to achieving that.
CRM dashboards are loaded with actionable, customer-centric information.
3. Improve Your Social Branding
People are obsessed with their smartphones. Thus, CEOs should improve their branding on social media. These platforms are key to improving the world's perception of your business.
These aren't just channels for driving traffic to your website. Gross says social media is a place for building relationships with your target audience.
Consider setting aside a budget to hire a social media manager(s) who understands how to build a brand online. Customers are loyal to brands they like. According to Sprout Social, 88% of customers say they hate when someone mocks their favorite social brand. And that speaks volumes about the connection people can have with your business.
Most firms like being perceived as being tech-forward — because it mirrors people's obsession with gadgets and web connectivity. Thus, your brand can leverage social tech as means for connecting with audiences.
Employees are busy and they often fall into the trap of believing that social media involves rote tasks of posting content every so often. But your audience wants to see that your business cares about them. There's low social engagement if you don't establish that connection.
Behind every computer screen is a human being. Each customer has pain points, hopes and desires.
Use tech, don't get lost in it.