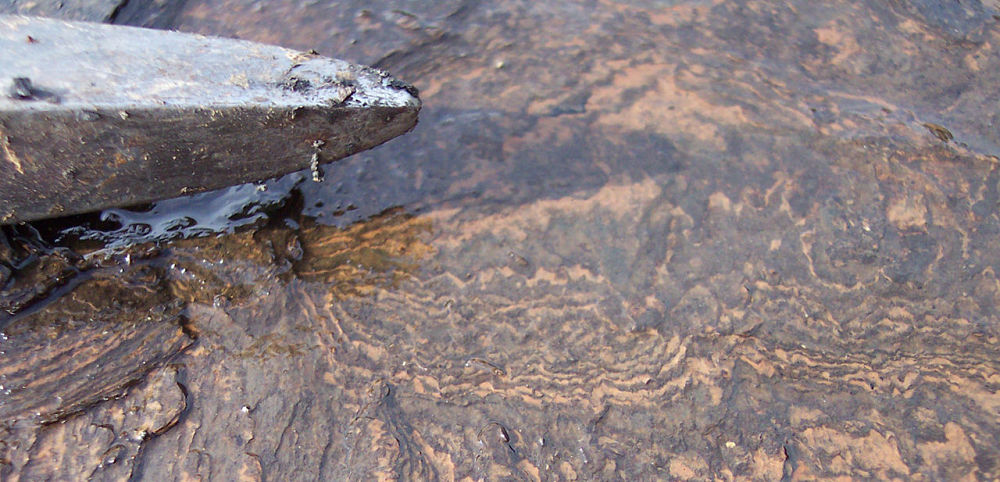 Image via Gretarsson/Wikimedia
Even if the OPEC production cut deal comes unglued, shale producers are positioned for an upswing, says Robert Rapier, editor of Personal Finance; the advisor also has two decades of experience in the energy sector, including six years running a team of engineers for ConocoPhillips (COP).
The shale producers who survived the price war waged by Saudi Arabia are already declaring victory, via plans to pump more crude this year.
With costs cut, well performance improved, and financing secured, many of the better fracking operations are already investing within cash flow. Some will shake more money loose this year by completing wells that were drilled before the price collapse.
Diamondback Energy (FANG) is one of the fastest-growing companies in the hottest oil play in the U.S. — the Permian Basin.
Since its 2012 initial public offering, the shares ended each year higher than they started it, even during the 2014-2016 oil price plunge. Last year was no exception, as Diamondback shares rose another 25% in 2017. Since September, Diamondback shares have risen more than 31%.
Diamondback's financials have soared over the past year. Revenues for the trailing 12 months ending September 30, 2017 were $988 million, up 87% from 2016's full year results. Earnings before interest, taxes, depreciation, and amortization (EBITDA) more than doubled over that same time span.
Oil production in 2017 rose each quarter and has now risen by a factor of 10 in just the past four years. Despite the recent run-up in price, Diamondback remains an appealing oil producer for those with a moderate to high risk tolerance. Diamondback is a Buy up to $140.
EOG Resources (EOG) is a more diversified oil company than Diamondback, with extensive operations throughout the mid-continent and even internationally. A major player in the Permian Basin, EOG Resources also is active in the Eagle Ford, Anadarko Basin and Williston Basin.
It is one of the largest independent oil producers in the country, and until the oil price crash of 2014, it was also one of the fastest growing. Since the downturn, the company has focused on slashing costs.
EOG Resources also has one of the strongest balance sheets in the business; free cash flow has increased for five straight years. The company is probably the most efficiently run producer in the shale fields.
Unlike many of its peers, EOG Resources weathered the period of low oil prices without incurring significant debt. As oil prices rise, the company is now positioned to outperform. My biggest endorsement of the stock is that I hold shares in the company.
We move from the hottest oil play in the U.S. to the hottest natural gas play. Cabot Oil & Gas (COG) is one of the top natural gas producers in the country, with operations in the prolific Marcellus Shale in northeast Pennsylvania and the Eagle Ford Shale in south Texas.
In 2016, Cabot produced more free cash flow than any other natural gas company and was only one of a handful of natural gas companies to generate positive free cash flow.
One of the lowest-cost global producers with no direct foreign competition, Cabot has relatively little debt, the most lucrative dry gas deposits in the Marcellus, and a track record of continually driving down costs. Cabot is a Buy up to $30.
Robert Rapier is editor of Personal Finance.
Subscribe to Investing Daily's Personal Finance here…
About MoneyShow.com: Founded in 1981, MoneyShow is a privately held financial media company headquartered in Sarasota, Florida. As a global network of investing and trading education, MoneyShow presents an extensive agenda of live and online events that attract over 75,000 investors, traders and financial advisors around the world.