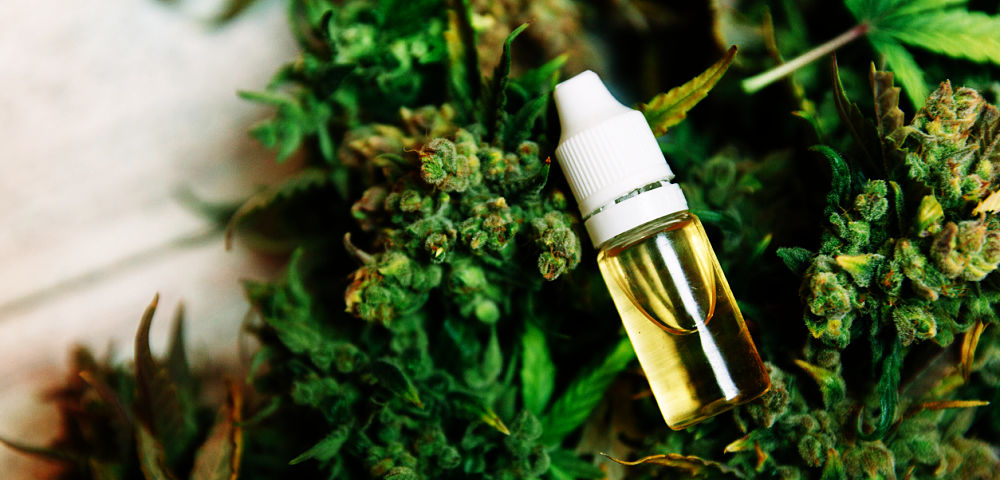 "2018 was a breakthrough year for MediPharm Labs. We became the first fully Licensed Producer to specialize solely in extraction and quickly scaled operations to emerge as the dominant market leader in the manufacturing of high quality, pharmaceutical-like production of cannabis derivative products – the future of cannabis," Patrick McCutcheon, Chief Executive Officer, said in the recent earnings report.
The earnings report was a wake-up call for many on the potential of this extraction pure play. So, using their most recent financials, let's look at a few eye-opening reasons to like this stock for the short and long-term.
Show me the money
It was obviously big news this week, but Medipharm Labs Corp. MLCPF LAB:CA generated $10.2 million in revenue in Q4 (ending November 31st). The company also saw a gross profit of $4 million with gross margins at 39%. These numbers should go up as the company has an 18-month contract with Canopy Growth Corp. CGC for the sale of private label cannabis oil.
These kind of deals really show Medipharm's first mover status. This early entrance into the space has allowed the company to gather partnerships and collect a whole lot of cannabis flower to turn into oil.
The White Label Promise
In 2018, MediPharm accumulated 3.8 million grams of dried cannabis to build up its reserve and meet oncoming consumer demand. Already, the company has inked a private label sales agreement worth $85 million and another private label oil sale for $35 million.
Now, Medipharm has signed its first white label agreement to make tincture for a brand name in the cannabis market. The company listed this as a major growth area and we believe it will be a principle revenue driver as the edibles and beverages market opens up across the Great White North. These deals are maybe a sign of more brands approaching Medipharm with a service order – more on this below.
Margins and Legalization
Medipharm is a nice addition to a cannabis portfolio for the all the reasons above, but, maybe the most important are the margins the company is banking on extractions products like oils, capsules, tinctures and other infused products, which will be legal in October. BDS Analytics believes the cannabis market will flip to extracts versus flower by 2020 accounting for 50% of the market sales.
"As extraction specialists, we are diligently executing on ramping up operations ahead of the legalization of concentrates-based vapeables, topicals and edibles this fall, and for our upcoming EU GMP certification, that we expect will significantly increase the size of our addressable market. We continue to aggressively build our inventory to enhance sustainable, uninterrupted high-margin private-label production and maintain our leadership position in the global cannabis industry value chain," McCutcheon added in a recent press release.
Now, the exact math on what the margins are for extraction ranges, but Grizzle puts the profit margin number at 84% at $12 per gram. We think it is fair to presume that in October, MLCPF will certainly be in high demand from direct-to-consumer brands looking to establish a footprint in the extraction market.