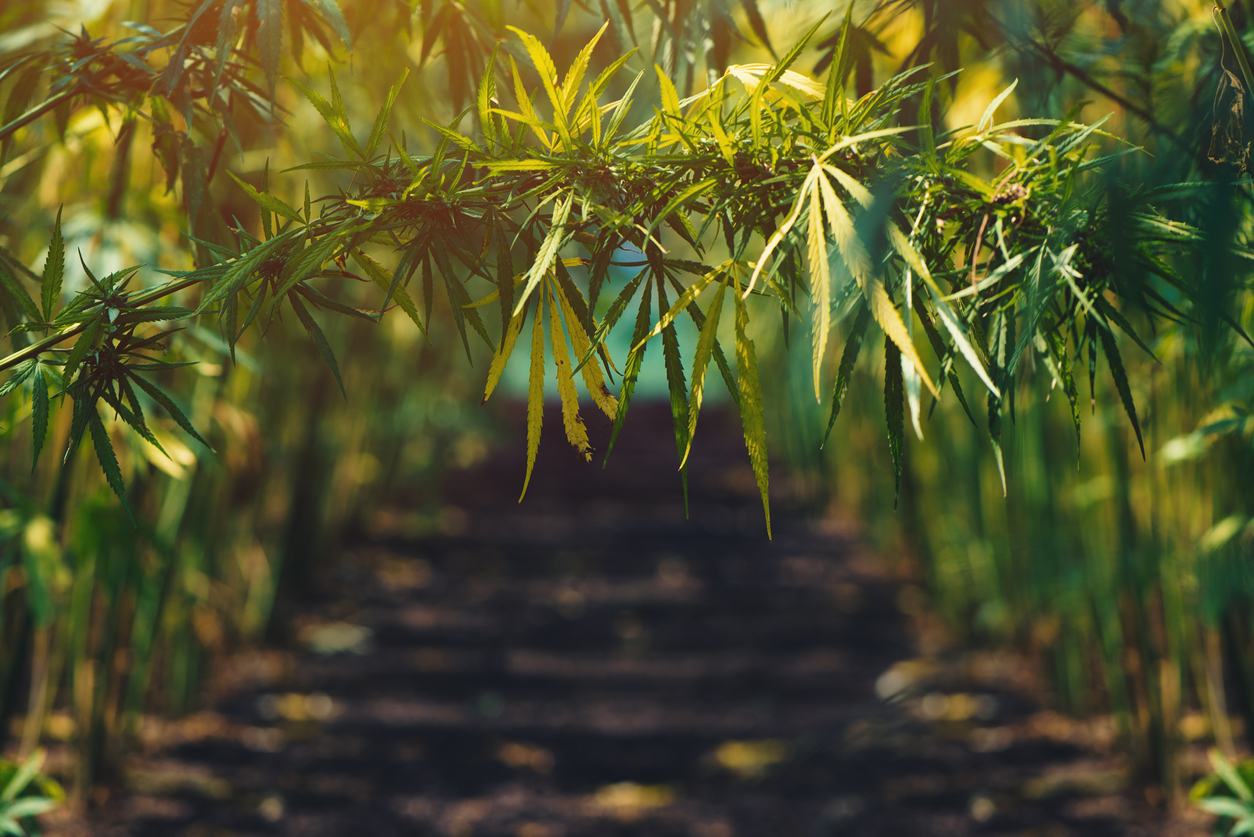 Above image and header via iStockphoto/username:stevanovicigor
"Cannabis is the most dynamic growth industry in our lifetime so there is a lot of room for early entrants to create value."
That was Smoke Wallin, the new Chairman on Vertical Companies. Wallin made this pronouncement in the press release for a rather unexpected move: a $462.5 million acquisition of a cannabis holding company.
UMBRLA, Inc. was the name of the holding company of subsidiaries spread out across California, Oregon, Nevada, Arizona and Oklahoma. The holding company's combined parts generated $32 million in revenue in 2018 and is expected to add $100 million in 2019. The move quickly positions Vertical as one of the largest multi-state operators. So, here are a few things to know before the company goes public on the CSE through an RTO.
1. The Company is following the alcohol model
And Wallin has a lot of experience in that market as the former chairman and president of the Winer and Spirits Wholesalers of America. He also helped to grow National Wine and Spirits to $1 billion company.
"Cannabis is going to evolve just like every other packaged-good category," Wallin told MarketWatch in an interview. "There are dozens of form factors, including topicals, smokables, beverages, edibles, and within edibles there are baked goods, tinctures, mints — our belief is that with each form factor certain brand sets will emerge."
As Wallin went on to say later in this interview, he believes branding will be what separates many cannabis operators pumping out similar strands and product. The company now hold quite a portfolio of brands including Instant CBD Strips (InstantCBD); Trees by Game, the brand associated with West Coast rapper The Game; Taos; JSLV (Just Live CBD products); Kaviar; Evergreen Organix; and Nanosphere Evolve.
Branding is key for Vertical and Wallin as he positions the company to use the Jack Daniel's approach of forming relationships with retailers through ambassadors.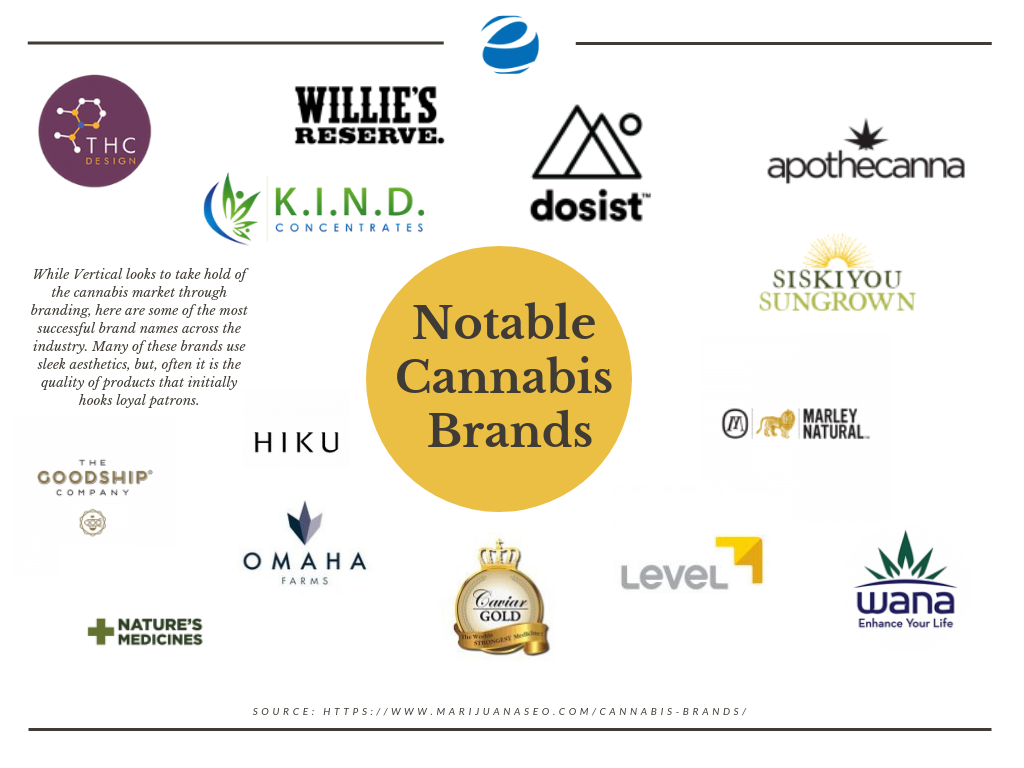 2. Vertical is not skimping on cultivation
In California, Vertical will be able to service 300 in-network dispensaries with a combined indoor and outdoor cultivation power. The indoor facility is part of Vertical's own 29-acre campus and the outdoor facility in Santa Barbara has 575 acres. In Arizona, the company has a 52,000 square foot cultivation and extraction facility, while in Ohio, it has a 9,000 square foot facility. All told, the company has gathered together strong brands and can count 700 stores in their distribution network.
"Combined with our back-of-house seed-to-sale infrastructure investments and large portfolios of unique brands, it makes for a powerful and scaling growth business. Perhaps most exciting to me is the strength and experience of our combined team," Wallin said.
3. Its wellness arm will go public later this year
In Q3 of this year, Wallin and Vertical plan to list Vertical Wellness on NASDAQ. The company only works with hemp and CBD products, so it does not have to worry about the federal ban on cannabis.
The company is expected to generate $28 million of revenue this year, growing to $400 million in 2020.