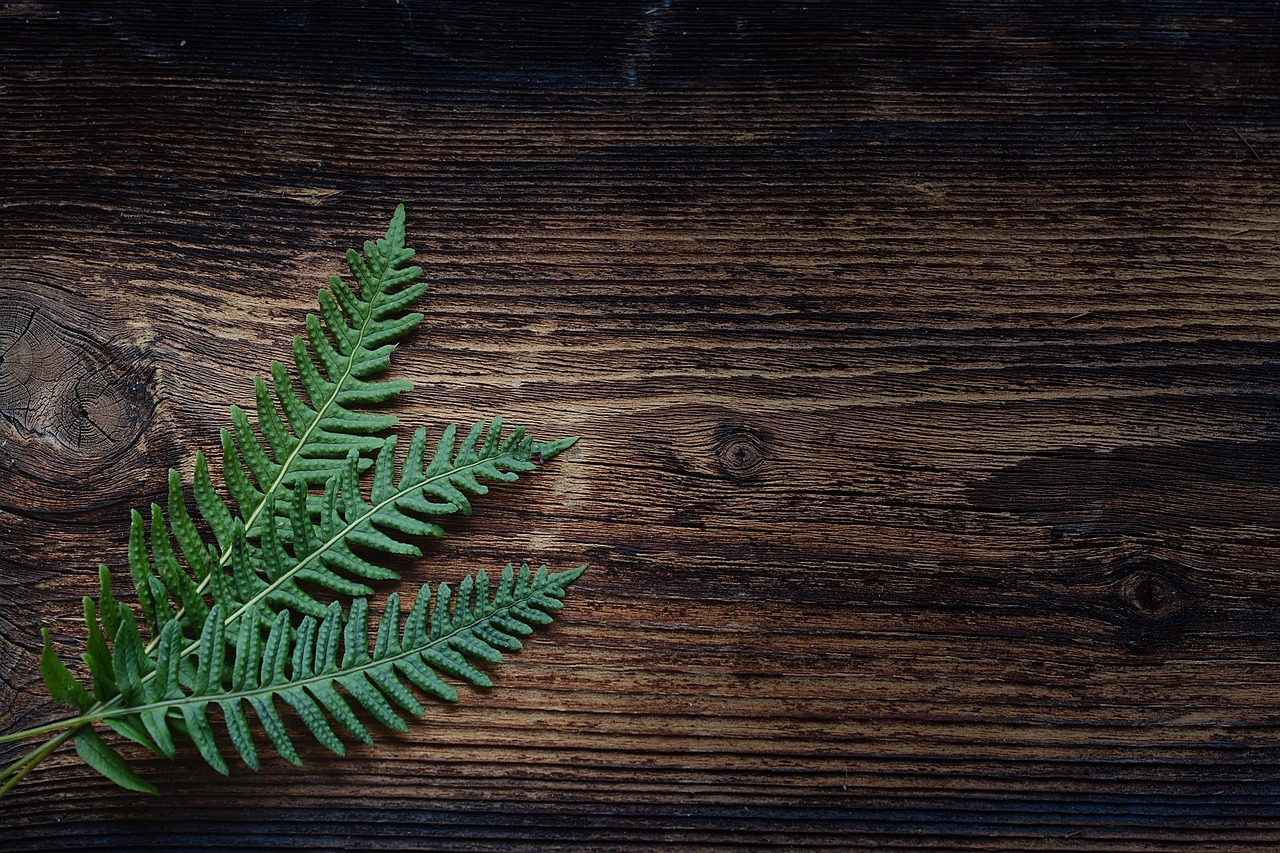 Recently, TerrAscend Corp. TRSSF TER:CNX issued their full-year revenue guidance with numbers exceeding CAD$135 million. There are some exciting factors ahead for the medical-focused company including the expansion of their Mississauga, Ontario facility and an expanding retail footprint in North America specifically in California and Nevada. Below is a breakdown of why TerrAscend should be on your stock watchlist.
1. Investments from Canopy Growth and More
The main reason why TerrAscend has landed successfully on this side of the border is their access to capital. Canopy Growth CGC, Canopy Rivers – the VC arm of Canopy – and JW Asset Management together own a 60% stake with $52.5 million invested.
The restructured company enabled TerrAscend to operate more efficiently and focus on branding their products specifically Solace Healthcare Network, a patient education platform led by healthcare professionals, and Haven St., a premium cannabis brand name with 48 SKUs across Canada. Besides these two subsidiaries, TerrAscend also owns a portion of Solace Rx, a specialized pharmaceutical production operator, and Knüba Naturals, another premium cannabis brand.
The $52.5 million was certainly transformative and now the company has a credit facility to the tune of $75 million from JW Asset Management LLC (Jason Wild is on the board of directors).
"Upon signing, the credit facility will support the near term initiation of the company's US acquisition strategy," Michael Nashat, TerrAscend's Chief Executive Officer. "TerrAscend's pipeline of potential acquisitions includes operators with significant market share, strong brand recognition and substantial global potential. We look forward to sharing more details regarding progress on our US strategy in the coming weeks."
2. The Deal for Apothecarium
On February 11th, news broke that TerrAscend would purchase all the award-winning dispensary,The Apothecarium. As part of the deal, the company also received Valhalla Confections, an edible cannabis purveyor.
The Apothecarium has four retail locations between California and Nevada for both medical and adult-use customers. The deal cost TerrAscend $73.7 million, but, by most standards, was considered a synergistic deal as both companies are health focused and purposeful with brand choices.
"TerrAscend's focus on health and science is a great fit with our focus on patient education and serving the needs of the community. We chose to work with TerrAscend because they understand the essence of the Apothecarium experience and have the means necessary to bring it to a national audience," Apothecarium's CEO Ryan Hudson said of the partnership.
The deal positions TerrAscend with a well known and trusted brand name in the largest cannabis market in the United States. Furthermore, the company kept on the Apothecarium board and employees, which means little change for the large existing customer base.
3. New Jersey Down the Line
While it is old news that New Jersey's cannabis push failed, it will eventually be back on the table at some point even though current plans are murky for Governor Murphy's agenda, which includes cannabis.
However, when the campaign to legalize recreational cannabis hits the table in Trenton again, TerrAscend will be one of the companies who permit was cleared by the state to be a vertically integrated operator. Still, TerrAscend can operate within the laws as a medical cannabis operator through the state's DOH alternative treatment center initiative, which saw 143 applicants. The company is opening an Apothecarium in Northern New Jersey and will push a patient-centric approach in the state until more avenues open up.
"We are seeing the results of the foundation we laid in 2018. Our team is focused on operational excellence in our facilities across North America, continuing to procure new licenses across the US through greenfield license applications and strategic acquisitions of existing operations," said, Matthew Johnson, President of TerrAscend.