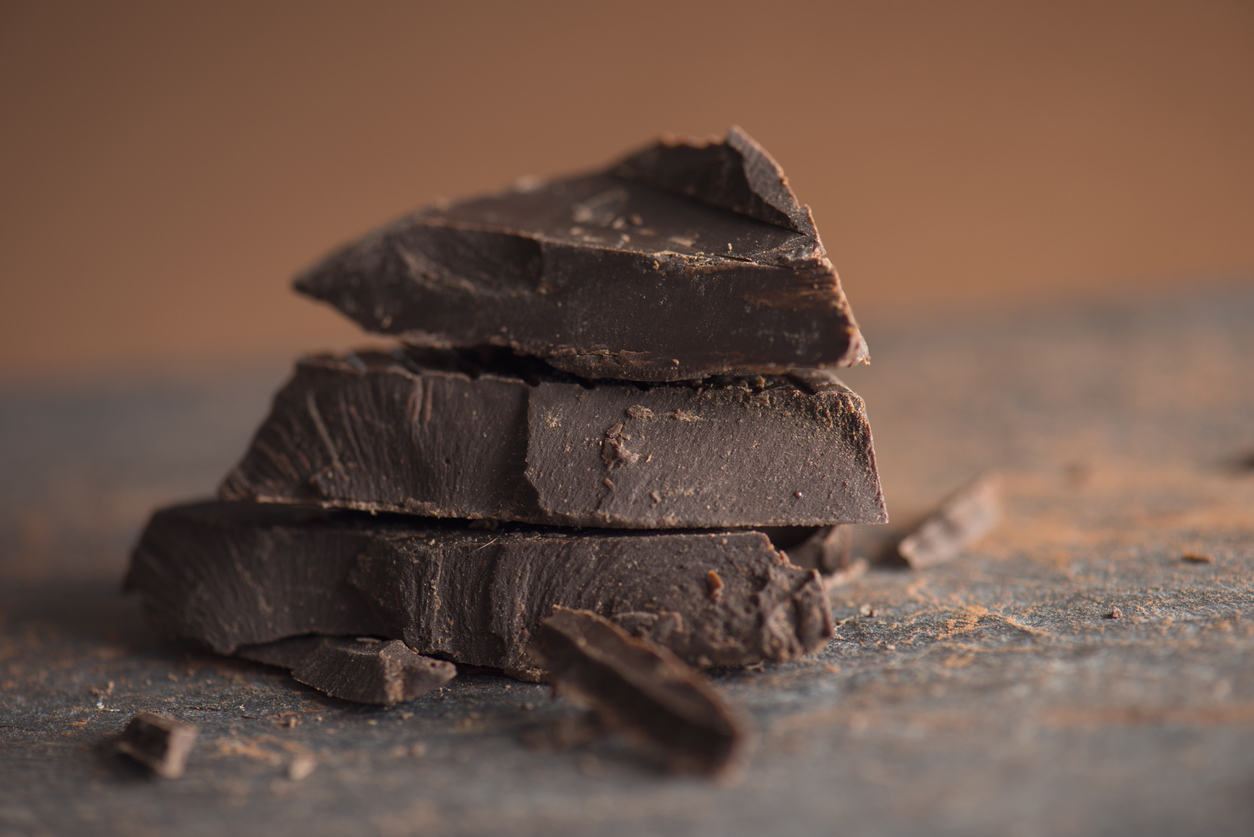 Image via iStockphoto/user:solidcolours
Cloning is hard. In their recent earnings report, Organigram Holdings OGI CEO Greg Engel detailed how a failed cloning experiment hurt recent yields.
"We did an experiment where we take early flower, which you're going to trim the bottom leaves all off anyway, and use those to clone from," Engel said. "In the early experiment, we had really positive results, then we went to a broader group and it was variable by strain and the results were inconsistent. That had a significant impact on yield."
This failed cloning method raised the cost per gram from C$0.65 to C$0.95. While some may fault Organigram for this failed cloning attempt, it shows how the company continually is looking for ways to do more with less.
The Moncton-based cannabis LP is one of the most disciplined growers in Canada with four profitable quarters under its belt. Organigram also boasts higher margins than many of its competitors (even Organigram's higher cost per gram is better than Aurora's C$1.42 and Tilray's C$1.48) as it grows indoors at one facility with a specially built three-tiered facility and a proprietary growing methodology. This is impressive on its own as indoor facilities are typically are more expensive per pound (U.S. spot benchmarks show almost a $700 difference per pound between indoor and greenhouse and almost $1,000 difference between indoor and outdoor). Looking at the recent earnings and Organigram Holdings as a whole, here are a few reasons to be optimistic about this mid-level Canadian LP that is now shipping to all ten provinces.
1. Nano-Emulsification Technology
Organigram's proprietary nano-emulsion technology can increase the speed of onset from 45 minutes to over an hour to 10-15 minutes. Furthermore, this technology has the potential to produce both liquid and powdered cannabinoid products, and the company is rumored be looking for a beverage partner.
The technology works by forming nano microparticles for edibles and beverages that can be easily digested. The nano-emulsion tech is also stable at cold and hot temperatures as well sa being shelf-stable.
Here is what Engel said about it on the call for Q3:
"This water soluble and palatable cannabinoid formulation is also expected to provide an initial onset of effect within 10 to 15 minutes. It is expected to be discrete, portable and customers can add it to any drink they chose without having to secure bottling or canning equipment and incurring significant costs associated with transfer required for liquid beverages and subject to further testing and commercialization, we expect to launch a variety of powdered beverages as early as January 2020."
As edibles ramp up in Canada in the near future, expect Organigram Holding to launch a variety of products using this technology, but there could also be a packaged goods or alcohol partnership in the future similar to Canopy, Tilray and Hexo Corp.
2. Partnerships that lend to the edibles market
Organigram Holdings is trading around 7x sales, which is pretty affordable in the cannabis market right now. The stock often gets discounted because their yield totals are dwarfed by those of Aurora and Canopy Growth. However, the oncoming edibles and infusions market could really accelerate earnings for the company.
Besides the nano-emulsion technology, Organigram has partnerships in place with The Green Solution, Canada's Smartest Kitchen, and Hyasynth Biologicals. The latter company gives Organigram a leg up on working with beverage or pharmaceutical companies as synthetic cannabis products allow for more input or modification.
The company was also chosen as a partner to work with Pax Labs launch of the PAX Era in Canada. Feather Company is also another premium vape company working with Organigram
Abroad, Organigram has entrance into the German cannabis market and the Serbian hemp markets.
However, based on the recent call, it seems like chocolate may be an area where Organigram feels like it can stand out, here is Engel again:
"In choosing which enabled products to launch, we decided to initially focus on chocolates because we believe we can differentiate and innovate around our product offerings with chocolates. This is much harder to do with the chewable products like gummies. We have the in-house expertise for chocolate production as our product development team have more than 25 years of experience and expertise among them. In the fall, we expect to take delivery of a high-speed fully automated production line with capacity of up to 4 million kilograms of chocolate per year. The $15 million investment commitment for this line includes a state-of-the-art chocolate molding line and a fully integrated packaging line that includes advanced engineering, robotics, high-speed labeling and automated carton packaging.
3. Lessons Learned
It is no secret that the Canadian cannabis industry is heavily regulated. The recent stall for CannTrust Holdings is another warning sign for LPs as the company was caught growing cannabis in an unlicensed greenhouse, which caused Health Canada to stop all shipments and also caused the stock to dip more than 45% when news broke. Organigram Holdings has a similar situation occur early on, before Engel was brought aboard, where it was found to be using an unapproved pesticide.
Organigram under the leadership of Engel, who used to be at Tilray, are much leaner and more sustainable than others in the space. In an interview with Bloomberg, Engel had a not so favorable view of competitors in the space:
"At the end of the day, the worst thing that can happen to a company is you've got an artificial stock price that you can't sustain," Engel said. Marketing and promotion, "may in the short term be helping their stock price, but I'm not sure that's sustainable without ongoing spending."