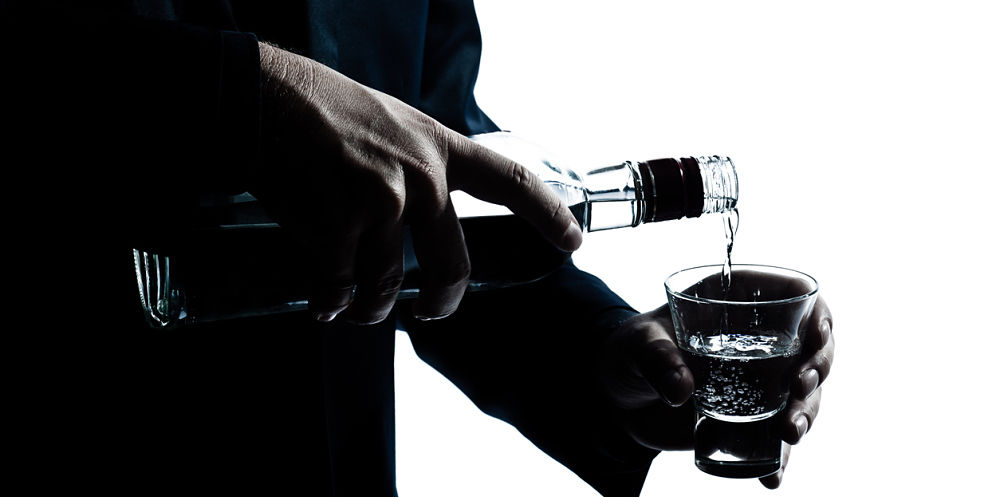 As millennials fully crossed over into the legal drinking age, trends across the beer and wine market evolved, and now this important age group is conditioning retailers to a new set of trends.
One of the most relevant shifts permeating across the changing industry is variety. Supporting this penchant for new drinks and ideas, Nielsen found millennials to be more likely to drink cider, premixed drinks and vodka. In addition, health was a driver as well with low carbohydrates and calories being a significant factor along with environmental concerns.
The repercussions have tilted the alcohol market away from beer and more towards wine and spirits. Wine is ripe with a plethora of choices at most supermarkets and spirits lend to more premium cocktails, which the demographic is willing to pay for in kind. In effect, last year, Goldman Sachs downgraded price targets for some of the biggest names in beer, when they lowered Boston Beer Company SAM, the owner of Sam Adams, by 20% and Constellation Brands STZ, owner of Corona, Modelo and Tsingtao, by 6%.
So, looking ahead, here are a few libation companies with profiles ideal for the new-age drinker.
Pernod Ricard S.A. (PDRDF)
The French firm owns some of the most recognizable liquor behind the bar. Beefeater gin, Absolut Vodka, Jameson Irish whiskey, Malibu rum, Martell cognac, Chivas Regal and the list goes on. In addition, Alexandre Ricard's wide-ranging portfolio also includes the wine makers Kenwood, Jacob's Creek and Camp Viejo. This year the company also entered the agave spirits market with the acquisition of the mezcal brand, Del Maguey, along with the tequila-maker, Avion.
Recently, Pernod Ricard PDRDF courted the millennial demographic in China. The distiller has targeted the growing middle class with cocktail kits centered around their stalwart, mass-market brands Absolut and Ballantine's. This strategy might be working as the company's share price has risen about 15 percent in the past year.
Diageo plc (DEO)
The world's largest distiller and rival to Pernod Ricard similarly boasts a top shelf portfolio. Smirnoff, Ciroc, Ketel One, Johnnie Walker, Crown Royal, Guinness and Tangeray are just a few of the distinct names under its roof. Not to be outdone, Diageo DEO also finalized the acquisition of the fast-growing, George Clooney-created tequila brand, Casamigos, which pairs nicely with their Don Julio brand giving them a nice market share in that particular section of the liquor store.
Diageo has also made inroads in China along with India. The company has made an offer to raise its stake in the Shanghai-based Sichuan Shuijingfang Company Limited as it moves to take control of the Shui Jing Fang baijiu brand. While rarely imbibed in Western countries, baijiu is a celebratory spirit important to all of Chinese culture especially business rituals and banquets.
Lastly, as global incomes rise, Diageo – along with Pernod Ricard – is basking in the premiumization trend in the liquor market, where consumer seek out bespoke and limited luxury spirits. This has led the company to shed some of its lower-tiered brands for more super-premium labels, where profits can be exponentially higher.
Brown Foreman Inc. (BF.A)
Brown-Foreman's BF.A iconic Jack Daniel's whiskey is the second-highest selling whiskey in the world behind Diageo's Johnnie Walker. However, the company has brand names up and down the aisle from the premium Woodford Reserve label to Canadian Mist, Finlandia vodka and Herradura tequila.
While Brown-Foreman is hardly a one-trick pony, the Jack Daniel's family does account for around 50% of the company's volume. Portfolio aside, Brown-Foreman has done well for itself over the year by not complicating a good thing, and over the years the company's flagship whiskey has turned into a cultural phenomenon.
All that said, premiumization might also be good for this Louisville gander. Woodford Reserve, the aforementioned top shelf brand in the company's stable, is seeing a steady increase in sales. Yet, one thing that could potentially temper forecasts for this American dividend machine are tariffs levied against American goods in Europe as the company's international net sales in the E.U. consistently account for 27%.