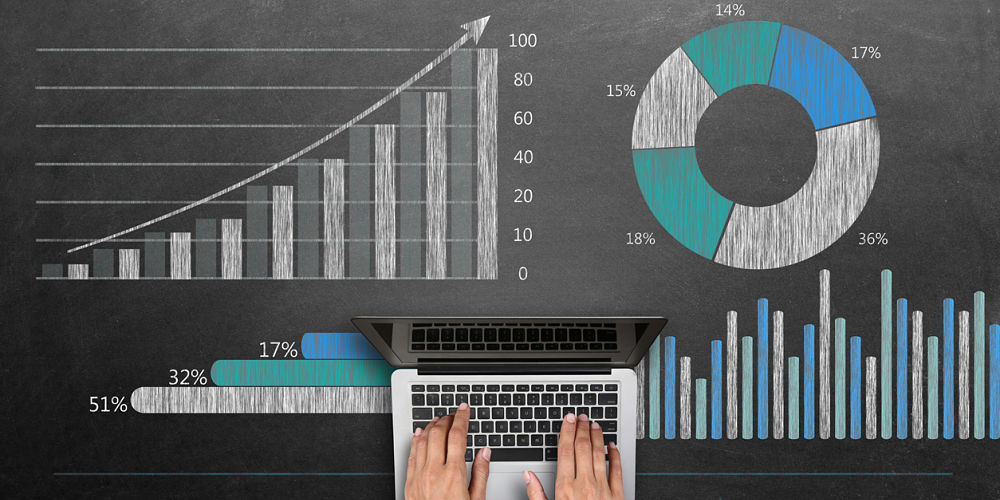 During the financial crisis in 2009, the Federal Reserve implemented monetary policies to stimulate economic activity. Quantitative Easing, or QE, was a tool that was used to lower interest rates, increase the money supply, and pull the economy out of the recession.
In the years that followed, the stock market has experienced tremendous growth and corporate profits have reached record highs. Unfortunately, the low interest rate environment has left some investors with dismal returns and diminished purchasing power. Bank CDs and other fixed income investments continue to offer meager yields. Here are 3 alternative investments that can enhance your portfolio by adding risk adjusted returns.
Closed End Funds
A Closed End Fund is a pooled investment vehicle. They are similar to a mutual fund or an exchange traded fund but there are notable differences. CEFs invest in a diversified portfolio of securities, usually stocks and bonds.
Many funds are organized as growth, income, or a hybrid. They are also segmented by sector, industry and market capitalization. The fund itself is then listed on an exchange, such as the New York Stock Exchange or the NASDAQ through an initial public offering. This allows institutional and individual investors to buy into the fund. Some of the most popular CEFs are According to Forbes magazine, "CEFs have provided yields within the 5-7% range with some yielding as high as 12%."
Master Limited Partnerships
Master Limited Partnerships, or MLPs, are partnerships which allow investors to purchase shares on the secondary market. They are unique in that profits are distributed to the partners and taxed once the distributions are received. This allows investors to avoid double taxation.
MLPs tend to invest in the oil and gas industry. From pipelines to liquids and refined products, MLPs have it covered. Two popular MLPs include Genesis Energy LP GEL and Enbridge Energy Partners EEP. Although oil prices have remained below analysts' expectations, MLPs continue to offer attractive yields of up to 15%.
Business Development Companies
Business Development Companies, or BDCs, are a popular alternative. BDCs usually raise funds from institutional investors to provide debt or equity to small and mid-sized businesses. Retail investors can purchase shares in BDCs to take advantage of the growth and income that these securities offer.
Some BDCs make relatively conservative investments while others adhere to a private equity or venture capital business model. Some of the largest BDCs include Ares Capital ARCC and Apollo Investment Corp. AINV. Small cap and mid cap BDCs have experiences attractive growth since the recession and can offer yields up to 10%.
The Fed has assured us that higher rates are coming soon. While there have been incremental increases, interest rates still remain at historic lows. Alternative investments can provide our portfolios with risk adjusted returns that are not correlated with the overall market.
A proactive financial planner can help you design and manage a portfolio according to your risk tolerance and time horizon. Once you have a plan in place, you can take advantage of some of the nontraditional investment opportunities that are available.
Levar is a principal with Fayohne Advisors LLC. You can connect with him at www.fayohne.com, Facebook and Twitter
(Please note that this is not financial advice. Investors are expected to do their own due diligence and consult with a professional who knows their objectives and constraints.)