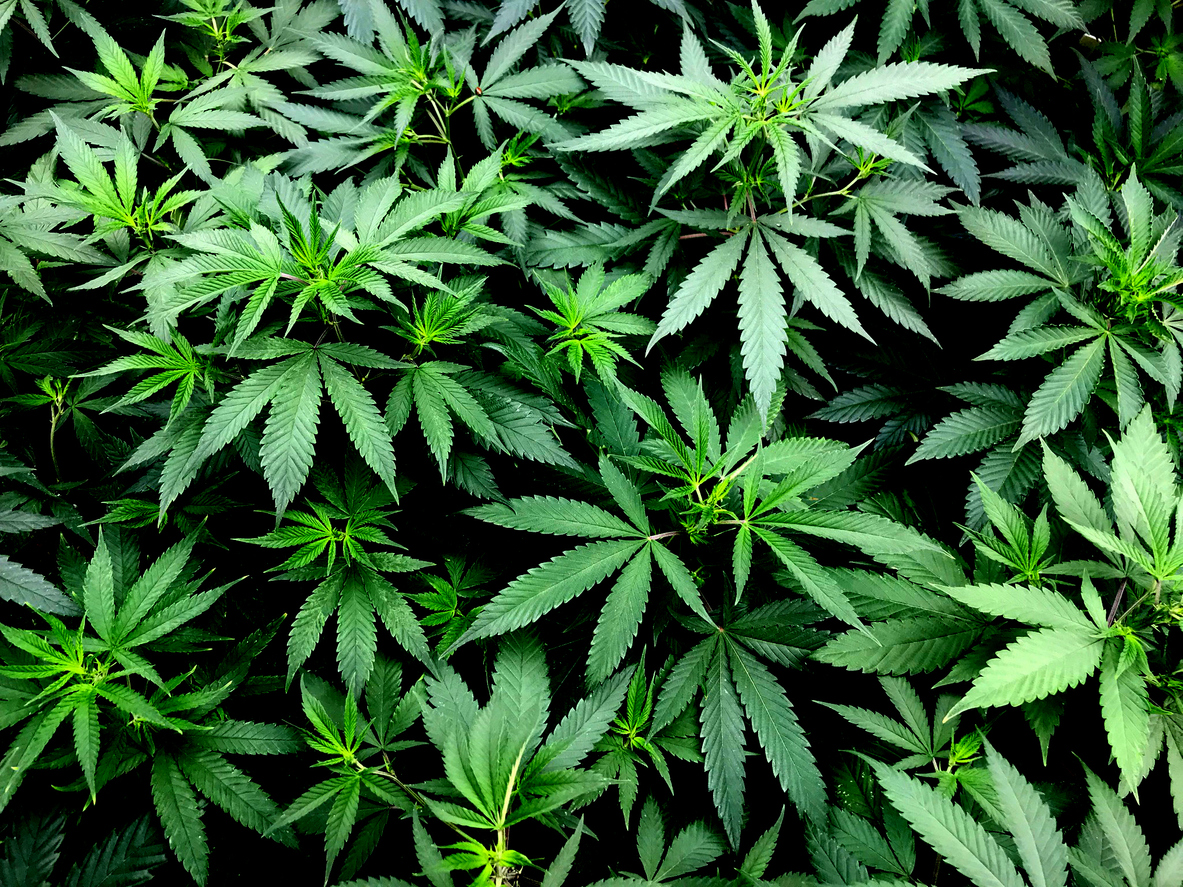 Headline image: iStock.com/Skodonnell
It was a slow moving week for cannabis, so here is a quick rundown of some interesting data.
According to Headset,a data analytics firm that keeps track of cannabis sales, diversity has been one of the biggest selling points in the cannabis industry across legal markets in the United States. Data collected by the company shows that consumers are on average purchasing two product categories on average. In addition, the same report shows that millennials are carrying cannabis sales with nearly 50% of market share, but Generation Z has more than tripled their market share in a year as more in this demographic reach the legal age. Jumping back into sales, while much has been made of the decline of flower sales, it is clear from Headset's report that combustibles are still the biggest driver, while edibles and beverages are notable add-on purchases. In total, Headset has concluded – in multiple reports – that the same trends seen in traditional retail are winning customers in cannabis dispensaries like customer service, reward programs and fair pricing.
Now, here is the rest of the important cannabis happenings this week:
Canopy Growth beats (by a hair)
Canopy Growth made Wall Street wait and it narrowly beat the consensus estimate tallying CA$94.1 million (estimates were CA$93.7 million), which reflected a 313% increase year-over-year and 13% higher than the previous quarter. The acquired German vaporizer, Storz & Bickel, added a nice bump to the bottom line bringing in $34 million in additional revenues, and the company is still hoarding a lot of cash from Constellation Brands.
However, as we wrote about yesterday, the cracks are starting to appear in the Canadian cannabis market as Canopy's gross sales fell by 4% since last quarter to CA$68.9 million. Medical cannabis sales slipped at home and abroad by 41% and 25% respectively.
Canopy also lost CA$0.98 per share in Q4 compared to CA$0.31 the year prior.
CEO Bruce Linton, in the company's earnings release, said the company's fourth quarter "relied more on efficient throughput and a more automated platform" in its efforts to meet demand in Canada, which still suffers from weed shortages that have forced some dispensaries to limit their operations in the wake of recreational legalization.
Charlotte's Web expands its hemp acreage by 187%
The CBD company that will soon be going public in the United States raised its hemp acreage from 300 to 862. With 300 acres, Charlotte's Web CWEB:CA produced 675,000 pounds of dried hemp biomass, so the 2019 growing season will more than double that to meet increased demand.
"Interest and demand for our products has been exceptional and growing rapidly. Our 2019 planting strategy ensures we will have the required raw materials to deliver on production targets for Charlotte's Web products through 2020 and into 2021," stated Deanie Elsner, CEO of Charlotte's Web, in the company-issued press release. "Our leading CBD hemp varieties under cultivation today are the foundation of our 2020 production plan. Tens of thousands of Americans have come to rely on Charlotte's Web products daily making it essential that our products are always available, efficacious and consistent day-to-day, bottle-to-bottle, year-to-year."
The market leader in US CBD extract also released a new line of gummies with a wellness focus.
Akerna jumps and then tumbles
Akerna Corp. KERN, a software company focused on cannabis regulations, hit NASDAQ and soared after-hours on Wednesday reaching above $70 a share only then to fall to $36 a few hours after the open on Thursday.
The company provides software for 19 of the 33 legal US states and has clients in 11 nations. To back up some, Akerna is the merged company of MJ Freeway and MTech Acquisition Corp, and CEO Jessica Billingsley has boasted that the company will still be looking to make aggressive acquisitions in the future.
By Stephen L. Kanaval, Equities contributor.