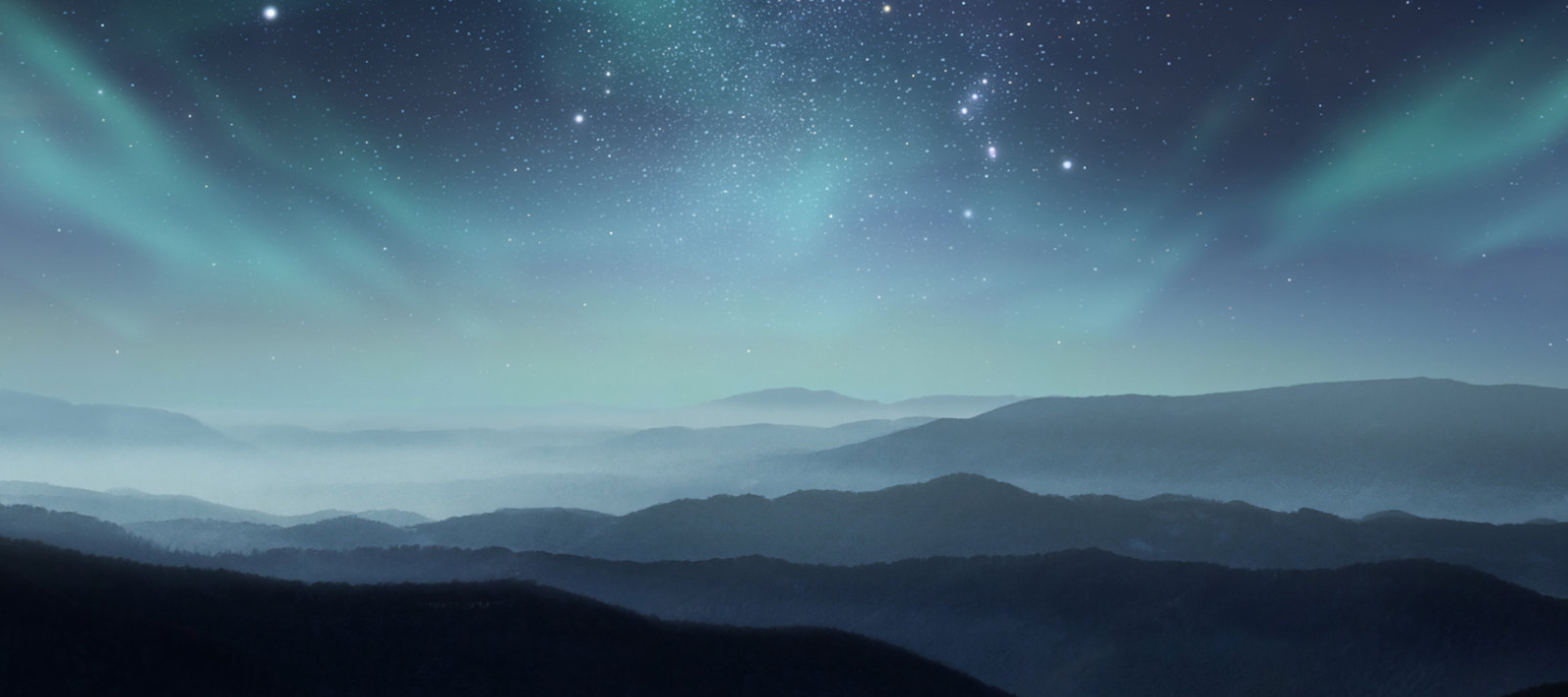 Image source: Aurora Cannabis
Terry Booth Out at Aurora Cannabis
News broke Thursday that Terry Booth, CEO and Co-Founder of Aurora Cannabis, was stepping down. The company also announced it was laying off nearly 500 full-time employees as part of a "business transformation plan" to save costs. The eliminated positions amount to 17% of the company's workforce.
Moreover, the leadership team announced it was cutting operations in slow-to-develop markets like Denmark and South America. Instead, the company will focus on Canadian recreational cannabis, Canadian medical cannabis, more established international medical cannabis markets and the United States.
These changes, along with the financial transformation which we are undertaking, should clearly demonstrate to investors that Aurora has the continuity, strategic direction and leadership it needs to transition from its entrepreneurial roots to an established organization well positioned to capitalize on a global growth opportunity.

-Terry Booth
The company also reported CA$1 billion ($752.79 million) in impairment charges on Thursday. Aurora attributed these impairment charges to assets in Denmark and South America. Executive Chairman Michael Singer takes over as interim CEO, effective immediately.
"We believe these are the right moves at the right time," Michael Singer, said on a call with analysts via CNN.
Singer will have his hands full as Aurora's last quarter showed its expenses were almost four times its sales. The company holds less than two quarters' worth of cash and short-term investments. Booth's departure was slightly more formal than the abrupt exit of former Chief Commercial Officer, Cam Battley, in December 2019.
Aurora's balance sheet and its spree of acquisitions (usually paid for by diluting shareholders) were always a concern, even during the top of the cannabis market. Now, it appears those fears are materializing as Canada's legal cannabis market has sputtered thanks to slow regulatory approvals by Health Canada. Aurora has lost 78% of its value in the past year.
Image source: Big Charts
Booth's departure—announced as a "retirement"—follows a recent string of high-profile cannabis CEOs walking away from the companies they founded. Last week, Adam Bierman, the Co-Founder of cannabis retailer MedMen, resigned as CEO and surrendered voting control of the company. Bierman's resignation came as the company admitted it was attempting to pay vendors in stock, which I covered in last week's update. Additionally, Sundial Growers, a cannabis grower traded on the NASDAQ, removed its CEO Torsten Kuenzlen. The company opted to install board member, Zach George, in his place.
U.S. Cannabis Companies Looking for a Bankruptcy Path
An interesting report in MJBizdaily.cm highlighted the plight of U.S. cannabis companies who are cash-strapped, but can't go bankrupt because of the financial industry's arms-length relationship. For this reason, many U.S. companies are looking toward Canada to shield them from creditors.
The process is legally murky. A cross-border insolvency case dealing with a semi-illegal business is a genuine quagmire. MJBiz's report noted that having a CSE listing would likely not be enough to shelter companies under Canadian law. Companies would also need a Canadian-corporate entity or a majority of business operations in the country. DionyMed is a company that is currently going through bankruptcy hearings in Vancouver, and even though the have subsidiaries in the U.S., a bulk of its business is constituted in British Columbia. Still, the path for U.S. companies to shield themselves from debt via Canadian courts seems narrow.
Oklahoma's cannabis market is growing fast
Since passing a ballot initiative in June 2018, the size of Oklahoma's cannabis market is exceeding expectations. One key reason why Oklahoma's cannabis laws are not slowing down growth: the state does not tell doctors what conditions qualify for cannabis treatment.
Additionally, the amount of cannabis cardholders can possess is more liberal than other states. A registered patient can possess up to three ounces on their person and up to 8 ounces in their residence. To date, 5% of Oklahoma's 4 million residents have a medical cannabis license and the state boasts 15.6 cannabis dispensaries per 100,000 residents, second only to Oregon.
Lastly, large corporate players like GrowGeneration are profiting in the region. The company saw 15% of its revenue for the quarter, $3.4 million in sales, come from Oklahoma.
_____
Equities Contributor: Stephen L. Kanaval
Source: Equities News