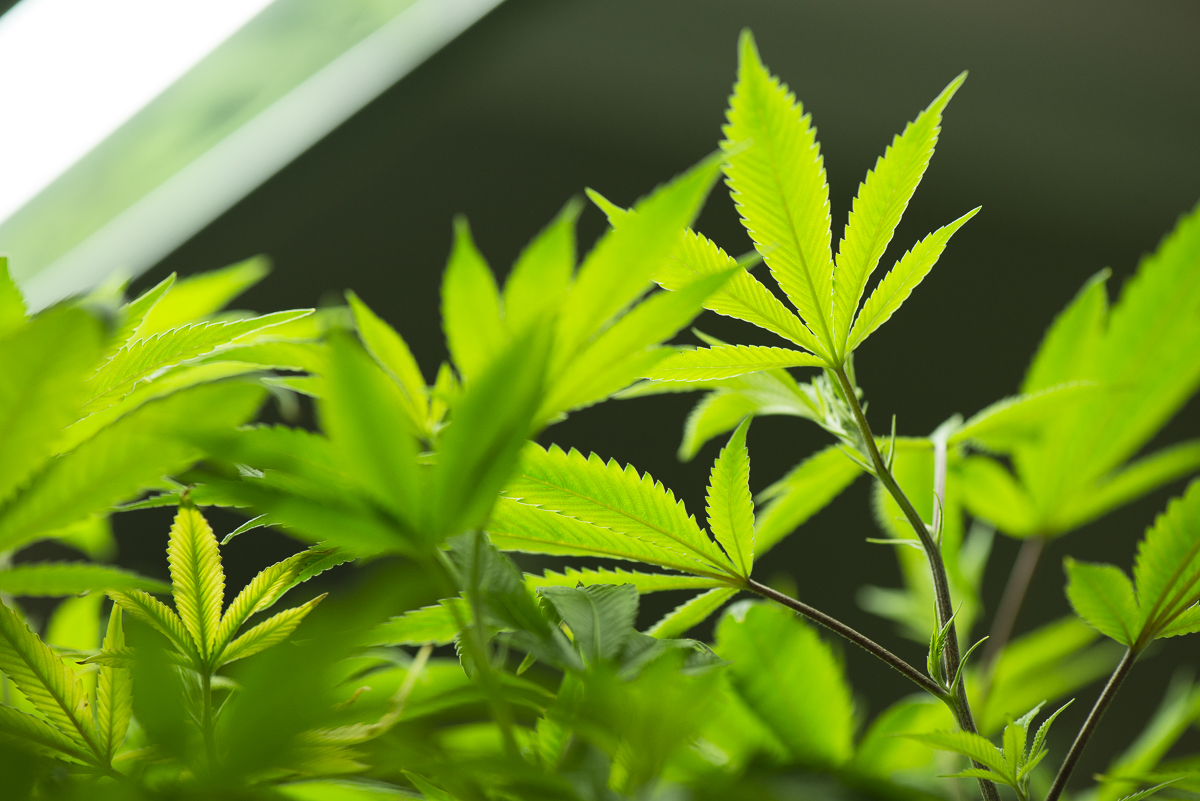 Source: Trulieve
There continue to be shake-ups across the cannabis landscape, two executives at Aurora Cannabis have left the company. The year could not be going any worse for the Canadian LP, which has been brought low by a slow-moving Canadian dispensary landscape, which caused an analyst to recently give them a $0 price-target. Here is the rest of the news in the industry to know.
New Zealand lays groundwork for medical cannabis
In April 2020, New Zealand citizens will not need a special prescription to receive medical cannabis. This means any doctor can prescribe a medical cannabis product without a specialist's oversight, according to reporting by MJBiz. New Zealand is also finalizing domestic cultivation regulations, so imports will fill the gap in supply until homegrown producers are up and running.
"There is huge international interest in the potential of medicinal cannabis. These regulations mean New Zealand companies will be well placed to manufacture for both the local and international market," Health Minister David Clark said in a statement.
New Zealand is estimated to have 60,000 potential cannabis patients at full maturity.
Italy's Ministry of health is expanding domestic cannabis production
In a bit of bad news for the import cannabis market, Italy is tripling its medical cannabis production domestically. This is a bit of a blow to those looking to potentially the 2nd largest cannabis market in Europe for exports.
The health ministry is allowing the Stabilimento Chimico Farmaceutico di Firenze (SCFF) to produce 500 kilograms (1,102 pounds) of cannabis flower in 2020, according to a decree recently published in Italy's official Gazette.
Aurora Cannabis is the only company that is currently supplying Italy. The company is set to supply 400 kilograms of medical cannabis over the next two years, but part of the latest contract was cancelled by the government, and it is possible this is the reason why.
Trulieve responds to short-seller report
Grizzly Reports published a 26-page paper on Trulieve alleging fraud, curious insider transactions, increasing competition in Florida and criticizing its IFRS accounting. None of the allegations represents a violation of any securities law, but are really part of the calculations used for cannabis companies – essentially resulting in a gross margin number that is not useful thanks to subtracting fair value adjustments.
Trulieve responded as such: It appears today's report is a disingenuous attempt to manipulate Trulieve's stock price, and the Company is planning to pursue legal action against this outlet, which has no history or credibility in assessing cannabis companies.
_____
Equities Contributor: Stephen L. Kanaval
Source: Equities News