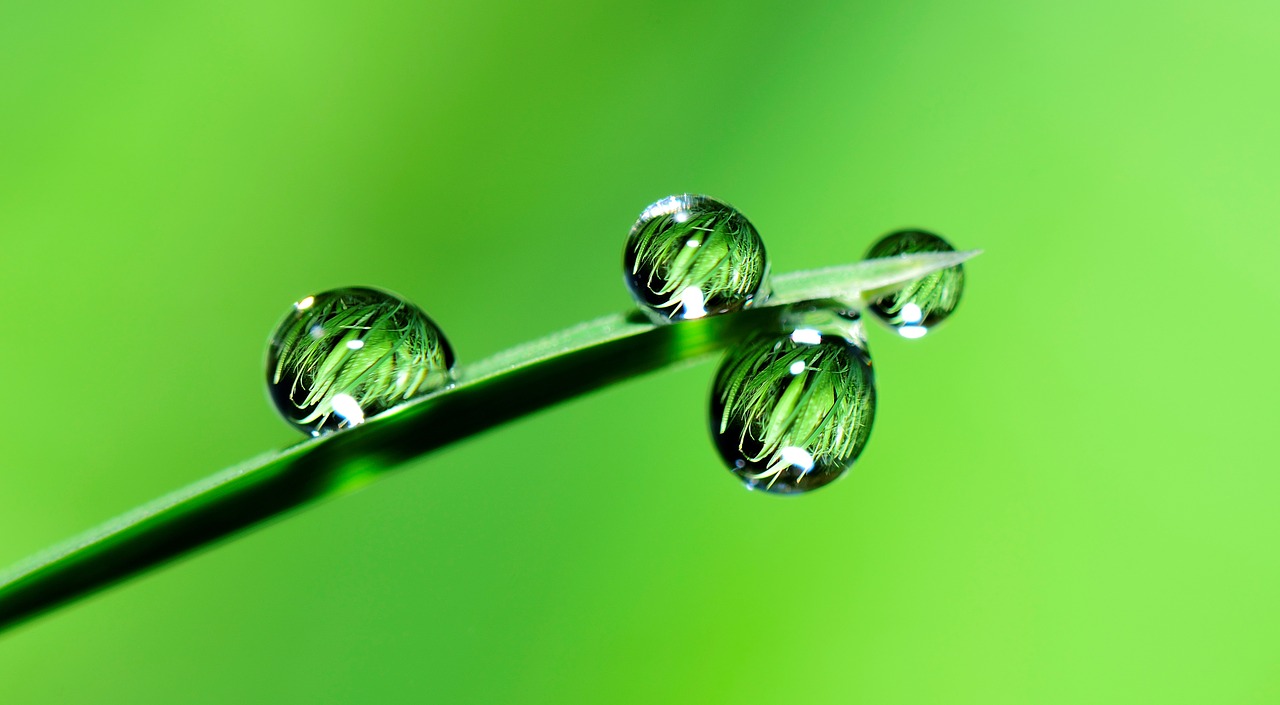 April was not exactly a cruel month for the cannabis sector, but there was a stall in some of the rampant growth seen in February and March. On Equities, we covered the growth of Valens Groworks as the Canadian extraction market looms and the positive signs present in financial results from popular gummy brand, PLUS Products, but here are some of the other important issues that popped up.
1. Smaller Producers are Making Gains
While much of the cannabis news is dominated by Aphria APHQF, Aurora Cannabis ACBFF and other behemoths soaking up all the headlines and attention, smaller producers have been making impressive strides specifically MediPharm Labs MEDIF, who returned +57.5%, and Neptune Wellness Solutions NEPT, which saw returns of +28.2%.
MediPharm saw adjusted gross margins of 38.9% and should be considered the industry leader in quality concentrates. The company is really a pure-play on cannabis extraction and happened to be the first LP to receive an oil production license without a cultivation license.
Furthermore, MediPharm Labs just upgraded to the OTCQX Best Market on Thursday under the ticker MEDIF. It should also be noted that extraction companies in general are more on the minds of cannabis investors and stocks has surged despite some recent pullbacks.
2. Planet 13 Holdings is Mashing Right Now
The financial results for Planet 13 Holdings PLNHF and their Las Vegas superstore were extremely positive. The store in Vegas has seen customer entrants rise every month going from 1,405 per day in November 2018 to 1,987 per day in March 2019. Plus, the average ticket across that time went from $79.82 to $85.58 and revenues went from $3.36 million in November 2018 to $5.45 million in March 2019. The only downside is that the visitor conversion rate was down slightly, but it is still at a healthy 62%.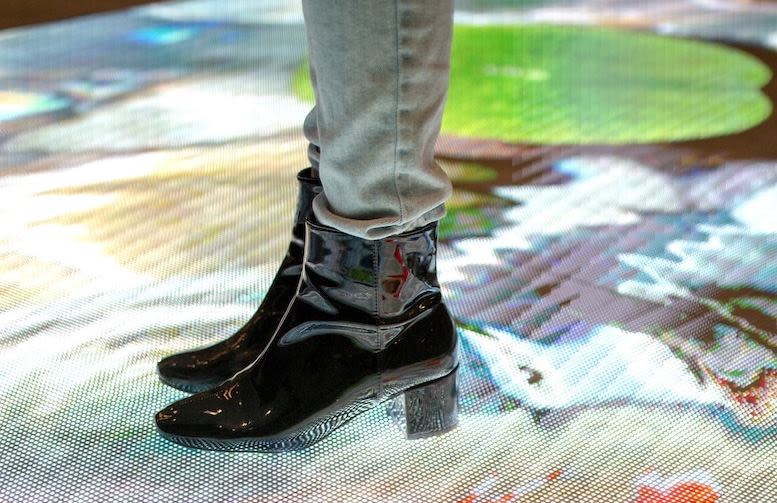 The company is showing that the superstore is becoming a Vegas destination and also a desirable spot for retails brands to get on the shelf and be seen by tourists.
"In the six months since we opened the doors at the SuperStore, our team has driven solid revenue performance by executing targeted initiatives to steadily grow traffic and average ticket at the site," said Larry Scheffler , Co-CEO of Planet 13. "The SuperStore is building a reputation as a must-visit destination in Las Vegas for anyone who is interested in cannabis. The Phase II expansion, which includes a café, a bistro/pizzeria, an event center, and a consumer-facing production facility is about taking that experience to the next level. It is about driving additional traffic, generating incremental high-margin revenue and ensuring that every visit to the SuperStore is an inimitable and memorable experience.
"Planet 13 is in the best position in the country to help brands create a lasting connection with thousands of customers from all over the world," added Bob Groesbeck , Co-CEO of Planet 13. "Our in-house brands are proof of this power. We launched TRENDI in November and it is the top selling concentrate brand in Nevada 1. Our new Production Facility will enable us to keep pace with demand while expanding into gummies, chocolates, and beverages and offering our products in other dispensaries across Nevada as well as in other legal U.S. states. Other brands recognize the value of our shelves."
3. Curaleaf Goes West as Consolidation Continues
Curaleaf CURLF bought Cura Partners for more than $940 million in stock. The acquisition brings CURLF the Select brand and operation that includes distribution, marketing and other retail fronts. Select is a popular whole sale brand and hits shelves in 900 retailers across the country especially in Oregon.
"The transformational acquisition of Cura and the Select brand is another step in our journey to create the most accessible cannabis brands in the U.S. The combination of Curaleaf and Select is a perfect fit. With our industry leading capacity, expansive retail distribution network and Select's impressive sales and marketing capabilities, we intend to meaningfully accelerate our topline growth trajectory with the addition of the Select Oil product range," Joseph Lusardi, CEO of Curaleaf.
First impressions of this deal are it is a win-win. Curaleaf will grow cannabis and Select will sell it from positions of strength across high volume marketplaces. The combined entity will also boast 15 state licenses, which would be just one shy of the number held by Harvest Health & Recreation following its March merger with Verano Holdings. Acreage Holdings would still hold the largest number of state licenses at 20.