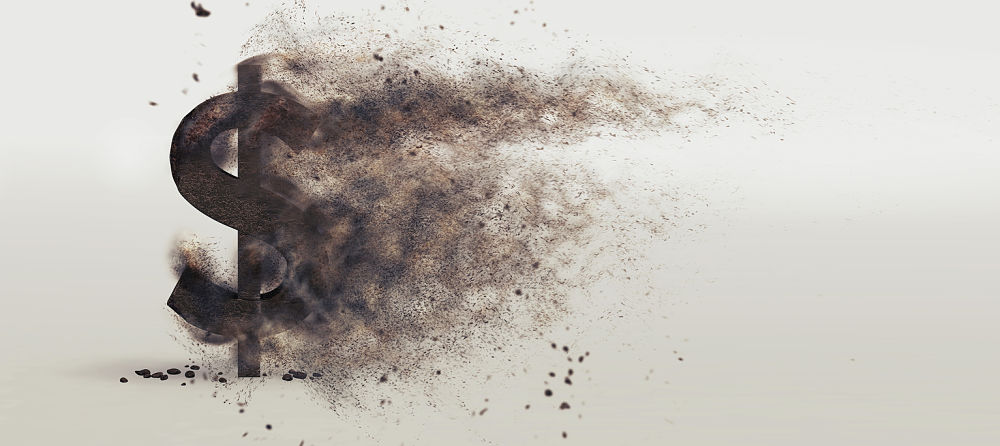 Every business owner makes mistakes, but some have more severe consequences than others. Whether you're a small business or a large corporation, these three mistakes can sink your business.
1. Hiring Too Many Employees
Employees are an important part of your business. No one person can run a business – even a small business.
But many business owners make the mistake of hiring too many employees too quickly. They assume the extra employees will drive growth and more revenue, but in the early stages of launching your business, it's important to keep staff to a minimum.
If it's not in the budget right now to hire an employee, don't hire.
According to Fundbox, startups that hire too aggressively are 146.7% more likely to fail than those that take a more conservative approach to hiring.
Keep in mind that hiring employees also means having to pay:
Payroll taxes
Benefits
Workers' compensation insurance
Scale back on your hiring plans in the early stages. It may put more pressure and hours on you, but you won't have the stress of worrying about hiring employees you can't afford.
2. Not Having a Plan for Growth
A business that refuses to evolve won't stay in business for long. Every industry changes. If you don't change with it, you won't be able to stay competitive.
Just look at the retail industry. Many big-name companies have gone bankrupt and closed their doors because they never evolved to make online shopping a main focus.
When demand evolves, you have to evolve, too. At the end of the day, the customer is your boss. If you don't give the customer what they want, they will find someone else who will.
3. Not Having the Right Insurance
Every business of every size needs insurance. Without it, your company can easily go bankrupt if someone is injured at your place of business.
Something as simple as loose carpeting can cause a client or customer to slip, fall and become injured. If you're not insured, you may have to pay for damages out of pocket.
Your industry may have unique needs that require special insurance policies, but generally speaking, businesses should have:
General liability
Property insurance
Workers' compensation insurance
If you offer products, you may also want to invest in product liability insurance.
Want to avoid sinking your business? Don't hire too many employees too quickly, make sure you have a plan for growth, and make sure that your business is properly insured.