3 Factors to Consider for Successful Ethical Investment
Zak Goldberg Follow |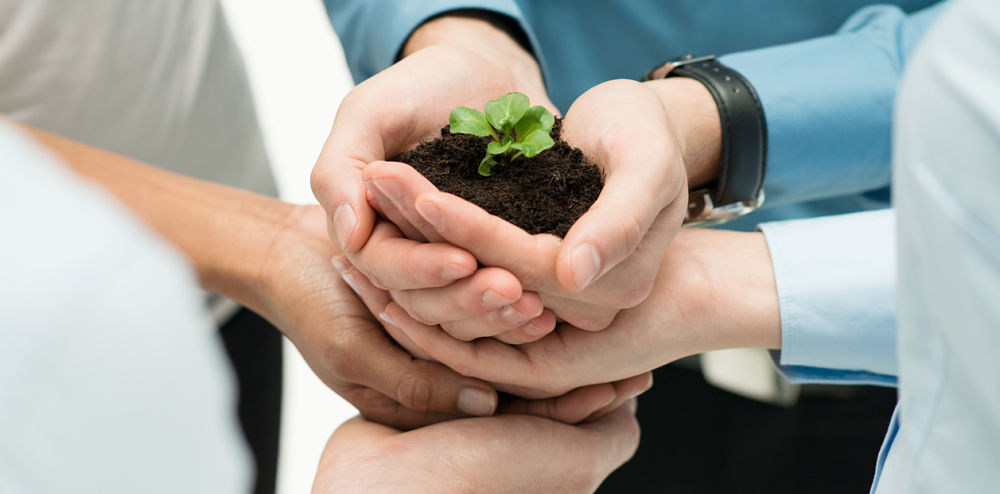 As a fairly recent phenomenon, which has been piquing the interest of many an investor worldwide, ethical investment could well become one of the most popular investment strategies in the years to come. It involves investing in businesses (usually through stocks and shares but potentially through angel investment) which have either a neutral or a positive impact socially and environmentally (as opposed to those which harm the environment or society). Here are three crucial factors to consider in order to become a successful ethical investor.
Profit Potential
Whilst a significant and worthy part of ethical investment is about supporting good causes and businesses which have a neutral or positive impact, it is still important to remember the endgame: to make a profit. Investors who choose to invest in companies which are excessively volatile or have no profit potential will likely end up losing most of their capital, thus losing the ability to invest further.
As such, considering the profit potential of each investment is still of paramount importance, and essential for long term success as an ethical investor. Some people choose to use a financial advisor (these can be even more effective when backed by an investment advisor such as Wellington Management Funds) for extra investment security and confidence.
Research
It is all well and good a company claiming that they are a force for good, but whether they are in practice is not so straightforward. That is why it is essential to research every investment carefully, not only to analyse their profit potential and future prospects, but also to ensure that they can be considered ethical to start with.
This means looking at how the company is ethical, as well as how sustainable they will be in the long term.
Portfolio
Once final factor to consider is how diverse any given ethical investor's portfolio is. Previously, it was fairly difficult to find a wide selection of ethical companies, given that global attitudes towards issues like global warming were very different compared to today.
Now, however, more and more startups and regular businesses are becoming aware of their impact on the world, and striving to be as ethical as possible. This means that it is much easier to create a diverse investment portfolio, as the choice of ethical investments has greatly increased in recent years.
Ethical investment is undoubtedly a noble cause, and supporting ethical companies may well encourage other companies to become more ethical. It is, however, important to retain basic investment principles whilst choosing any portfolio, in order to maximise chances of success.
DISCLOSURE: The views and opinions expressed in this article are those of the authors, and do not represent the views of equities.com. Readers should not consider statements made by the author as formal recommendations and should consult their financial advisor before making any investment decisions. To read our full disclosure, please go to: http://www.equities.com/disclaimer