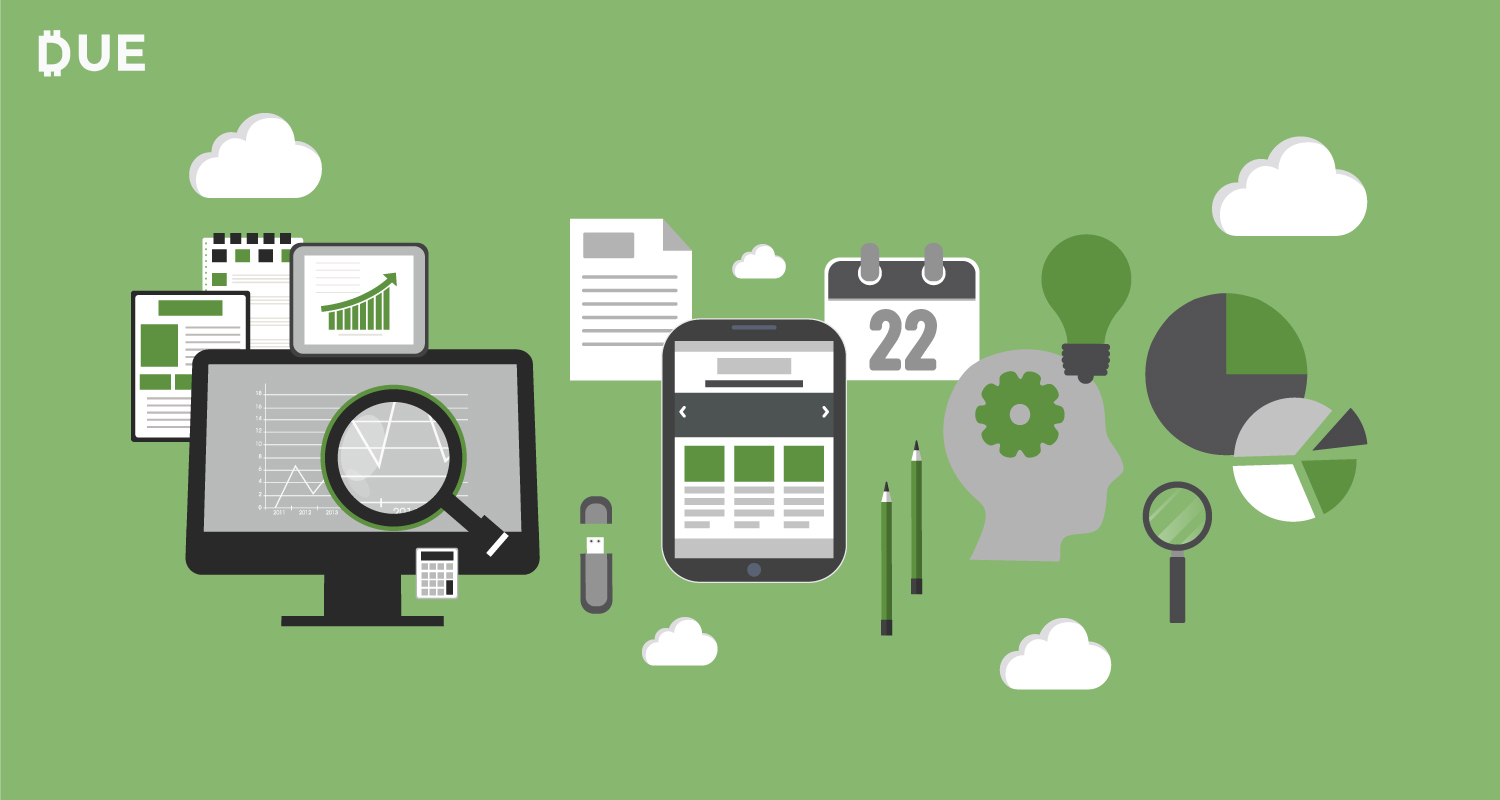 Getting ahead as an entrepreneur takes a lot of planning. While their products or services may still be at the whims of the market, they can do a lot to plan ahead and hedge their bets: automate, digitize, outsource.
Financial tools, in particular, can give business owners the control they're seeking. While they may adopt a CRM to automate their marketing outreach or outsource their data security, they're still the ones responsible for making sure that the company is turning a profit and remaining financially healthy.
To that end, there are three tools that can help small business owners fund their efforts, track their spending, keep updated financial records, and save for their future goals.
1. A line of credit
A line of credit is incredibly valuable for a growing company, particularly one that's small in size. Many large lenders and banking institutions still shy away from extending loans to small businesses — one survey showed that more than half of small business owners had applied for credit in a five-year period, with a full fifth of them being denied. In fact, 45 percent of those denied had been denied more than once, and nearly a quarter of them didn't know why they'd been rejected.
When traditional loans are hard to come by, a line of credit can step in to help business owners with cash-flow issues. A line of credit offers replenishing access to credit as needed, meaning a business can pay it off and avoid accruing additional interest but have it available for specific needs, like a new product push or a seasonal order rush. One recommended source is Kabbage, an online lending platform that offers its Kabbage Card to be used in conjunction with an approved line of credit up to $250,000. The card operates like any other card for in-store or online purchases, but is tied to the line of credit; cardholders don't pay annual fees like typical business credit cards and have the convenience of wallet-ready access to their funds.
2. A bookkeeping app
Small business owners often don't have strict accounting backgrounds, meaning they can misunderstand regulations or overlook tax breaks they could have taken advantage of. These business owners then turn to accountants and bookkeepers for help, which adds up: The majority spend between $1,000 and $5,000 each year on accounting services, with 16 percent of small businesses spending a whopping $20,000 or more. Those fees get heftier come tax time, when many small business owners outsource their tax preparation and hand over disorganized boxes of receipts and ledgers.
Small business owners may not want to refine their accounting chops, but they can help themselves save money on accounting by utilizing an app that will keep them better organized and track their expenses. By presenting their bookkeeper with a clearer set of financials, they'll cut down the time spent on simple organization — which pays off further as their bookkeeper can instead analyze and make recommendations. One suggestion is the Neat app, which uses character recognition to automate data entry. The app also streamlines document retention, enables users to collaborate, and allows users to upload receipts and invoices via photos and email.
3. A savings-oriented bank account
Every business maintains a bank account to get things done, but many of those accounts are actually draining those businesses of more money than they're saving them. The average bank customer now spends nearly $150 per year in bank fees, including an average of $13 per month just for the pleasure of maintaining a checking account itself.
Shopping around to find a bank with accounts oriented toward saving, not spending, is a simple step with a speedy ROI. Different banks approach this differently — by removing all fees for transactions, awarding "bonuses" when certain milestones are met, or offering rewards on activity — but small businesses shouldn't settle for a bank that slaps fees on each service it provides. One recommendation is Chime, a mobile banking app that connects its Chime Visa debit card to a spending account and a savings account. The app allows business owners to distinguish between personal and business transactions, carries no fees, and offers savings build-up through a 10 percent paycheck deduction or a round-up transfer on purchases.
Not everything in an entrepreneur's life can be planned — but some financial tools can give business owners the ability to plan for growth. These three tools offer a quick payoff and a more organized financial life for small business owners, making money management a much smaller headache.