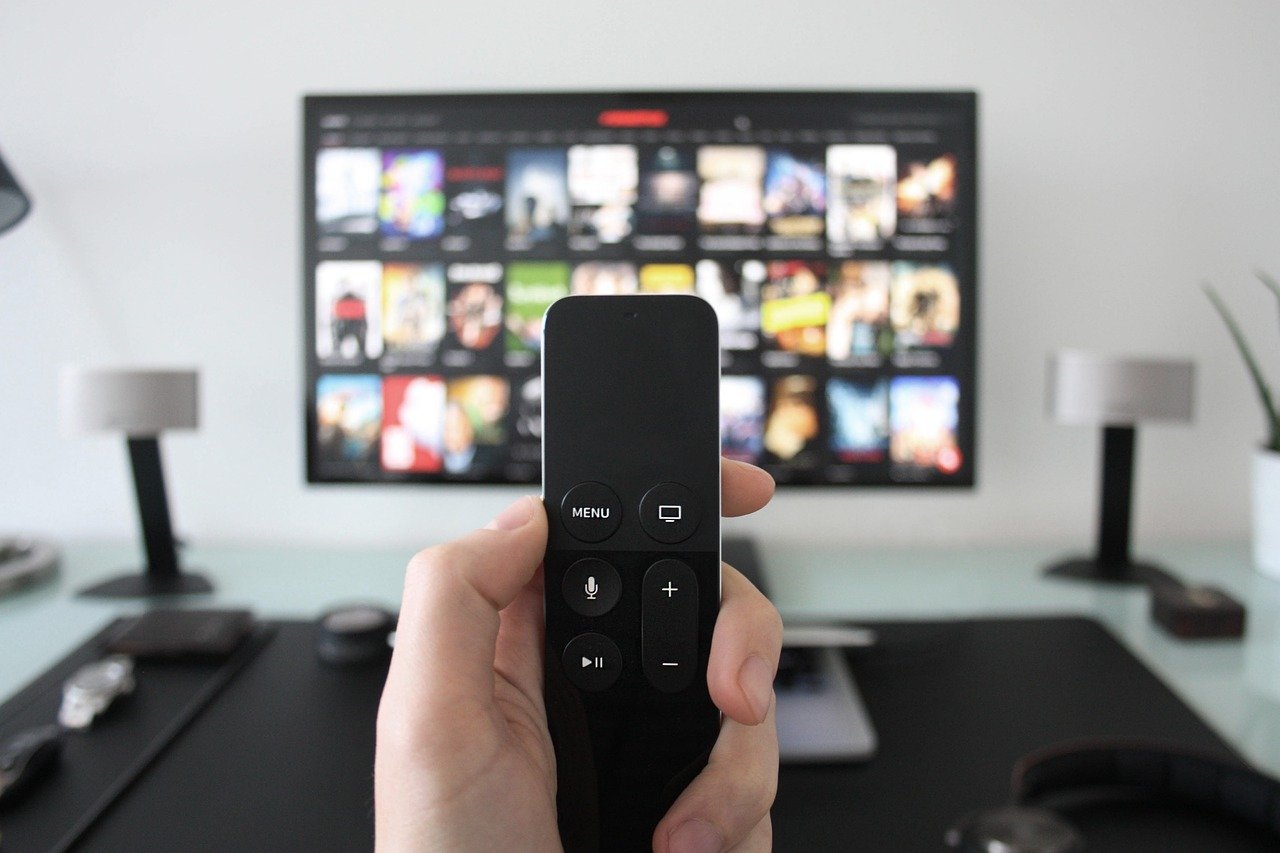 Image source: StockSnap / Pixabay
2020 has been a crazy year full of ups and downs. That being said, there are important lessons every investor, worker and customer should learn and use to their benefit. There have been several industries and sectors which have still been growing right through this COVID-19 chaos. And there are several key differences among similar competitors that you need to understand.
Some of the companies with a strong group of core services are those in the communications industry. That means wireless, wire line, telecom, pay TV, Internet and more.
AT&T, Verizon, T-Mobile, Xfinity, Spectrum, Altice remain strong
The leaders in this space are AT&T, Verizon, T-Mobile, Comcast Xfinity, Charter Spectrum and Altice. These are companies which offer a strong group of core and in-demand services for the marketplace, on the consumer, business and government side of the industry.
Historically, competitors in each space all pretty much did the same things. In recent years, however, these companies have been taking somewhat different directions.
Let's break these into a few different groups and take a closer look.
AT&T and Comcast Xfinity creating new growth sector
AT&T and Comcast are the two leaders in a newly developing communications and entertainment space.
AT&T acquired DirecTV several years ago. Next, the company acquired entertainment assets including Warner Brothers, CNN and more.
It is no longer only a wireless, telecom and Internet provider like Verizon or T-Mobile. The company has grown in this space and has become one of the top two providers of pay TV services. Today, AT&T offers AT&T TV, HBO Max and more.
In fact, because of COVID-19, AT&T is transforming the way the entertainment industry and Hollywood operates.
AT&T's Warner Bros. said new 2021 movies will be introduced to the marketplace on the same day both at the theater and on HBO Max. That means two ways, one traditional and the other, brand new.
Using a service like HBO Max to launch first run movies is something that has never been done before and something that could shake up Hollywood. In fact, HBO Max is a brand-new streaming service. Something that never existed before.
If often takes an outsider to bring in new ideas and thinking that can lead to new growth.
I expect this kind of agitation to impact the industry in positive ways as other competitors join in and shake things up in sleepy Hollywood.
Comcast acquired NBC Universal several years ago. It is now not just a cable TV company like Charter Spectrum and Altice. Now it is more.
Today, the company also owns the NBC Network, Paramount Theme Parks and more.
So, AT&T and Comcast are leading in the expansion and growth of the industry in new ways, compared to their more limited competitors.
Because of the coronavirus, some of the new segments have been hit harder than others this year depending on the business they are in and the states in which they are located.
In fact, Disney has similar problems with Disney World in Florida and Disneyland in California theme parks, new movies and more. There is a big difference between states like California and Florida in how they deal with this virus.
AT&T, Verizon, T-Mobile, Comcast, Spectrum, Altice — core services strong as ever
That being said, the traditional core services of wireless, telecom, Internet and pay TV are still as strong as ever. When people don't go to the office, they stay home, work from home and more. They need more bandwidth, connectivity and entertainment options than ever.
This pandemic, awful as it has been, has a silver lining. It's created new market segments. It has unleashed creativity in ways that would have been more difficult before.
As of Sunday, the USA has begun shipments of the first COVID-19 vaccinations in record time. The first healthcare workers have been vaccinated. That hopefully means we are seeing the beginning of the end of this virus and its harsh impact on so many industries.
This is good news potentially for investors and workers. The hope is, after the first few months in 2021, we should start to regain control over our lives, businesses and investments once again.
When that happens, the new areas of business we see AT&T and Comcast moving into in the entertainment space will start to gear up once again.
Other competitors in the space, including Verizon, T-Mobile, Charter Spectrum and Altice, are also seeing their core services holding up just fine during the pandemic.
The difference for these companies is I do not see them having a growth surge when things get better in 2021 because they typically only offer their core services. That means they didn't have much of a hit during the coronavirus and may not see any new uptick afterwards.
2021 will see recovery in entertainment, theaters and theme parks
Bottom line, 2021 looks like it will be a great year for investors, workers and users.
Expect the core communications services to stay steady throughout, which has been great news in 2020 and going forward into 2021 and beyond.
Expect to see AT&T launching its 2021 movie schedule in new ways both in theaters and over HBO Max. This should help HBO Max continue to grow, and we may see others in Hollywood following this new trend.
Expect to see the entertainment industry start to gear up for growth roughly halfway through the year when vaccinated crowds will start to go out once again to the movie theaters and theme parks.
Expect to see states open up fully once again.
So, I believe 2021 will start out pretty much as we are today but will start to pick up speed once again as the spring gives way to summer. Then by late summer, we should all be closer to normal.
Jeff Kagan is an Equities News columnist. Kagan is a Wireless Analyst who follows Telecom, Pay TV, Cloud, AI, IoT, Tele Health, Healthcare, Automotive, Self-Driving cars and more. Email him at [email protected] His web site is www.jeffKAGAN.com. Follow him on Twitter @jeffkagan and LinkedIn www.linkedin.com/in/jeff-kagan/
_____
Equities Columnist: Jeff Kagan
Source: Equities News