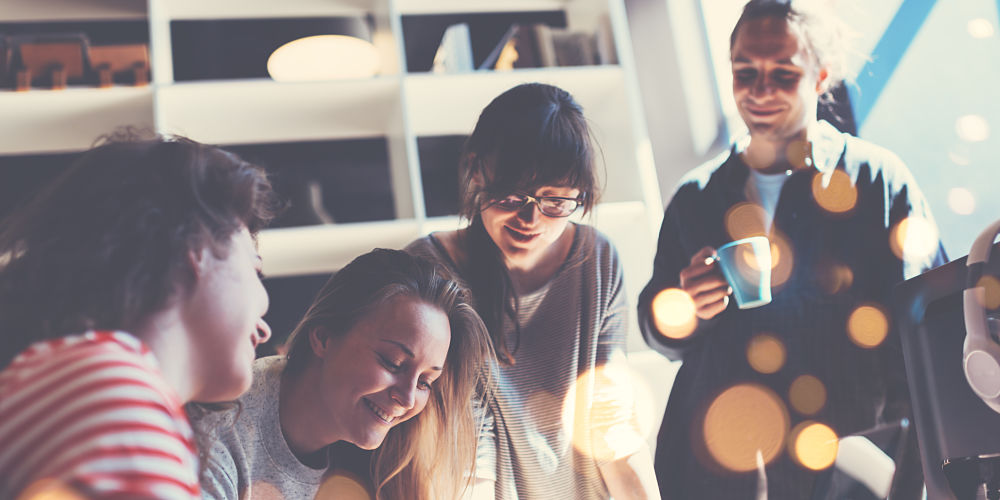 Just released, a new 2018 Millennial Survey reveals confidence in the future and a willingness to manage and save money.
Strategies for Saving
• Popular money saving strategies include making meals at home (95%), cutting back on personal services, such as nail and hair salons, spas (92%), and putting vacation and travel plans on-hold (89%)
• Even cutting back on Starbucks (88%) is a tactic most millennials either have or would do to save money
• Millennials' savings strategies only go so far, as they would have the most difficulty cutting back on their streaming subscriptions (33%), having to move back home (32%) and canceling their cable/satellite subscriptions (25%)

• Nearly four in five millennials (78%) get money saving tips and advise online; sources include Google (52%), websites and blogs (41%), mobile apps (38%), social media and YouTube stars (32%)
Plans for Their Financial Future
• One quarter of millennials (24%) are complacent about their finances and believe they'll be fine if their current financial situation stays the same
• 43% are more ambitious about their financial plans: looking to start their own business (20%), want to get rich and retire before they're 40 (14%), 5% want to make money by being a social media star, and 4% plan to invest all their money in bitcoin (4%).
• Only (17%) say they want to focus more on their passions than their finances
Views on the Economy and Financial Responsibility
• Millennials are cautious when it comes to their feelings about our economy throughout the next 12 months. On average, they rate themselves a "3" on a scale of 1 (least optimistic) to 5 (most optimistic)
• Millennials give themselves a "B" grade on average when it comes to self-managing their money. Young males, ages 18-24 are the least confident in their financial skills, many giving themselves a C or lower grade (50% vs. 38% total millennials)
"Millennials are not a monolithic group. This sector differs by many factors, including, age, gender, education, stage of life, interests, and more. What's needed is more personalized experiences, and customized financial products and services," said CEO Barbara Leflein, Founder and CEO of Leflein Associates."
Methodology
A national online survey was conducted February 13 – March 5, 2018 using the Fullscreen TBH online community which consists of approximately 3,000 opt-in members. A total of 300 respondents participated in this survey which represents the proportion of the U.S. population with respect to age and gender.
About Leflein Associates: Headquartered in Ringwood, New Jersey, Leflein Associates, a certified Women's Owned Business specializes in custom market research, innovation techniques, and advanced analytics. For more information, visit Leflein.com or contact Barbara Leflein at [email protected]