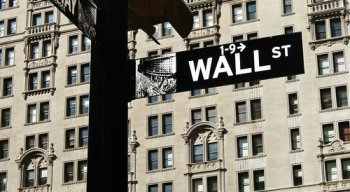 IPO calendar (with analysis), reports HERE
(1) Based in South San Francisco, CA, MyoKardia (MYOK) scheduled a $75 million IPO on Nasdaq with a market capitalization of $408 million at a price range midpoint of $16 for Thursday, October 29, 2015.
MYOK is a clinical stage biopharmaceutical company pioneering a precision medicine approach to discover, develop and commercialize targeted therapies for the treatment of serious and neglected rare cardiovascular diseases.
(2) Based in Wenling, China, Fuling Global (FORK) scheduled at $78 million 'best efforts' IPO on Nasdaq at a price point of $5 for Friday, October 30, 2015.
FORK's environmentally conscious disposable plastic food service products are used by McDonald's, Subway, Wendy's, Burger King, KFC (China only), Walmart, McKesson, Woolworths and more than one hundred other customers. FORK updated report, best efforts.
DISCLOSURE: The views and opinions expressed in this article are those of the authors, and do not represent the views of equities.com. Readers should not consider statements made by the author as formal recommendations and should consult their financial advisor before making any investment decisions. To read our full disclosure, please go to: http://www.equities.com/disclaimer