​2 Gold Miners Picks and SPDR Gold Trust ETF
MoneyShow Follow |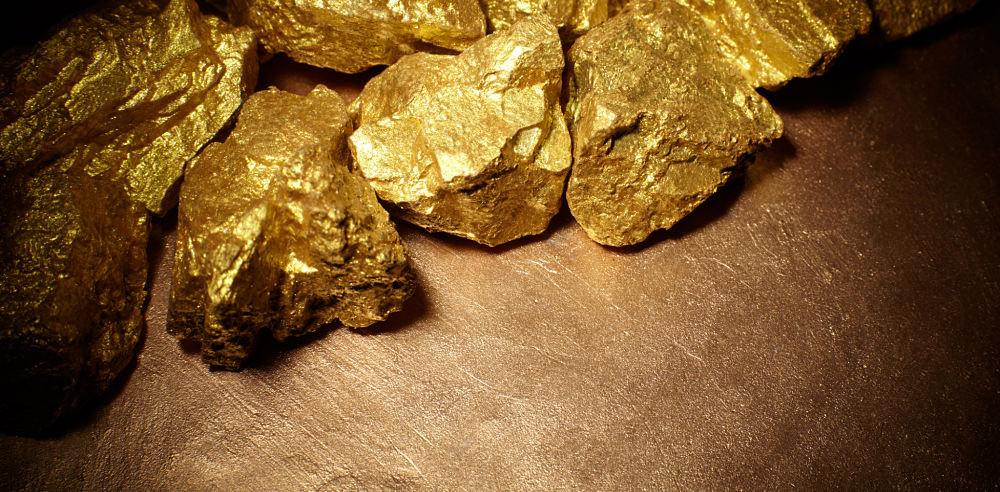 Stocks have been on a bull run since 2009; the long-awaited correction appears to have happened in early February. The declines may not be over, cautions Stephen Leeb, contributing editor to Investing Daily's Personal Finance.
America is now projected to run massive deficits. Political risk in the U.S. is rising; threats are growing abroad. The stock market has become volatile, subjecting investors to sharp drops this month. These conditions are manna for the Midas Metal. The classic hedge against inflation and crises is gold.
For investors, the takeaway is to own commodities and gold. I see limited downside risk for gold—volatility for miners notwithstanding—and tremendous upside potential. Ditto for most commodities, but gold, which is on its way to becoming the center of a new monetary system, will be the leader.
Gold is a time-tested hedge against inflation, which is showing signs of stirring. Gold also is proven protection against crises. During the Great Recession of 2007–09, the worst economic downturn since the 1930s, gold prices rallied from $840 per ounce at the end of 2007 to over $1,200 by the end of 2008, even though inflation over this period stayed in check.
However, keep in mind: The conditions that are favorable for gold will prove fatal for overvalued stocks that are looking for a trigger to tumble.
Individual gold miners such as Pretium Resources (PVG) and Barrick (ABX) have the greatest potential. During past inflationary environments, gold mining shares rose faster than the inflation rate.
Gold mining stocks follow the price of gold, but there is more risk since these companies also need to contend with the trials and tribulations of running mining and production operations. When there are profits, they tend to be very big.
However, gold mining stocks also entail more risks than the metal and ETFs that are comprised of many mines. Among these ETFs, consider SPDR Gold Trust (GLD), in the Personal Finance Fund Portfolio.
GLD is the most popular bullion ETF, as well as the most liquid physically backed gold offering available. Launched in 2004, GLD was the first gold ETF available in the U.S. GLD seeks to replicate the performance, net of expenses, of the price of gold bullion.
Buying this benchmark ETF provides a simple, cost-effective means of investing in gold. It's a convenient way of obtaining exposure to the underlying commodity, without actually holding gold. The ETF is liquid and trades like a stock, whereas acquiring and storing physical bullion can be an expensive hassle.
Stephen Leeb is contributing editor to Investing Daily's Personal Finance.
Subscribe to Investing Daily's Personal Finance here…
About MoneyShow.com: Founded in 1981, MoneyShow is a privately held financial media company headquartered in Sarasota, Florida. As a global network of investing and trading education, MoneyShow presents an extensive agenda of live and online events that attract over 75,000 investors, traders and financial advisors around the world.
DISCLOSURE: The views and opinions expressed in this article are those of the authors, and do not necessarily represent the views of equities.com. Readers should not consider statements made by the author as formal recommendations and should consult their financial advisor before making any investment decisions. To read our full disclosure, please go to: http://www.equities.com/disclaimer.
Market Movers
Sponsored Financial Content