18 Stocks With Patterns Hinting At Upside
Harry Boxer Follow |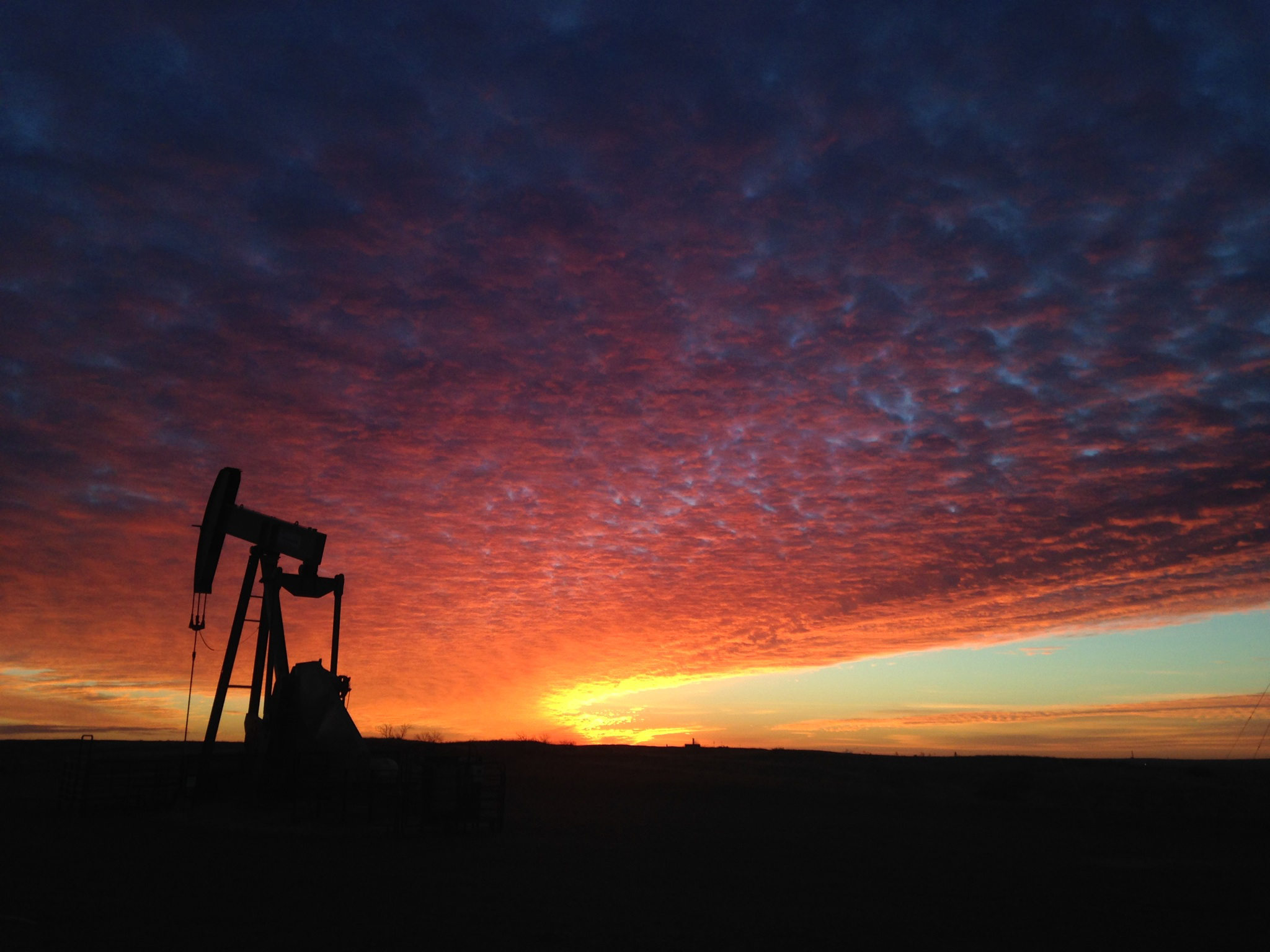 In this video made last night, I cover 18 stocks with chart patterns setting up nicely on the upside.

Among them are oil stock Apache Corporation, biotech Calithera Biosciences, cruise company Carnival Corporation, online retailer Wayfair and freight company XPO Logistics.

Subscribe to get our Daily Fix delivered to you inbox 5 days a week
Watch the video below for my complete analysis.
Harry Boxer is founder of TheTechTrader.com, a live trading room featuring his stock picks, technical market analysis and live chart presentations.

_____
Equities Contributor: Harry Boxer
Source: Equities News
DISCLOSURE: The views and opinions expressed in this article are those of the authors, and do not necessarily represent the views of equities.com. Readers should not consider statements made by the author as formal recommendations and should consult their financial advisor before making any investment decisions. To read our full disclosure, please go to: http://www.equities.com/disclaimer. The author of this article, or a firm that employs the author, is a holder of the following securities mentioned in this article : None
| Symbol | Last Price | Change | % Change |
| --- | --- | --- | --- |
| AAPL | | | |
| AMZN | | | |
| HD | | | |
| JPM | | | |
| IBM | | | |
| BA | | | |
| WMT | | | |
| DIS | | | |
| GOOG | | | |
| XOM | | | |
| BRK.A | | | |
| FB | | | |
| JNJ | | | |
| WFC | | | |
| T | | | |
| NFLX | | | |
| TSLA | | | |
| V | | | |
| UNH | | | |
| PG | | | |