15 Long Ideas and 15 Short Ideas To Watch
Harry Boxer Follow |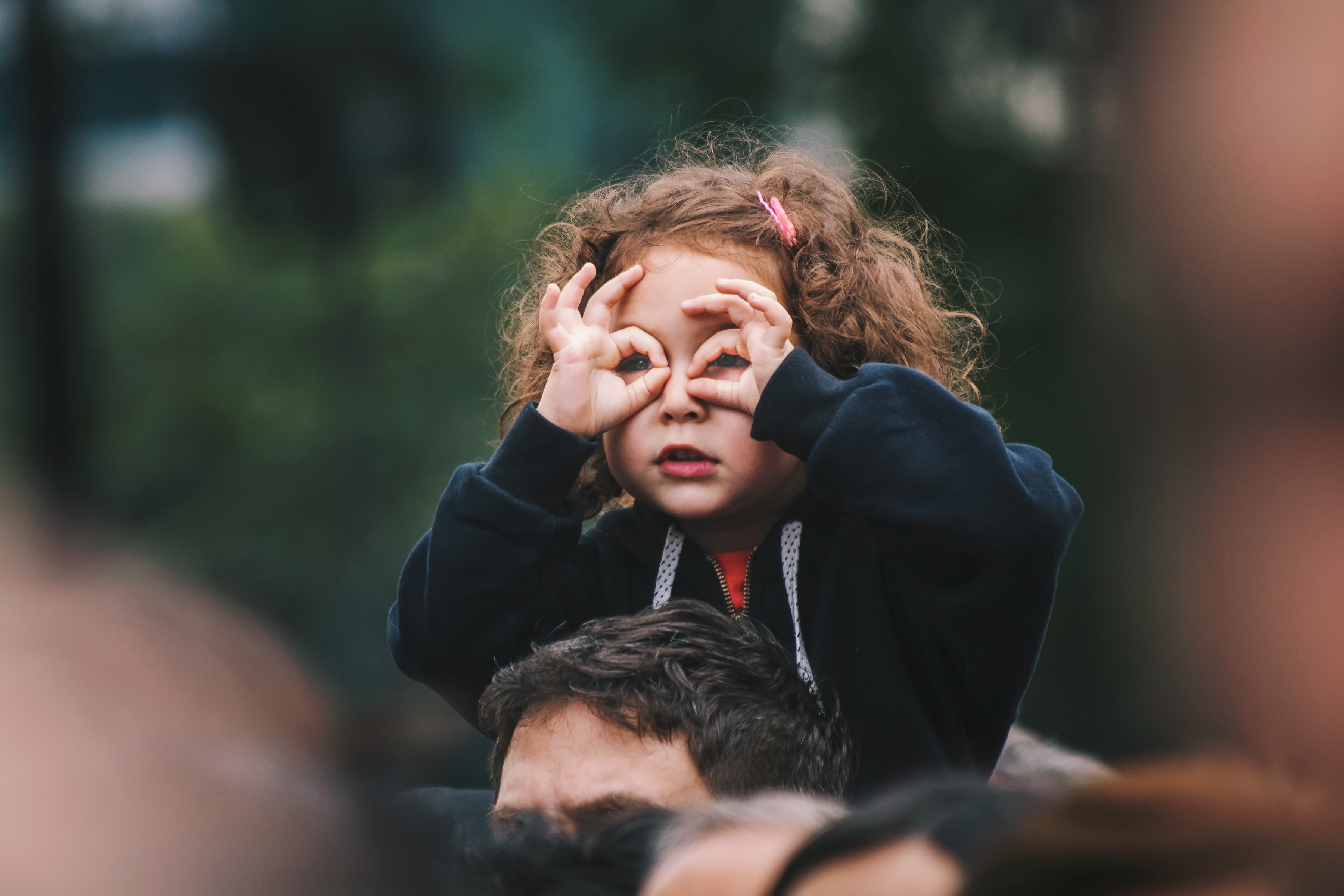 The S&P 500 and Nasdaq 100 are at important points near the bottom of their rising channels off the recent lows. Depending on which direction they break, we feature 15 longs plus 15 shorts for possible plays in this topsy turvy market environment.

Among the longs, NCR Corporation had a reversal day to the upside on Wednesday, when many stocks were doing the opposite. A move through the rally high could get it up to around $22.
Peloton Interactive, Inc. jumped $1.41, or 5.3%, to $27.96 yesterday, with a high of $29.34, on nearly 11.8 million shares traded. If it can get up through the session high to $30 or so, my next target is in the $32-$34 zone.
Teladoc Health, Inc. had a nice reversal as well on Wednesday, and moved up $7.52, or 4.8%, to $162.63, after getting as high as $166.85. It's now in a wedge-type pattern with a nice set-up for an extension. If it does extend, this might be a $195-$200 stock, which I said two weeks ago.
Watch the video below for chart analyses of all 30 ideas.
Harry Boxer is founder of TheTechTrader.com, a live trading room featuring his stock picks, technical market analysis and live chart presentations.

_____
Equities Contributor: Harry Boxer
Source: Equities News
Stock price data is provided by IEX Cloud on a 15-minute delayed basis. Chart price data is provided by TradingView on a 15-minute delayed basis.
DISCLOSURE: The views and opinions expressed in this article are those of the authors, and do not necessarily represent the views of equities.com. Readers should not consider statements made by the author as formal recommendations and should consult their financial advisor before making any investment decisions. To read our full disclosure, please go to: http://www.equities.com/disclaimer.
Trending Articles
Mixed Wireless Recovery at AT&T, Verizon, T-Mobile: Jeff Kagan
The Strong Dollar Is a Problem for Stocks
3 Ways Finance Teams Can Navigate Inflation Through Automation
Market Movers
Sponsored Financial Content