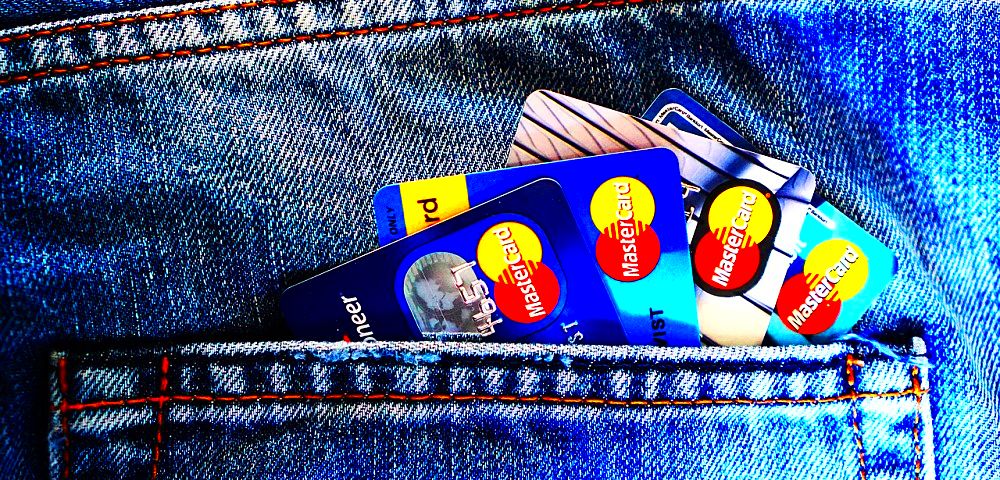 Our proprietary data-driven wealth system has identified a new recommendation in the booming payment space, notes Nicholas Vardy, quantitative investing expert and editor of Alpha Algorithm.
MasterCard Inc. (MA) develops and markets payment solutions. It also provides industry-leading analysis and consulting services to financial institution customers and merchants. MasterCard's family of brands includes MasterCard, Maestro and Cirrus.
Here are 11 top investment strategies we monitor that are betting on MasterCard:
1. High-Quality Stock
It is a U.S. stock that exhibits positive fundamentals, including high return on equity, stable year-over-year earnings growth and low financial leverage.
2. Momentum Model
The stock is among the top approximately 100 U.S.-listed companies to demonstrate powerful strength characteristics relative to the 3,000 largest U.S.-listed companies.
3. Large-Cap Momentum
The stock is part of a major hedge fund's systematic strategy that invests in large-cap and mid-cap U.S. companies with positive momentum and that rank in the top third of total return over the prior 12 months, excluding the last month.
4. Large-Cap Growth
The stock is among the top 50 large-capitalization U.S. growth stocks generated through a rigorous 10-factor fundamental screening process.
5. Capital Strength
The stock is part of a strategy that seeks to outperform the market by selecting companies based on the strength of their balance sheets, long-term debt ratios and return on assets (ROA).
6. Small-Cap/Value Tilt
Selected using a multi-factor modeling approach, the stock is a smaller-cap or value stock designed to enhance portfolio risk/return characteristics.
7. Large-Cap Alpha Growth
The company has been chosen as part of an alpha-seeking index that selects and weights growth stocks from the S&P 500 Growth Index. The proprietary methodology uses price appreciation -- among more traditional factors -- and weights the constituents based on their respective growth scores.
8. Goldman Sachs' Active Beta
The stock is selected according to four factors -- value, quality, momentum and low volatility. These, in turn, are based on criteria that include book value, sales, and cash flow scaled by share price, profit/assets or return on equity (ROE), risk-adjusted returns and daily standard deviation of returns.
9. IBD Top Fifty
The company is a Top 50 stock based on Investor's Business Daily's proprietary trading formula to identify 50 stocks that meet one of seven different catalysts. The "CAN SLIM" strategy identifies companies with either fundamental (improving earnings or new product) or technical (upward stock move on strong volume) catalysts.
10. Value Line 100
It is one of the top 100 stocks in the universe of 1,700 stocks for which Value Line gives a #1 ranking in the Value Line Timeliness Ranking System, based on expected price performance over the following six to 12 months.
11. Low Interest-Rate Sensitivity
This is a large-cap U.S. stock selected for its low volatility and positive price performance in a rising-interest-rate environment.
Nicholas Vardy is editor of Alpha Algorithm.
Subscribe to Nicholas Vardy's Alpha Algorithm here…
About MoneyShow.com: Founded in 1981, MoneyShow is a privately held financial media company headquartered in Sarasota, Florida. As a global network of investing and trading education, MoneyShow presents an extensive agenda of live and online events that attract over 75,000 investors, traders and financial advisors around the world.
DISCLOSURE: The views and opinions expressed in this article are those of the authors, and do not represent the views of equities.com. Readers should not consider statements made by the author as formal recommendations and should consult their financial advisor before making any investment decisions. To read our full disclosure, please go to: http://www.equities.com/disclaimer