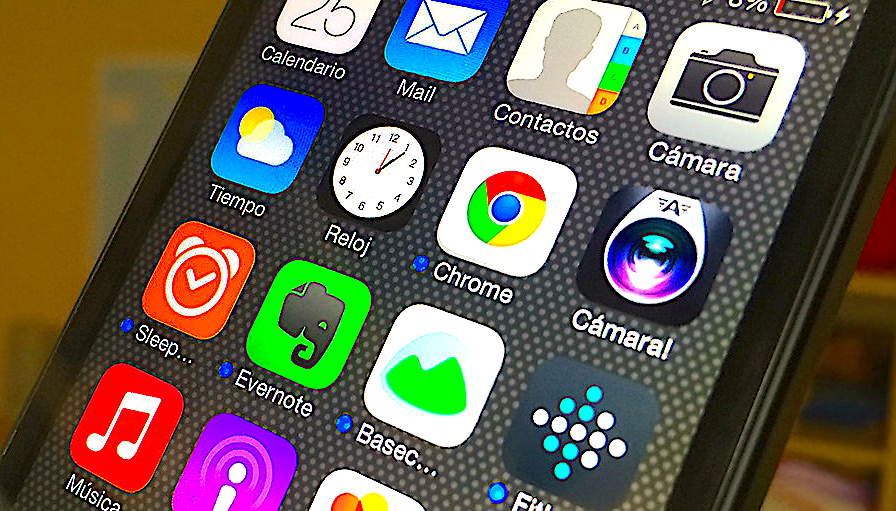 People working for large corporations these days are constantly told to think and act like they work at a startup. Fail fast. Be nimble. Wear hoodies.
Here's a different take on that advice: act like you're self-employed. After a 15-year streak working for media and marketing firms with barely a day's break, I launched my own consultancy and suddenly needed to fend for myself. A handful of technologies have made the process much easier.
There's a lot I miss about the corporate world. When I return sooner rather than later, below are some of the tools I will take back with me, and if you're gainfully employed, some of these may come in handy today.
Looking at this full list together, more than half of these are free, and the rest combined could run all of a few hundred dollars monthly. They should save enough time and money that they will turn any CMO into a CFO's best friend. The best part is that if you have a steady job, you don't need to quit and become a consultant to learn about them.
(See the original post on CommPRO)
About the Author: David Berkowitz, currently the principal of marketing consultancy Serial Marketer, most recently served as Chief Marketing Officer at MRY, a creative agency within Publicis Groupe. Prior to joining MRY in 2013, he spent seven years leading emerging media at Dentsu agency 360i, co-founding its social media practice and running its Startup Outlook initiative. Career Highlights:
Trusted advisor to many of the world's top brands
10+ year agency veteran as innovation lead and CMO
Penned >500 columns for Ad Age, eMarketer, VentureBeat, MediaPost, Mashable
Speaker at >300 events across five continents, including keynotes at Google, Coca-Cola, Cox, and Canon
Launched pilots connecting Kraft, H&R Block, MegaRed, Bravo and other brands with emerging startups
Lecturer at NYU, Yale, MIT, Rutgers, General Assembly
DISCLOSURE: The views and opinions expressed in this article are those of the authors, and do not represent the views of equities.com. Readers should not consider statements made by the author as formal recommendations and should consult their financial advisor before making any investment decisions. To read our full disclosure, please go to: http://www.equities.com/disclaimer