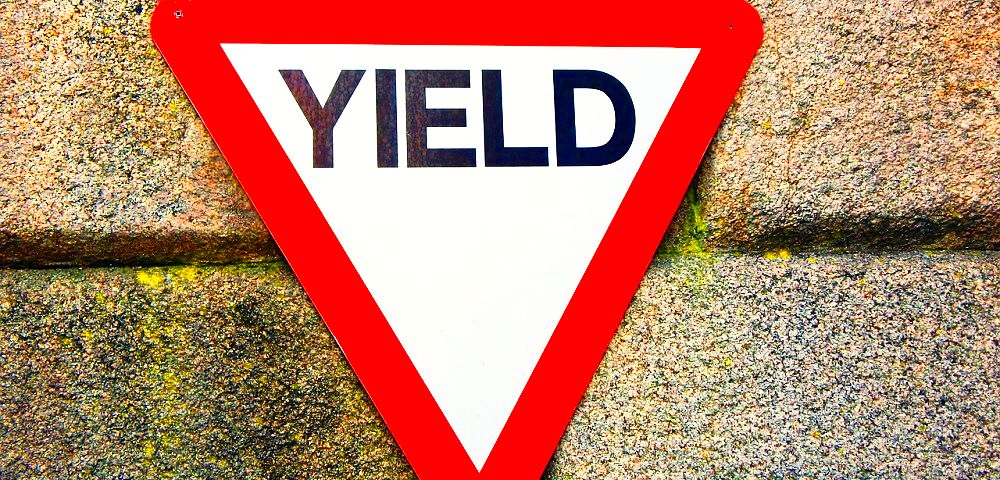 We assess a significant amount of fundamental and technical information and data on high-quality, dividend-paying Blue Chip stocks, asserts value investing expert Kelley Wright, editor Investment Quality Trends.
The degree to which this information and data are utilized by investors depends on their experience, sophistication and level of portfolio building expertise.
Because we follow such a wide variety of companies that are dynamically moving in price, along with a steady influx of new subscribers, we do not construct and maintain model portfolios as it is impractical, if not impossible, to construct and maintain model portfolios to meet every investor's individual investment objectives.
Whether you are looking to build a portfolio from scratch, are partially invested and looking to add new positions, or are fully invested and merely in need of some affirmation and hand holding, our The Timely Ten represents our top ten recommendations from the Undervalued category as of each issue.
Traditionally we have suggested the following criterions for investors to consider in their investment considerations:
• An S&P Dividends and Earnings Quality Ranking of A- or better
• A growth designation for outstanding long-term annual dividend growth of 10% over the last twelve years
• A price/earnings ratio (P/E) of 15 or less
• A payout ratio (percentage of earnings paid out as a dividend) of 50% or less (75% for Utilities)
• A debt level of 50% or less (75% for Utilities)
Historically, investors that have relied solely on these criterions in their stock selection process have been handsomely rewarded over time.
The only critique is that some stocks remain in the Undervalued area for a significant amount of time before they begin to demonstrate price appreciation. Here are our current Timely Ten:
Franklin Resources (BEN) — yielding 3.26%
Omnicom Group (OMC) — yielding 2.33%
CVS Health (CVS) — yielding 2.93%
International Business Machines (IBM) — yielding 3.77%
Wal Mart (WMT) — yielding 2.36%
Lowe's Companies (LOW) — yielding 1.90%
Cracker Barrel (CBRL) — yielding 2.93%
Public Storage (PSA) — yielding 4.05%
Hershey (HSY) — yielding 2.58%
Walt Disney (DIS) — yielding 1.62%.
Kelley Wright is managing editor of Investment Quality Trends.

Subscribe to Kelley Wright's IQ Trends here…

About MoneyShow.com: Founded in 1981, MoneyShow is a privately held financial media company headquartered in Sarasota, Florida. As a global network of investing and trading education, MoneyShow presents an extensive agenda of live and online events that attract over 75,000 investors, traders and financial advisors around the world.