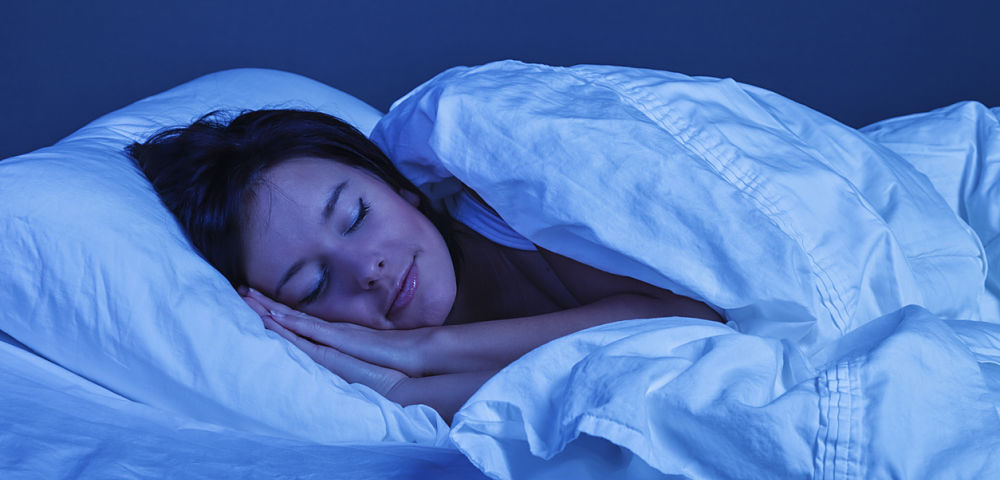 Knowing "sure things" don't exist, especially in investing, here are 10 notions that help me get close to a sure thing, and help me to sleep well at night. I'm Brad Thomas and I write about REITs. I've also been a real estate developer and investor — in a career nearly three decades long.
1. The price an investor pays for future earnings and dividends is currently the lowest in seven years.
2. I count on a collection of Real Estate Investment Trusts (REITs) that I call SWANs, to grow their dividend annually — it's not an option; it's a requirement. SWAN stands for Sleep Well at Night.
3. While REITs are structured as investment securities, they own real estate.
4. Operating fundamentals have improved steadily the past seven or eight years. Overall, Funds From Operations (FFO) have enjoyed an annual growth rate of 16.6%. This is due to (a) rising rental income year after year from properties owned by REITs, (b) acquisitions of new properties as REIT access to capital markets and their skills at managing properties efficiently have created profitable opportunities to expand holdings, and (c) IPOs by new REITs and conversions of existing companies to REIT status.
5. In this article, REITs I refer to are those that are publicly-traded (not non-publicly-traded, or private REITs). There are over 225 publicly-traded in the REIT Universe. I cover over half with updated recommendations. Only fewer than two dozen are SWANs that I recommend at this time – and I'll share 10, at the end of this article.
6. REIT industry fundamentals remain on solid ground, suggesting earnings will continue to grow. Demand for commercial space continues to grow in line with new construction, and high occupancy rates are likely to continue to support rental increases and FFO growth in the periods ahead. Even so, the valuations and prices are mismatched, creating very favorable buying opportunities.
7. I am quite fond of Intelligent Investor Ben Graham's ideas of finding & owning securities with a significant margin of safety, with, as he says, a "favorable difference between price on the one hand and indicated or appraised value on the other." Along with sound fundamentals, I favor strong and growing dividends, to be paid along the way for my investment.
8. More Graham: "Paying out a dividend…does improve the return of the typical stock by yanking at least some cash out of the manager's hands before they squander it or squirrel it away." Rejoice: REITs by law must pay out at least 90% of cash flow in the form of dividends.
9. It's critical, and crucial, for any serious investor, to do their due diligence.
10. My newsletter, Forbes Real Estate Investor, has monthly research & ratings on over 125 REITs, each screened for various metrics, with the highest quality REITs referred to as SWANs (stands for "sleeping well at night").
To get you started, here are 10 SWANs – all either BUYs or STRONG BUYs in our newsletter: LTC PropertiesLTC, Ventas, Inc.VTR, Kimco RealtyKIM, Simon Property GroupSPG, Tanger Factor OutletsSKT, American CampusACC, Realty Income O, Federal RealtyFRT, Healthcare Trust of AmericaHTA, and Digital Realty TrustDLR.
Happy SWAN (sleep well at night) investing!