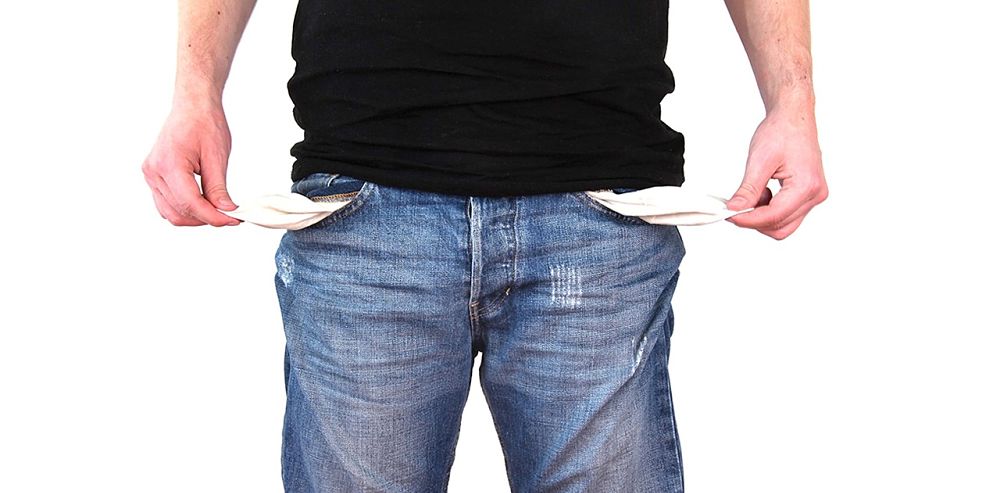 Right now, the American dream of owning a home is getting further and further out of reach for much of the middle class.
And as this historic real estate bubble grows even larger, middle-class households all over the country are really feeling the pinch in terms of cost-of-living.
Take the San Francisco metro area for example, where a household needs an annual income of at least $188,000 to afford an average two-bedroom house or apartment, assuming no more than 30% of income is spent on housing.
That's insane!
The problem is that the median income in the San Francisco metro area is only just above $96,000, which makes housing unaffordable by over 80%!
And this isn't even the worst example of unaffordability in the U.S.
In our latest infographic, we look at the 10 metro areas in the U.S. most cost-burdened by renting or owning a home.
All the areas included on this list are also included in U.S. News & World Report's most recent Top 20 Most Desirable Cities.
With a real estate bubble this inflated, a painful correction is due to hit. Click the image below to find out what areas of the country will fall the hardest in the next year or two.
Harry
Follow me on Twitter @harrydentjr