​How the Blackstone Group Delivered an Exceptional Year
MoneyShow Follow |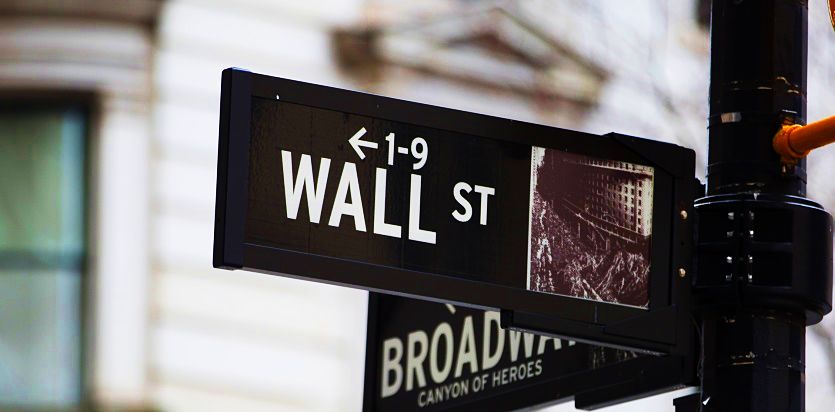 It was a truly exceptional year for The Blackstone Group (BX), reflected by outstanding earnings growth and record capital activity that drove their highest-ever level of aggregate cash distributions to shareholders, explains growth and income expert Todd Shaver, editor of BullMarket.com.
Total revenue ended the year at $7 billion up 39% from last year. EPS of $2.21 compared to just $1.56 a year ago, a huge 42% jump. This business is grooving! It was another strong quarter of core business trends.
Specifically, total assets under management increased an elevated 12% sequentially to a record $435 billion, driven primarily by $62 billion of inflows. Capital deployment of $20 billion in the quarter represented a record.
And dry powder remained elevated at $95 billion, which bodes well for future capital deployment levels. Just to put that in perspective, Blackstone realized half of the $7 billion of revenue this year from carried interest on prior year inflows, that were deployed to generate big gains of which Blackstone gets a percentage of the profits.
You are telling me the company has $95 billion to put to work to do more of this? Let's assume on average they can collect a 10% carry on that money. They just doubled the business.
Blackstone's tireless drive to innovate has enabled the company to launch large-scale new product areas that reach a wider client base and serve existing clients in new ways.
Investors, in turn, have entrusted the company with more capital than ever before, leading to a new record total assets under management of $435 billion, up 18% year-over-year. The stock is a good value at just 10x the current EPS of $3.25.
Todd Shaver is editor of BullMarket.com.
Subscribe to Todd Shaver's BullMarket.com here…
About MoneyShow.com: Founded in 1981, MoneyShow is a privately held financial media company headquartered in Sarasota, Florida. As a global network of investing and trading education, MoneyShow presents an extensive agenda of live and online events that attract over 75,000 investors, traders and financial advisors around the world.
DISCLOSURE: The views and opinions expressed in this article are those of the authors, and do not represent the views of equities.com. Readers should not consider statements made by the author as formal recommendations and should consult their financial advisor before making any investment decisions. To read our full disclosure, please go to: http://www.equities.com/disclaimer.