Cara Therapeutics Could Have an Even Better 2020
Stephen L Kanaval Follow |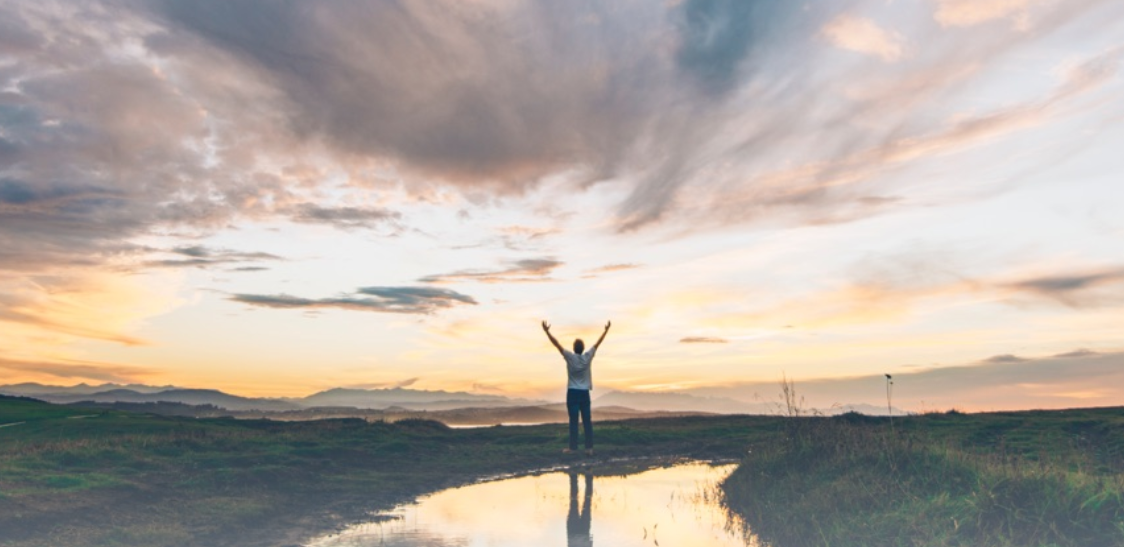 Image taken from the company website
This version has been updated to reflect the company's Q3 results, which were released at 4:30pm ET, Nov. 5, 2019.

Cara Therapeutics is a popular biotech as the company share price has risen almost 60% this year in anticipation of KORSUVA (CR845/difelikefalin), the company's flagship drug candidate.
First, if readers are unfamiliar with KORSUVA, it is an injection treatment for patients with chronic kidney disease-associated pruritus (CKD-aP) who are on hemodialysis. The drug has a unique chemistry with very little chance for drug-to-drug interaction because it is not metabolized through the liver.
Pruritus is itching patients may experience on dialysis, and the company's investigatory drug targets the peripheral kappa opioid receptors, but does not create the same euphoric feeling often associated with opioid treatments. Cara also has an oral version of KORSUVA that is currently wrapping up a Phase 2 clinical study for non-dialysis CKD-aP patients with atopic dermatitis. The company is targeting the oral version for pre-dialysis patients, where 30% of patients suffer from pruritus.
The best-case scenario for Cara would be to see two versions of KORSUVA hit the market. According to data collected by the company, 30 million people suffer from chronic kidney disease and 10 million of them receive prescriptions for some sort of anti-itch cream. The products currently on the market do not offer adequate relief, according to the company. President and CEO Derek Chalmers said on the most recent earnings call, "Current treatments for pruritus across the AD patient spectrum fall short, consisting of topical corticosteroids, high dose antihistamines and antidepressants." Cara's drug has demonstrated significant improvements in reducing itching.
Here is a summary of the company's topline data from the Phase 3 trial of KORSUVA Injection in hemodialysis patients with moderate-to-severe CKD-aP:
Analysis of the primary endpoint demonstrated that KORSUVA injections significantly reduced itching intensity with 51% of subjects achieving at least a three-point improvement in worst itching intensity as measured on a NRS or Numeric Rating Scale compared to 29% of subjects in the placebo group.
For secondary endpoints, 39% of subjects treated with KORSUVA achieved at least a four-point improvement in the worst itching intensity NRS score compared to 18% in the placebo group. Impact of itching quality of life was assessed with two complementary multi-dimensional itch-related quality of life questionnaire for the 5-D itch and the Skindex-10. These questionnaires evaluated itch symptoms and disability due to itching including impact on sleep, work, social interactions and mood.
Patients on KORSUVA experienced a 35% improvement in the average total 5-D itch score and a 43% improvement in the average total Skindex-10 score compared to placebo at week 12.
In short, the drug has shown an anti-pruritic effect and has a solid chance for approval. But, whether or not the company will be able to keep the lights on until they see some revenues is really the bigger question.
In the last quarter, the company's license and milestone fees totaled $5.78 million, which was significant reduction from the same time last year. However, the company still saw operating expenses exceed $36 million. In their Q3 earnings, Cara reported $249.1 million in cash, which should fund the operation through 2021 when they expect to file their New Drug Application (the increase in the balance of cash and cash equivalents and marketable securities primarily resulted from net proceeds of $136.5 million from the sale of the Company's common stock in a follow-on public offering in July 2019 and proceeds of $6.1 million from the exercise of stock options, partially offset by cash used in operations of $78.1 million).
And, if Cara can continue to show good results on KORSUVA and not disappoint with the full Phase 3 results, they either make an attractive acquisition target or can leverage their distribution network with Fresenius Medical Care.
Lastly, there is a larger hope that Cara could achieve a broad label approval with the FDA. If the company can demonstrate significant itching reduction across the three categories of pruritus – organ disease associated pruritus, neuropathic pruritus and psychogenic pruritus – then the dermatological division of the FDA would consider giving them a broad label for efficacy in multiple categories.
___
Equities Contributor: Stephen L. Kanaval
Source: Equities News
DISCLOSURE: The views and opinions expressed in this article are those of the authors, and do not represent the views of equities.com. Readers should not consider statements made by the author as formal recommendations and should consult their financial advisor before making any investment decisions. To read our full disclosure, please go to: http://www.equities.com/disclaimer. The author of this article, or a firm that employs the author, is a holder of the following securities mentioned in this article : None
Companies