Anybody's Game in Battle Over Week/Month-End Close
Ricky Wen Follow |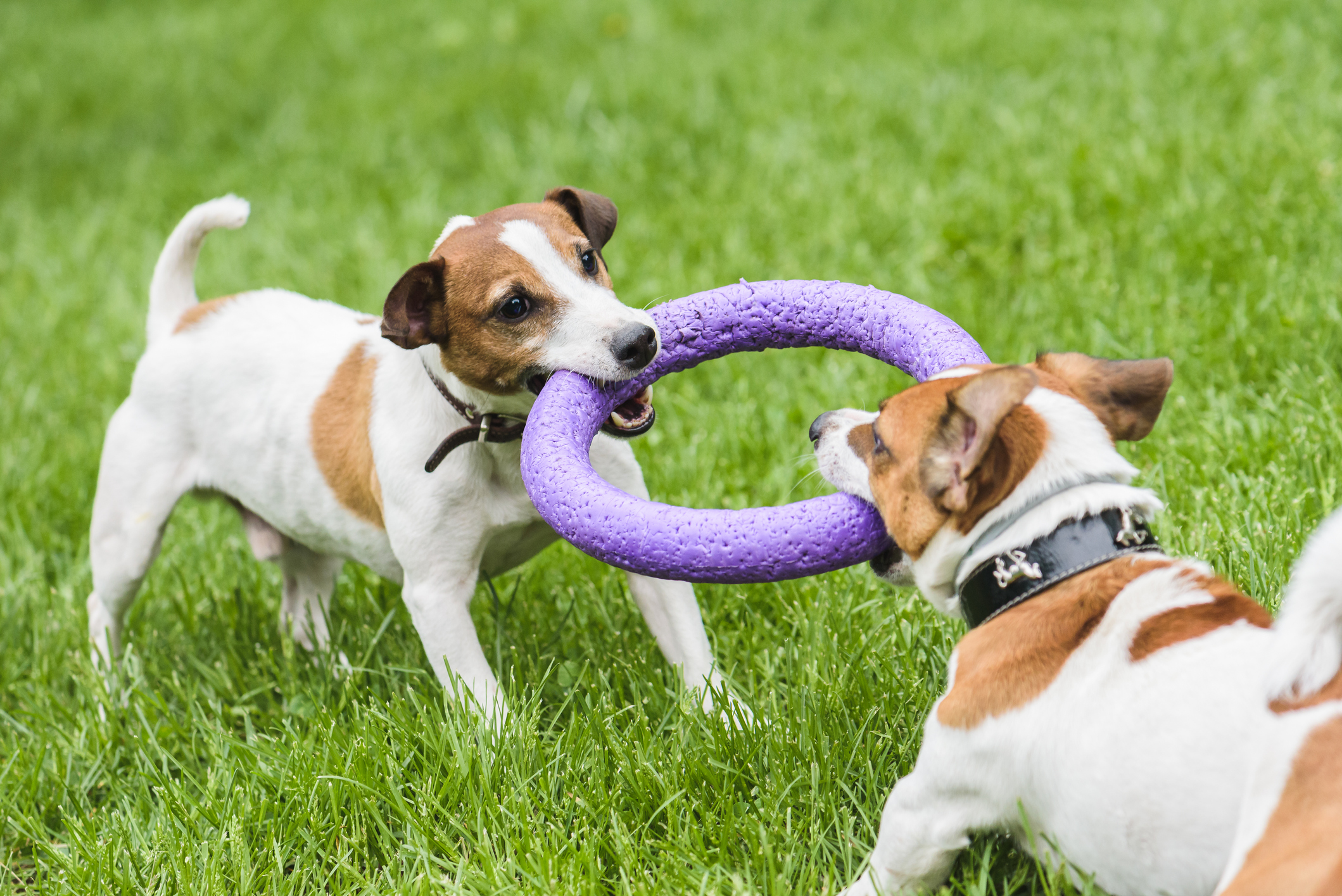 Image: iStock.com/alexei_tm
Much of last week was spent completing the upside continuation pattern from the previous week's 2823 must-hold support level on the Emini S&P 500 (ES), and then bears finally fought back on Friday.
Essentially, the bulls did a great job as the 2900/2920 'easy money' targets were hit, but they just could not put the nail in the coffin of the bears with a close above 2955 when it mattered the most. The bears fought back against the 2955 must-hold resistance, holding the ES to a top of 2939.75 on Friday before breaking it down below the 2892 intraweek must-hold level to slaughter the bulls on a lovely August Friday. The bears were fairly impressive because they were able to fulfill all extension targets by the end of the day.
What's next?
The main takeaway from the third week of August is that it's anybody's game for this upcoming weekly/monthly closing print battle we have on Friday August 30. There are two ongoing massive setups: The bulls are obviously trying to confirm another double bottom/higher lows sticksave. Vice versa, the bears are obviously trying to break open the August range by breaking below the 2775 low and opening up a liquidation event potential or just a normal flush into the 2720s-2730s March and June 2019 lows.
Current bias/parameters:
For now, all bounces that are below 2905 are treated as dead-cat bounces because of the potential "hold half and go down" structure from Friday. STFR strategy vs. resistance for now.
Zooming out, the must-hold support is 2775 and must-hold resistance is 2905.
Below 2775 opens up 2720-2730s immediately as a follow through target, derived from the March and June 2019 lows.
Preparing for the worst case scenario, if 2775 goes, it would be considered a liquidation event like 2955 ("sh*t hits the fan" level) from July where the market tanked so major downside extensions could open up.
Above 2905 on a daily closing basis and we will likely confirm 2775 as a bottom and the bears having lost. This would open back up 2940s and beyond.
This is likely going to be a wild week because both sides are battling for the weekly/month end closing print on Friday. Understand the timeframes in battle here and adjust both mentality and trading system accordingly. Ongoing August range is 2775 – 2944 for now.
This means that we must be even more nimble than last week and utilize/execute the level by level approach when applicable.
It's a faster-paced, higher-volatility market with a bigger price range, so traders must adjust positioning sizing alongside with wider stops and targets in order to accommodate this overall range expansion for August.
See chart reviews and projections on the S&P 500.
___
Equities Contributor: Ricky Wen
Source: Equities News
DISCLOSURE: The views and opinions expressed in this article are those of the authors, and do not represent the views of equities.com. Readers should not consider statements made by the author as formal recommendations and should consult their financial advisor before making any investment decisions. To read our full disclosure, please go to: http://www.equities.com/disclaimer.