​3 Things to Know About Tilray and Anheuser-Busch's Cannabis Beverage JV
Stephen L Kanaval Follow |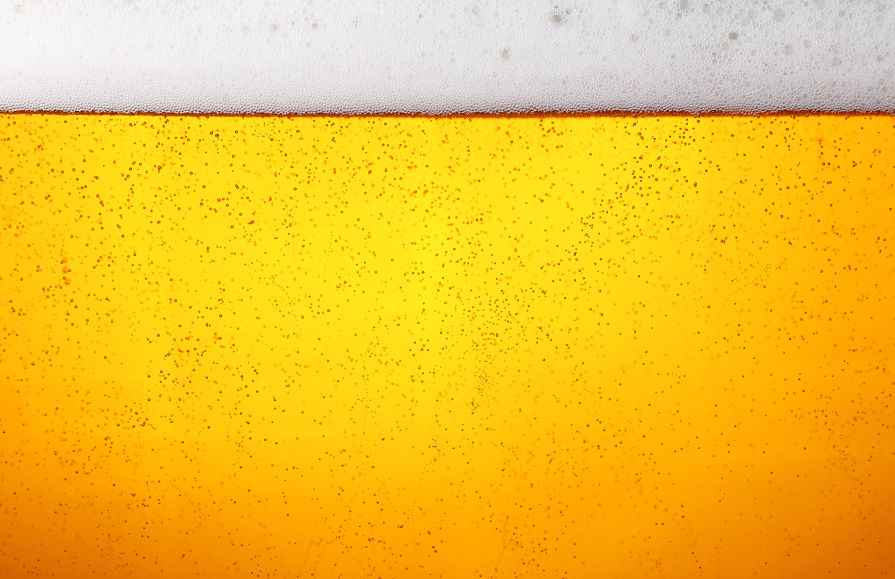 Photo courtesy of iStockphoto.com/user:BreakTheWalls
Announced back in December 2018, the joint venture between Tilray and Anheuser-Busch InBev now has a name: Fluent Beverage Company.

What They are Working On
Subscribe to get our Daily Fix delivered to your inbox 5 days a week
Tilray, participating through its High Park subsidiary, and AB InBEv, participating through its subsidiary Labatt Breweries, are developing a non-alcoholic, CBD-infused beverage available for sale by the end of the year, according to the press release December 2019. Of course, this launch estimate will be based on approvals from Health Canada and provincial regulators. The joint venture has been researching both THC and CBD beverages "leveraging their collective expertise," but it appears as if the CBD beverage line will be the first to hit shelves.
A THC beverage will probably follow soon after the CBD beverage launch.
Something else to note, this deal is only limited to the Canadian market.
Who is Leading the Fluent JV
Jorn Socquet is the Fluent JV CEO and he has been with AB InBev for 14 years in various capacities. Socquet has gathered researchers and experts from both Labatt and High Park to work on the cannabis beverage options.
"Leading Fluent in my return to Canada has been very exciting. To be Fluent means to have mastery of a subject or skill. We have assembled a team with best-in-class expertise from the beverage and cannabis industries and together we are reaching higher for our consumers, with a shared commitment to setting the standard for product quality and responsible marketing," Socquet said in the company statement.
What is the size of the market
Each company has $50 million invested in the JV. According to Molson Coors during their announcement on a deal with Hexo, the company believes this cannabis beverage market is worth an estimated $3 billion.
Tilray and AB InBev will not have the market to themselves for long. Constellation Brands and Canopy Growth along with Hexo and Molson Coors – their JV is called Truss - will be following shortly after along with a whole host of smaller brands.
Of course, AB InBev has distribution channels that are extremely appealing, so putting the drink in front of interested consumers will not be a problem, it is just understanding what consumers' taste will be. This is a brand-new segment in the beverage aisle and really this is anybody's game.
Lastly, the risks of this venture producing little are certainly there. CBD beverages already exist and taste-wise, well, they have been hit or miss. Furthermore, Health Canada's slow-moving approval process has hampered the entire cannabis sector and this December launch could easily be moved into Q1 2020 in a flash.
___
Equities Contributor: Stephen L. Kanaval
Source: Equities News
Stock price data is provided by IEX Cloud on a 15-minute delayed basis. Chart price data is provided by TradingView on a 15-minute delayed basis.
DISCLOSURE: The views and opinions expressed in this article are those of the authors, and do not necessarily represent the views of equities.com. Readers should not consider statements made by the author as formal recommendations and should consult their financial advisor before making any investment decisions. To read our full disclosure, please go to: http://www.equities.com/disclaimer.
Trending Articles
Market Movers
Sponsored Financial Content